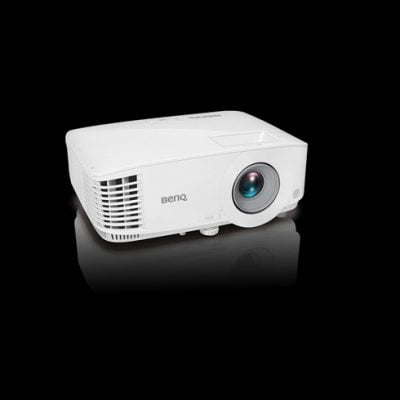 We can clearly find the media platforms that BenQ projectors support from the table below. Compared with other platforms, YouTube is the most accessible among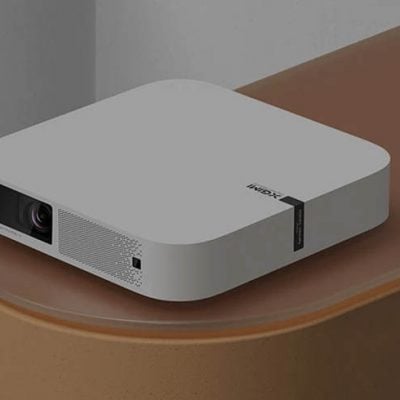 XGIMI Elfin supports wireless screen mirror via your computer. Here are the detailed steps. Step 1: Make sure that your computer and XGIMI Elfin projector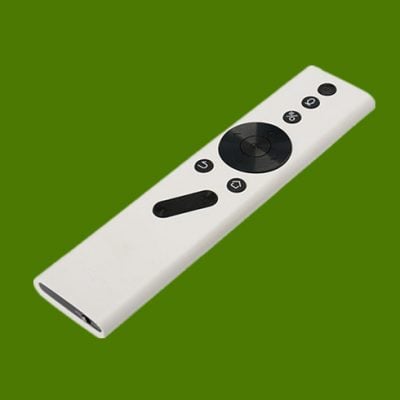 Sometimes we fail to find the remote control when we need to watch the XGIMI projector. XGIMI Assistant App is useful when you want an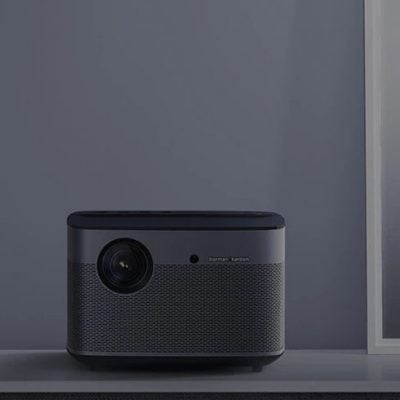 Today, let's uncover a hidden function of XGIMI H2 Projector. How to make your GIMI H2 projector into a bluetooth speaker? It just costs several seconds. If the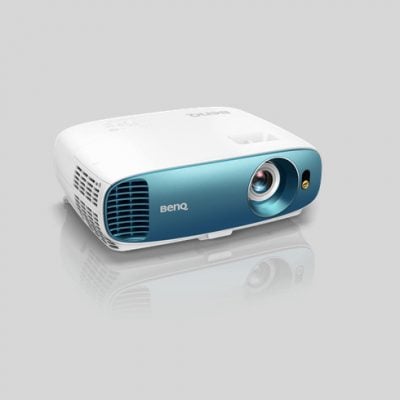 Today, I will teach some beginners how to mirror iPhone to the BenQ projector. The guide is suited for most of the projectors produced by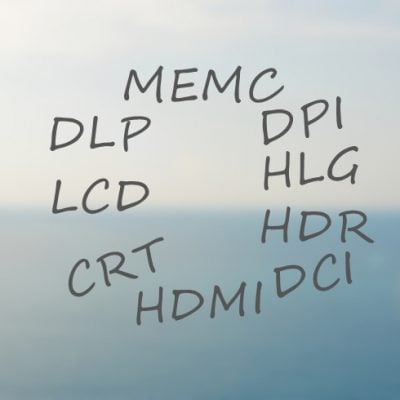 1 HDMI HDMI stands for High Definition Multimedia Interface. It is a common term we can frequently see in computer, TV, projector and other multimedia areas.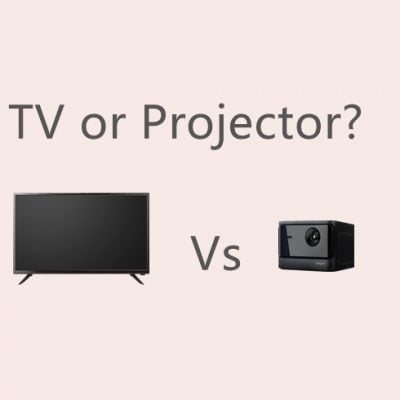 Recently, more and more consumers chose projectors instead of TVs. Why? This article lists 4 main factors as follow. 1 Cheaper Price The price of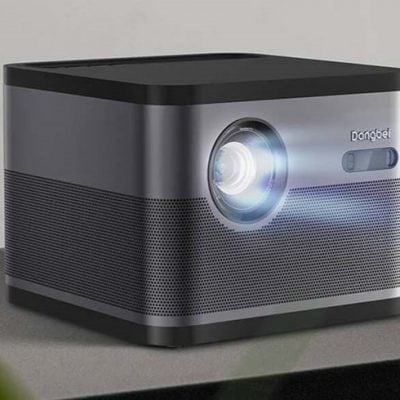 As one kind of precision electronics, projector should be treated carefully. There are six ways to protect your projector. If you follow the tips above,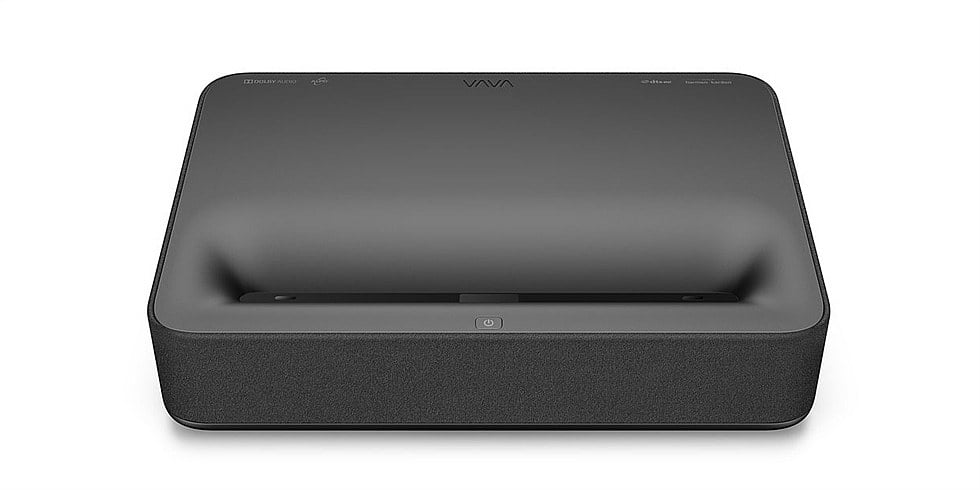 VAVA 4K Ultra Short Throw Laser Projector TV Reviews,and VAVA Projection System.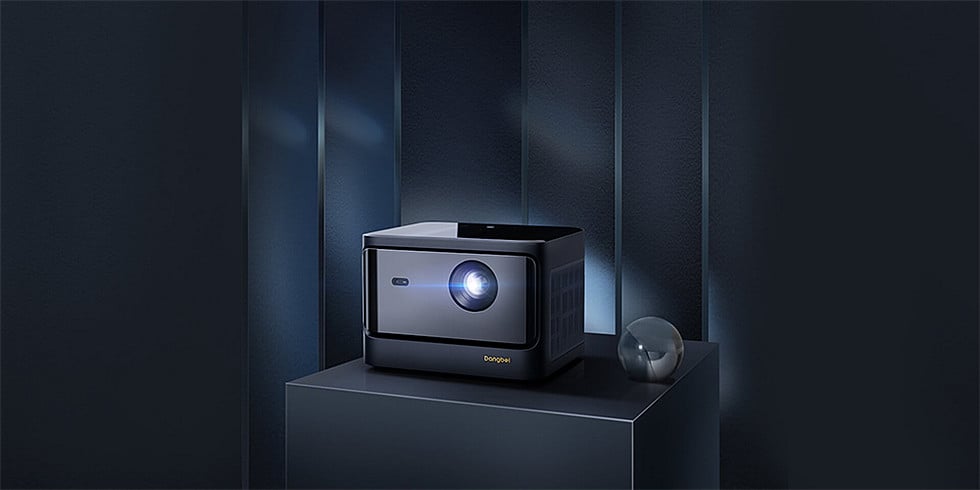 Mt9669 master chip, AI enhancement technology support intelligent recognition of film details