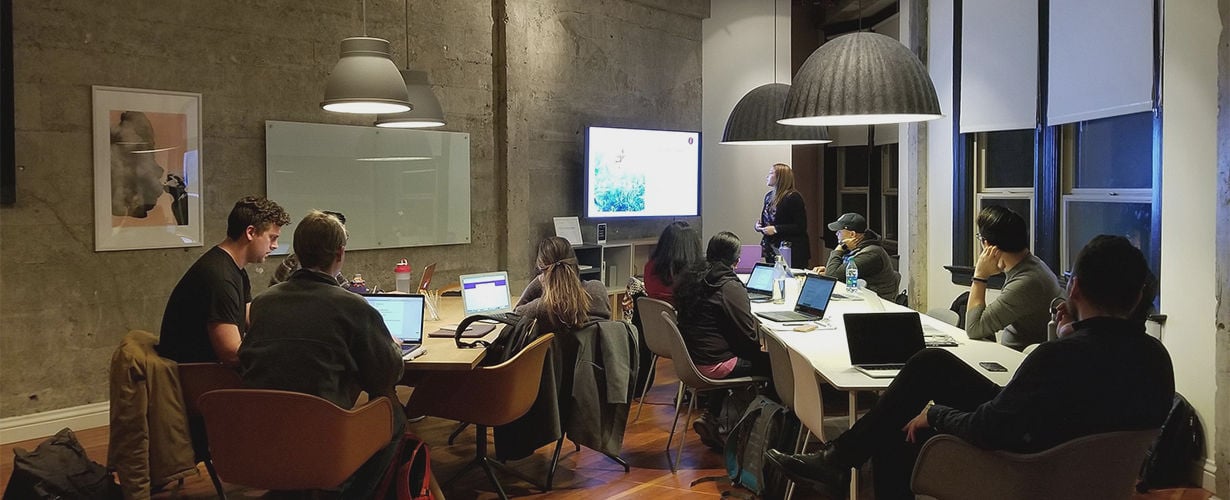 About Us
Our mission is to share knowledge and information of the latest and quality projectors and to help projector users to know more about projectors and make smart purchase decisions.
Who We Are and What We Do?
Projector1 was founded by a group of projector enthusiasts in 2020, providing technical knowledge and product reviews about all kinds of projectors, including home theater projectors, DLP projectors, LCD projectors, laser projectors, 4K projectors, etc.
We cover new projectors from all over the world and provide useful projector calculators.
You are welcome to register an account to share more valuable knowledge with tens of millions of projector users, letting more people enjoy the fun of watching videos with projectors.
Our Original Tools
Cooperation Contact
If you have any news, or would like to work with us, please don't hesitate to email us.
Want to post a deal or an ad? Please contatc us via [email protected].
Want to share a breaking news story? Just contact us via [email protected].
Our team consists of industry experts or experienced people who work tirelessly together to create a distinctive projector website platform.
Meet our editors and writers who are experts in the industry.