How about Konka H10 projector?
Konka H10 adopts LCD display technology and uses LED light source to make the color of the picture better and has a higher degree of picture reproduction; in terms of picture brightness, the actual brightness of Konka H10 reaches 800 lumens, which can effectively resist the interference of light, support Project a bright picture; in terms of resolution, the standard resolution of Konka H10 is 1080P, which supports projecting a clear picture, so that the details of the picture can be better presented to users.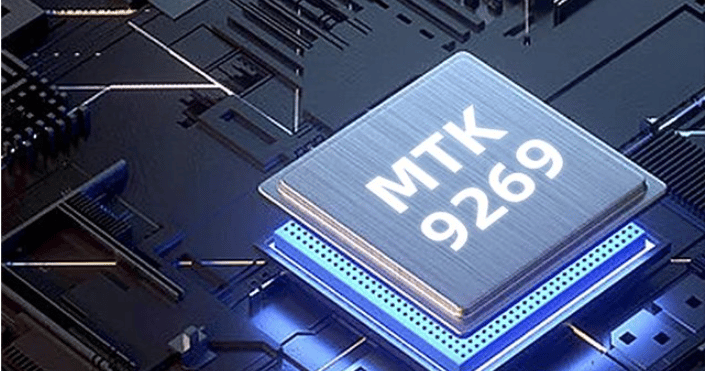 Konka H10 is equipped with MTK9269 processing chip. Through the geometric algorithm of quad-core CPU, it ensures the smooth operation of the system without stalling, and supports fast decoding of video and image signals. In terms of system storage, Konka H10 uses a 1G+8G storage combination to support background operation. It also supports downloading and installing third-party application software, making the device more practical.

Konka H10 supports manual sensorless focusing and four-corner keystone correction, so that the device can be installed and used at different angles to project a square and clear picture, which is convenient for the installation and use of the device; at the same time, the Konka H10 is equipped with an intelligent voice assistant, which supports users to control the device through voice commands , making the device more convenient to use; it supports HDR10+ decoding, making the light and dark details of the picture clearer, and also supports MEMC motion compensation, so that the projection picture is not prone to smearing and stuttering.
From the detailed parameter configuration, it can be found that the overall configuration of the Konka H10 is good, supports the projection of bright and clear images, and has excellent system configuration, so the overall cost-effectiveness of this projector is relatively high.
Read more: