Contact Us
If you have any news, or would like to work with us, please don't hesitate to send us an email.
Want to post a deal or an ad?Want to share a breaking news story? Please write to here. info#projector1.com
Wherever & whenever you need us. We are here for you – contact us for all your support needs.
be it technical, general queries or information support.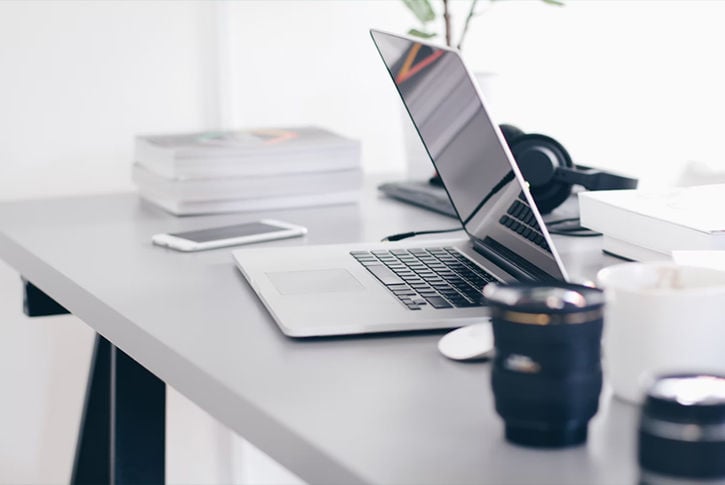 Contact Information
4201 Canis Heights Drive, Los Angeles, California
Monday to Friday 9:00-17:00
Address : 4201 Canis Heights Drive, Los Angeles, California