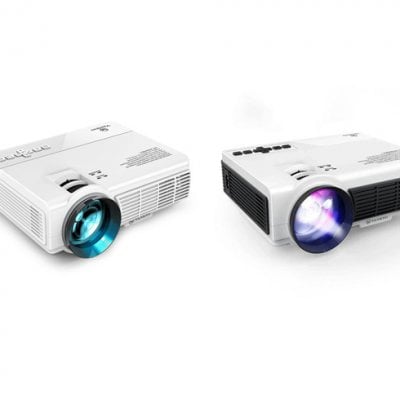 VANKYO Leisure 3 Mini projector and Leisure 3W mini projector are both popular budget home projectors. You can have a quick understanding of their difference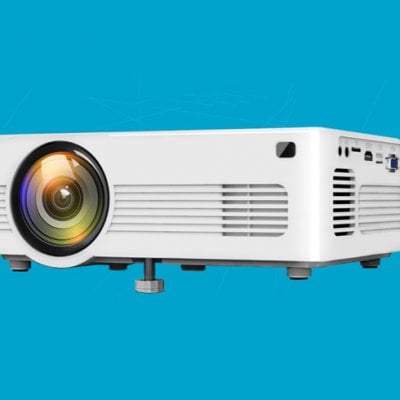 QKK mini projector was once ranked the best projector seller of 2020 in Amazon, which is popular among projectors fans. This post will tell you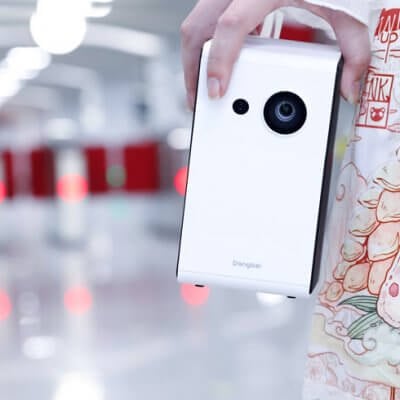 Dangbei C2 is a cute mini projector released in 2020, which is suitable for outdoors use. This projector has a small size but not compromised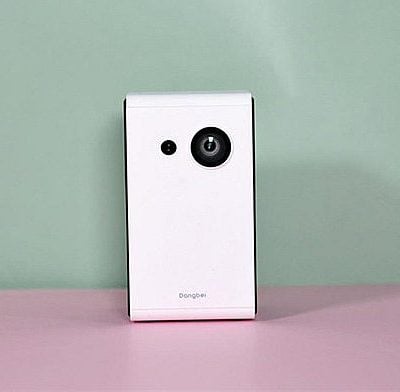 Dangbe C2 projector review, the overall plus point is quite a lot, mobile and portable is the obvious advantage.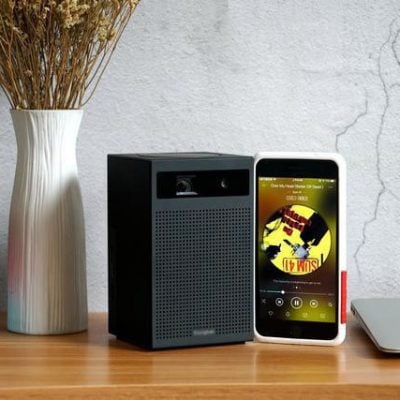 Some of the features found on flagship products can be found on the Emotn Projector A1, which is perfect as a portable mobile cinema.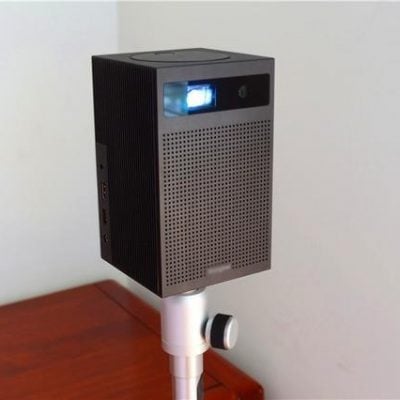 Emotn A1 projector Reviews Premiere,emotn A1 projector built-in 12800mAh rechargeable battery,the test can meet three hours of use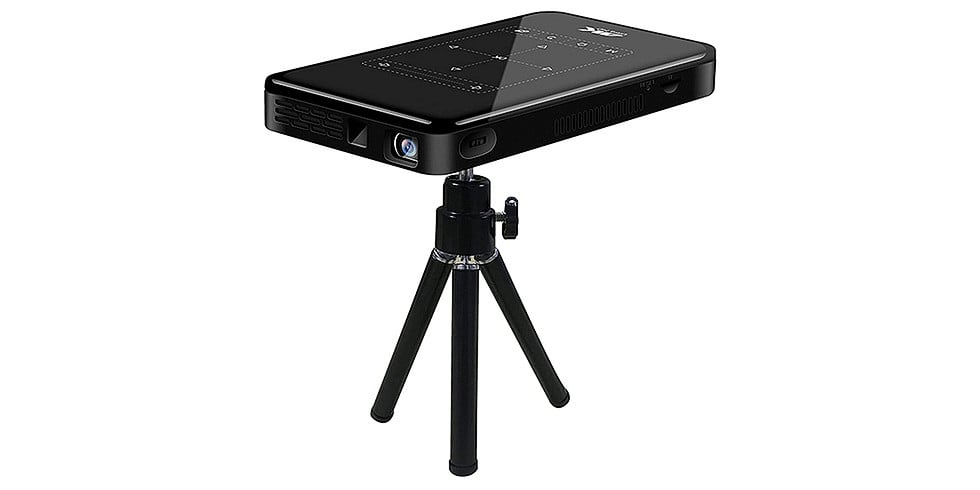 Plenty of functional ports: The projector equipped with multiple-media interfaces better use for leisure time, Including HDMI, USB, audio and AV interface. Connect to your smartphone.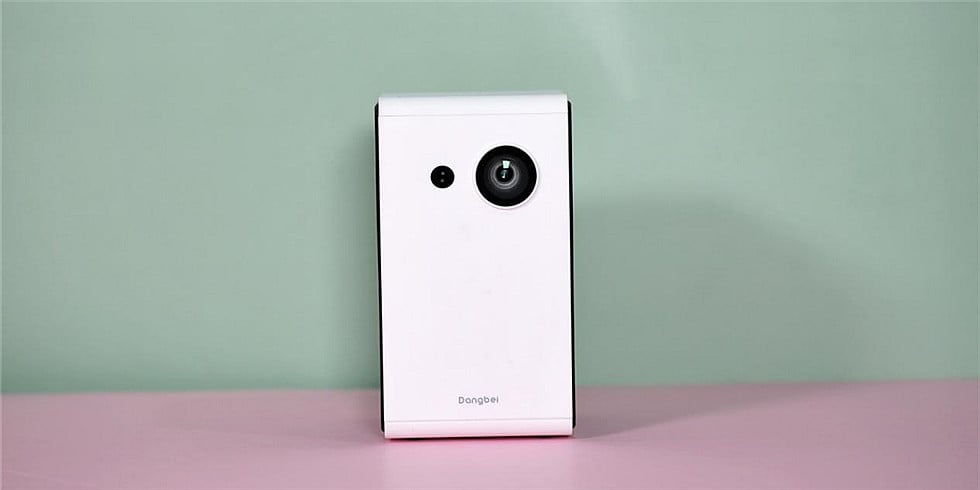 Dangbei projector C2 has infinite usage scenarios. In addition to the most basic home audio and video entertainment, Dangbei projector C2 can also be taken to outdoor outings.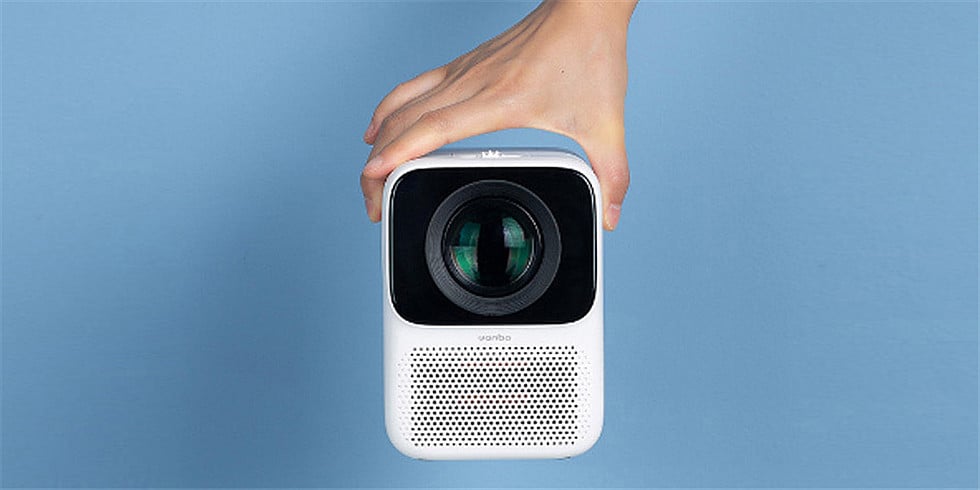 Wanbo T2 Max Projector Review,Wanbo T2 MAX LCD Projector Review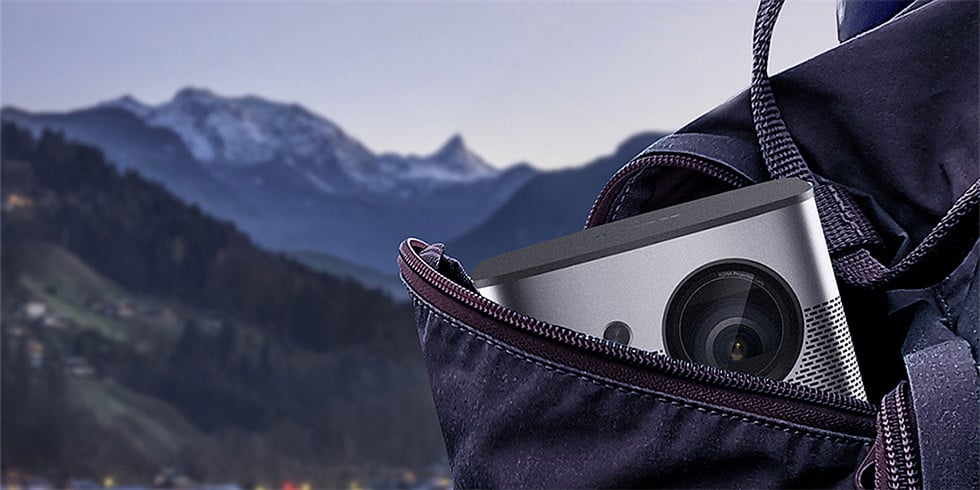 Brand XGIMI Halo Projector Physical resolution up to 1920X1080 Mini Projector 600 – 800 ANSI Lumens Official Android TV system with 4000+ apps Premium sound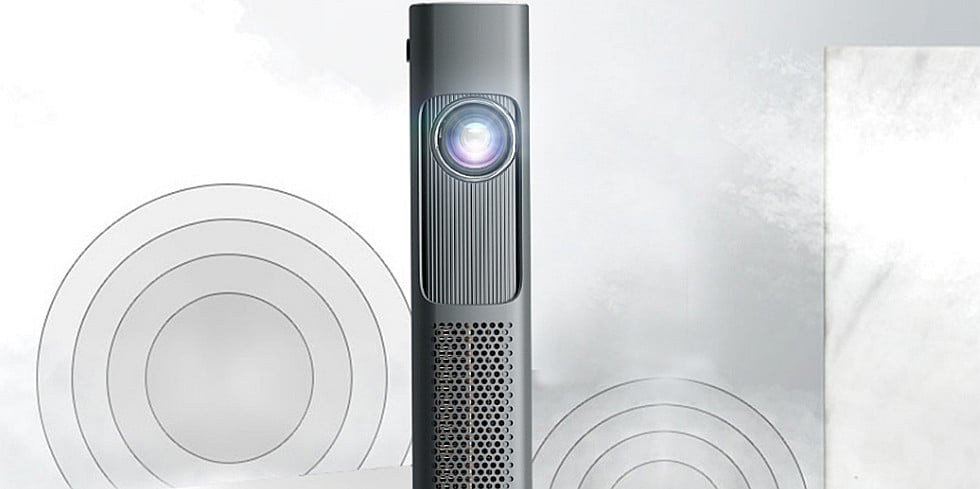 ThundeaL T615 Mini Projector 2000 Ansi WiFi Android Portable DLP Projector for 1080P 4K Video Mini Beamer 300inch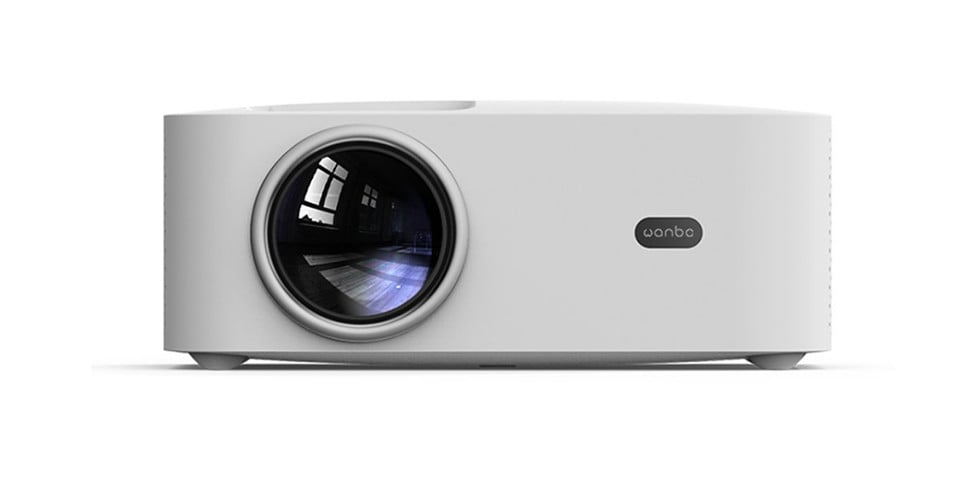 ONLENY X1 Projector Features,Resolution: 1280*720 physical resolution, up to 1080P decoding…