The Appotronics AL-H610 laser projector is a thin and light home projection device. What is the configuration of this projector?
The actual brightness of the Appotronics AL-H610 is 1400 ANSI lumens, which supports the projection of bright images, so that the device can effectively resist the interference of lights. At the same time, its native resolution reaches 1080P, which ensures the clarity of videos and images.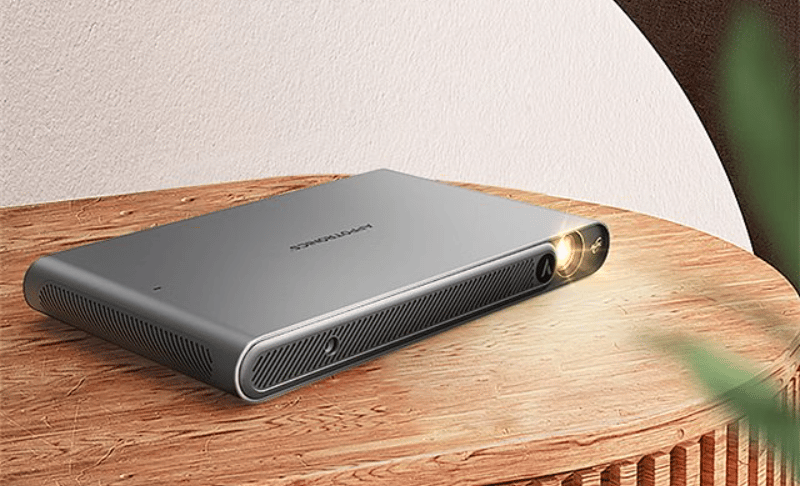 Equipped with a high-performance processing chip, Appotronics AL-H610 supports fast decoding of video and image files, while ensuring that the system runs smoothly without lag, and adopts Android 7.0 intelligent system, with rich video resources, supports online video on demand, and supports device download and installation Third-party application software makes application scenarios more diverse.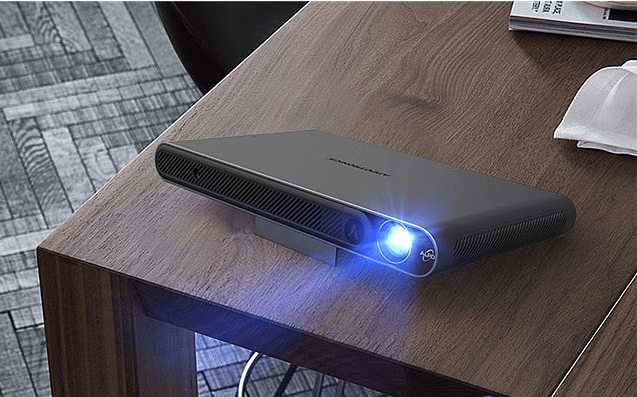 When it comes to the picture correction function, the Appotronics AL-H610 supports autofocus and intelligent keystone correction, allowing the device to project a square and clear picture, making installation more convenient. Support wireless screen projection function to meet the various needs of users.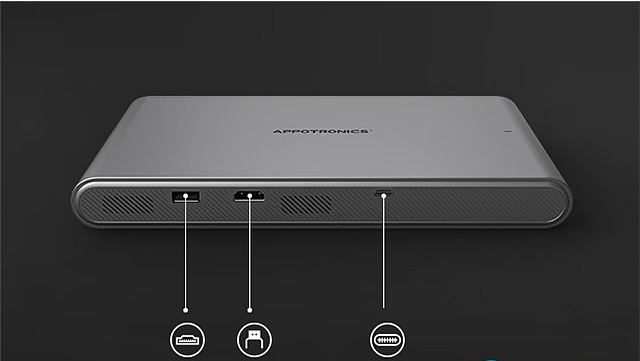 The size of the body of the AL-H610 is 239x144x26.5mm and the weight is 780g, which is relatively light and convenient for users to carry and use; in terms of interfaces, the number of interfaces of the AL-H610 is relatively small, only 1 USB interface, 1 One HDMI interface and one typec interface, support connection to computers, U disks and other devices.
Read more: