Maiwei X6 is a projector made by Seiko in Germany. The body is small and light, easy to carry and use. What is the configuration of this projector?
The body size of Maiwei X6 is 15.8×18.7×21.5cm and the weight is 1.5kg. It is relatively light and easy to carry. Its actual brightness is 1200ANSI lumens, and the standard resolution is 1080P, which shows users clear picture details and satisfies users' large-screen viewing experience.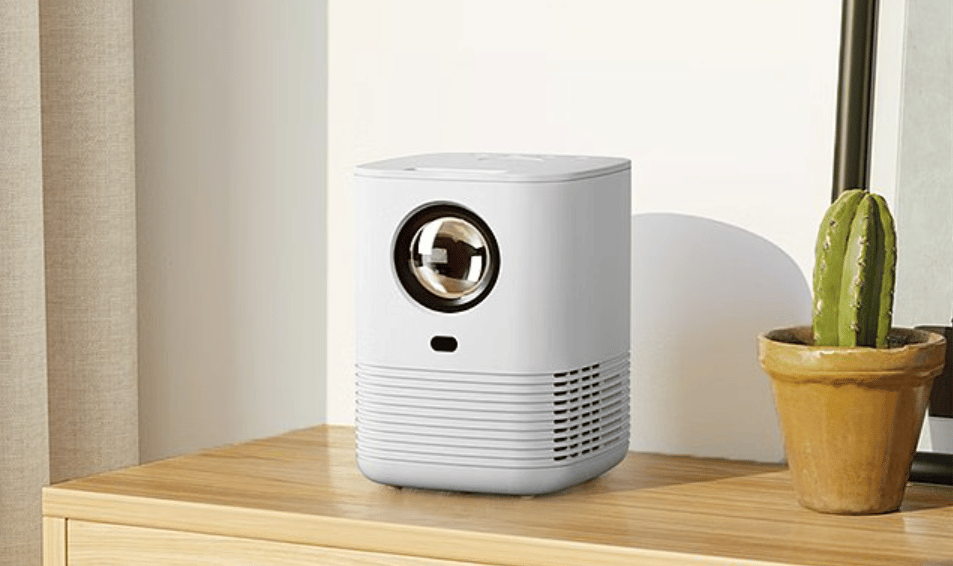 Equipped with MTK9255 processing chip, Maiwei X6 has trillion-level computing power, supports fast decoding of video and image signals, and ensures that the system can run smoothly; in terms of system storage, 2G+32G storage combination is used, and 2G storage supports running multiple applications in the background Program, 32G storage space supports downloading and installing third-party application software.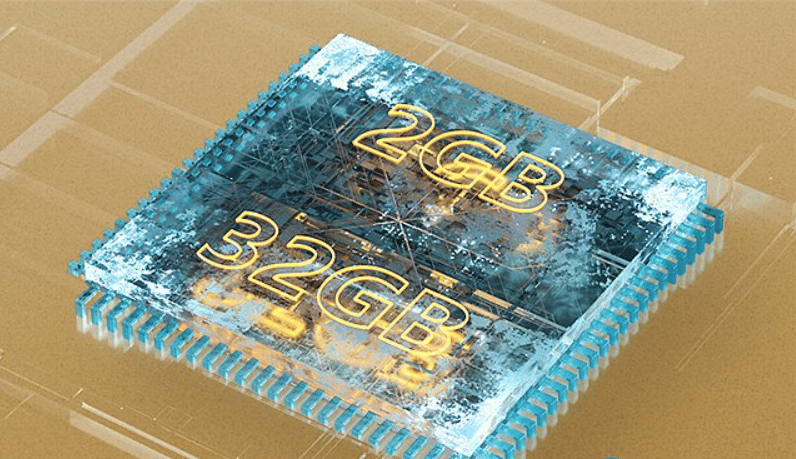 Maiwei X6 supports precise manual focus and four-way keystone correction function, so that the device can also project a square and clear picture when installed on the side, providing multiple options for device installation; in terms of image processing functions, Maiwei X6 supports MEMC motion Compensation, there is no smearing and stuttering when playing action blockbusters.
In terms of interfaces, Maiwei X6 has a variety of interfaces, including 2 USB interfaces, 1 HDMI interface, 1 AV interface and 1 audio interface, which greatly improves the expandability of the device.
Read more:
BenQ HT2150ST vs BenQ TH690ST: Gaming Projector Comparison
Christie's New CP2420-Xe and CP4420-Xe Projector Bring Better Performance