How is Hualu Sugar Cube U2 Projector? Check out this review.
Hualu Sugar cube U2 can perform keystone correction on four points respectively, which allows the product to be adjusted on an inclined projection surface, making the picture appear to be projected on a vertical plane. The product can reduce the screen to 50% of the original size, which is very convenient.

Another highlight of the sugar cube U2 is the detachable dust filter, which can be cleaned by users at any time, which is beneficial to prolong the service life.
Its multi-screen interactive software is very practical. It is internally compatible with Android, Apple, Windows, Mac and third-party software projections. It can be said that mainstream devices on the market can perform wireless projection through Sugar U2. Because this function greatly expands its application, whether it is entertainment or a meeting, you can easily share the display content on the big screen.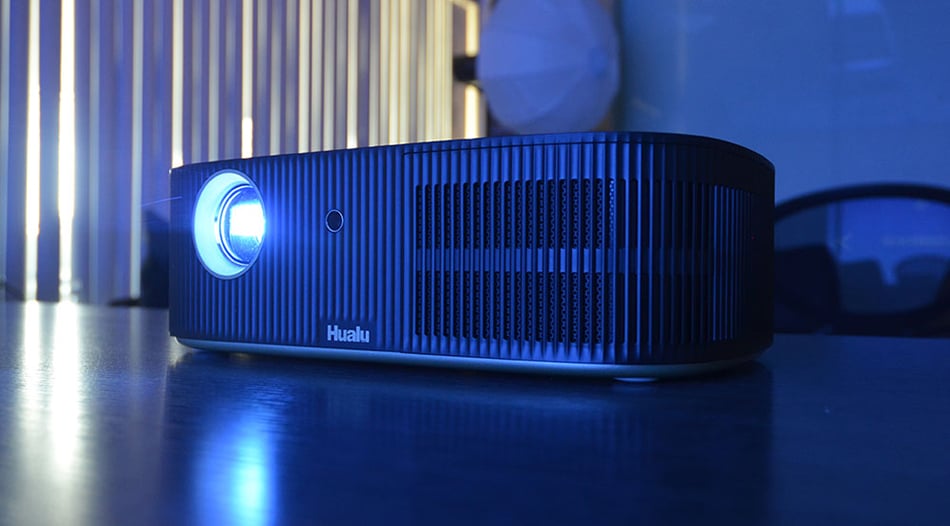 His voice command contains 36 major voice functions. Just press the voice button on the remote control to say the demand, and the function can be recognized and realized.
Read more: