Some projectors are equipped with dual drive laaser optical engines. For what kind of applications would we need a dual-drive laser optical engine projector? How is it different form regular home theater projector or business projector?
For really demanding applications, like continuous 24-hour operation, youi would want to choose projectors feature a Dual Drive Laser Optical Engine, with that said, this kind of projector includes two discrete light sources that group laser diodes into modules.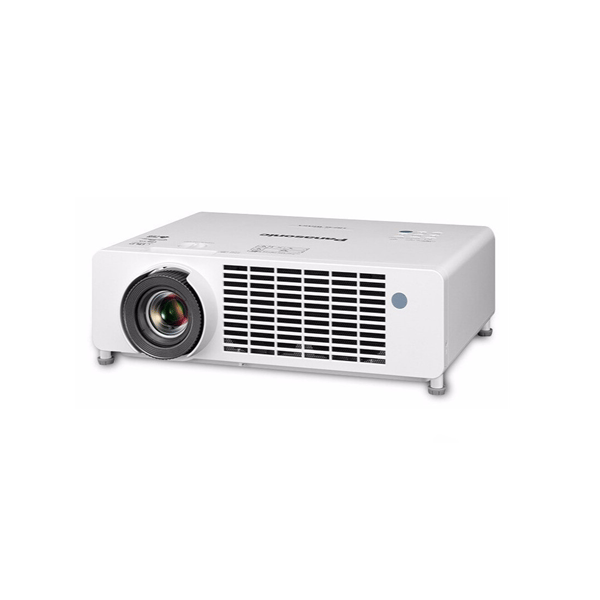 A fail-safe laser-light-source redundancy circuit ensures minimal reduction in brightness and color uniformity in the event of laser diode failure—ideal for mission-critical applications.
Brightness of Dual-Drive Laser Optical Engines Projector usually offer over 20,000 hours super long lamp life. If there ever is an issue, there is also an included Information Monitor function which informs the operator if problems arise. This notification displays the specific fault, which then helps the technician get the projector back up and running as quickly as possible.
Read more: