Projector has been a common household appliance in the US, which can project a big and immersive viewing experience for users. Some users have the same problem: Why is my projector showing red? In this guide, I will share the top five possible causes of the problem.
Why Is My Projector Showing Red?
Generally, the projector shows red because of the following factors: overheating, aging of the electronic components, breakdown of imaging components, damage to lens module, malfunctioning connection cables, improper setting, and unmatched signal.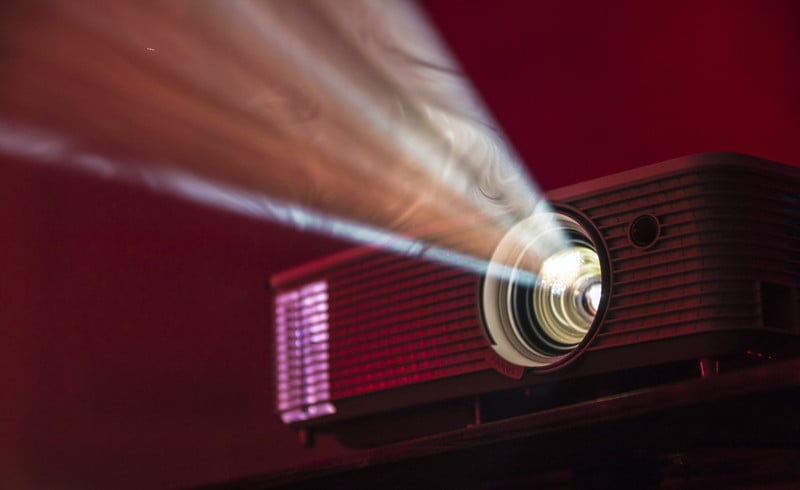 Overheating
When the projector is running, an extreme temperature may result in the failure of the LED luminescent tube. Then, the projector screen will become red, blue, or white. To solve this problem, you can place the projector in a ventilated place and keep a cool environment. Keep away from some electronic appliances that cause overheating.
Aging of Electronic Components
If you have used the projector for a long time, some electronic components may come across failure because of aging. Then, you can try to contact the seller to repair and replace the components.
Breakdown of Imaging Components
If the imaging components are broken, the projection screen may be reddish. You can contact the projector supplier for repair or replacement.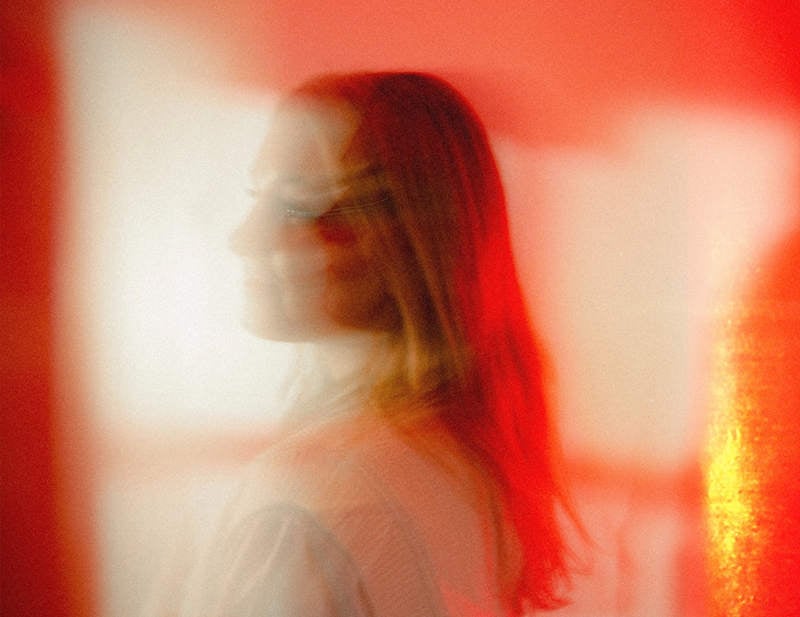 Damage to Lens Module
The damage to the lens module also results in reddish images. If your projector is within warranty, then you can contact the seller for free repair. You can also buy matched lens module on the internet if the projector is out of warranty.
You may be interested in Auking Mini Projector Troubleshooting or How to Connect Phone to Projector?
Malfunction of Connection Cables
If you are connecting your projector to an external device, you need to check the connection cable, for example, the HDMI cable. When your projector is flickering or displaying a pink tint, there may be an issue with an HDMI connection. You can unplug all of the cables, then re-plug them back. If this doesn't fix the problem, you need to unplug and re-plug the HDMI cable from the external device, for example, Apple TV, Computer, and more.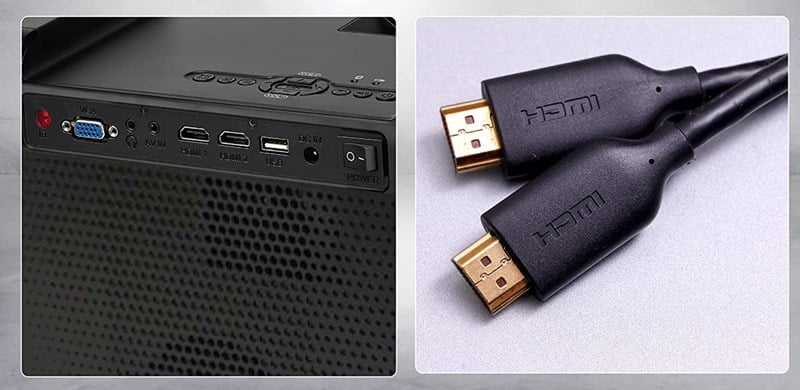 Improper Setting
If the projection image is partially red, but not whole red. You can directly adjust the three primary colors of red, green, and blue in the projector Setting. You can also reset to the factory default mode, then restart to determine whether the projector has parts damage.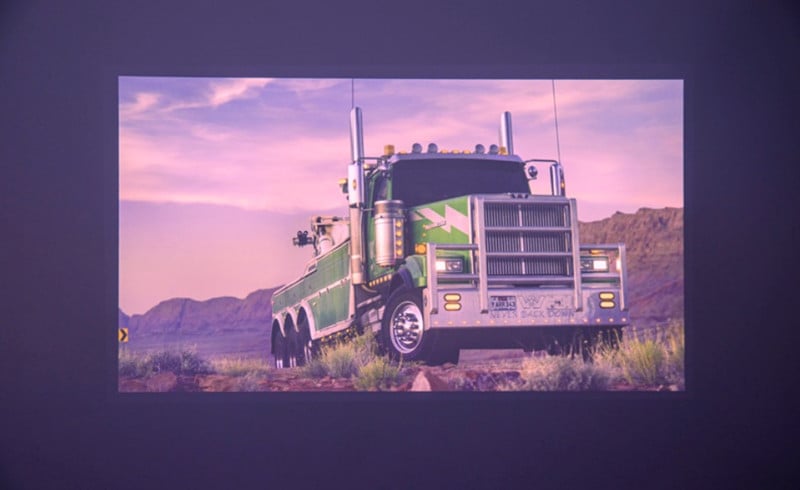 Unmatched Signal
If the projector's signal source doesn't match the computer, the projection image may be reddish. You just need to adjust the source in the Projector Setting to solve the problem.
That's all for the guide for the problem Why Is My Projector Showing Red, and you can share your solutions or tell us your concerns in the comment zone.
Related Posts
What is the Offset for Projectors?
How to Connect DBPOWER Projector to iPhone?