You can use the projector's Frame Interpolation feature to smooth fastmoving video by comparing consecutive image frames and inserting an intermediate image frame between them.

Frame Interpolation is available in these conditions:
• Image Processing is set to Fine in the projector's Signal I/O menu.
• 4K 100/120Hz signals are not input.
Turn on the projector and switch to the image source you want to use. Press the [Frame Int] button on the remote control.
Select the level of interpolation and press [Enter].
When you are finished, press the [Frame Int] button.

• If your resulting images contain noise, turn off the Frame Interpolation setting.
• You can also set the Frame Interpolation setting in the projector's Image menu.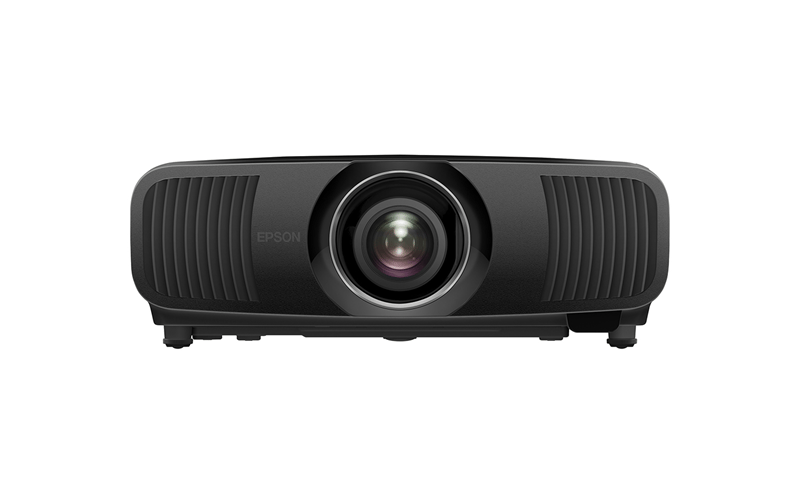 Read more:
Epson EH-LS12000B Projector Contrast Ratio Adjusting Guide
How to Choose Proper Color Mode for Epson EH-LS12000B?