How is Epson 4K laser flagship CH-LS12000B projector? Let's take a look at this laser projector.
Compared with the previous two generations of LS10500 and LS10000, the LS12000 improves the luminous efficiency of the laser light source, which greatly improves the light output brightness, reaching 2700 lumens, which can achieve a stronger sense of sunlight and brightness on large screens of 150 inches or more.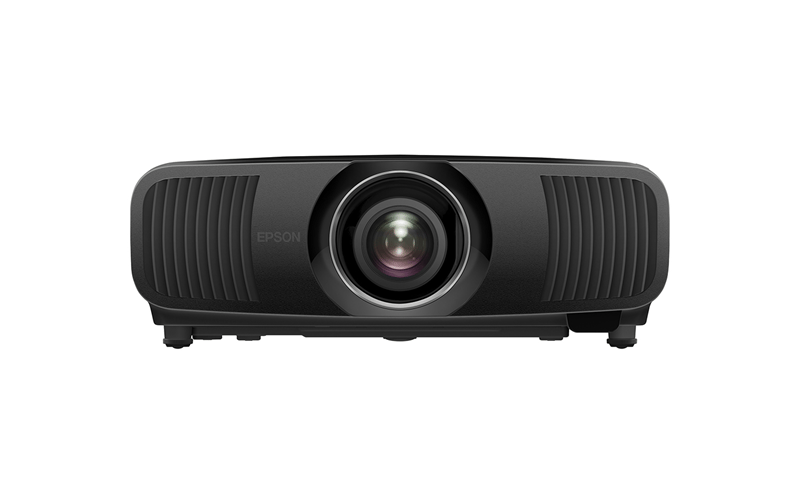 In terms of details, more importantly, it has added HDR10+ and 4K/120Hz display capabilities for the first time, making it one of the few mid-to-high-end models that can handle dynamic HDR movies and 4K high frame rate game applications. In addition, in the actual test process, we found that the LS12000 can enable the AutoCal automatic color adjustment function in the Calman professional video debugging software, which greatly improves the work efficiency and debugging accuracy.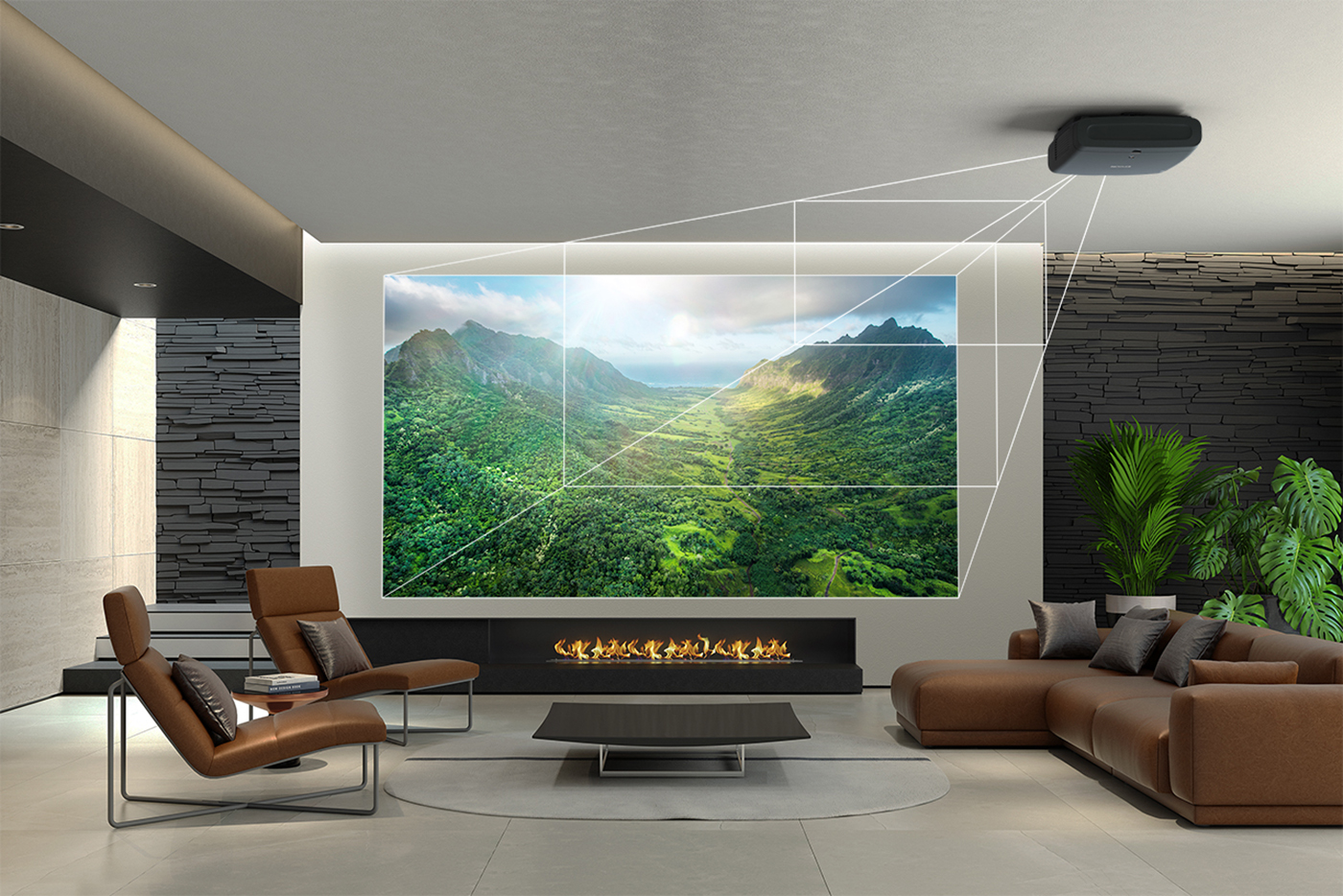 Epson CH-LS12000B advantages
Unique 3LCD display technology, the color brightness is the same as the white brightness
Support HDR10+, HDR10 and HLG
Support 4K/120fps high frame rate game mode
A new generation of laser solid-state light source, the light output brightness is significantly improved
High resolution, large zoom ratio electric zoom and focus lens
Large range of lens shift function, can easily achieve lossless side projection
Read more:
ViewSonic LS550WH LED Projector Review