You can correct differences in projected image colors that occur between different image sources by adjusting the Gamma setting.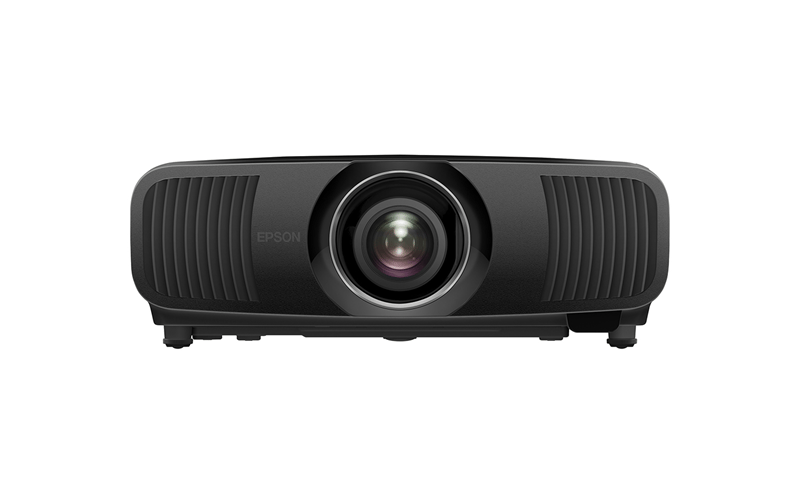 Steps for Adjusting the Gamma
Turn on the projector and switch to the image source you want to use.
Press the [Menu] button on the control panel or remote control.
Select the Image menu and press [Enter].
Select Gamma and press [Enter].
Select and adjust the correction value. When you select a smaller value, you can reduce the overall brightness of the image to make the image sharper. When you select a larger value, the dark areas of images become brighter, but the color saturation for lighter areas may become weaker.
If you want to make finer adjustments, select Custom and press [Enter].
Press the left or right arrow buttons to select the color tone you want to adjust on the gamma adjustment graph. Then press the up or down arrow button to adjust the value and press [Enter].
Press [Menu] or [Esc] to exit the menus.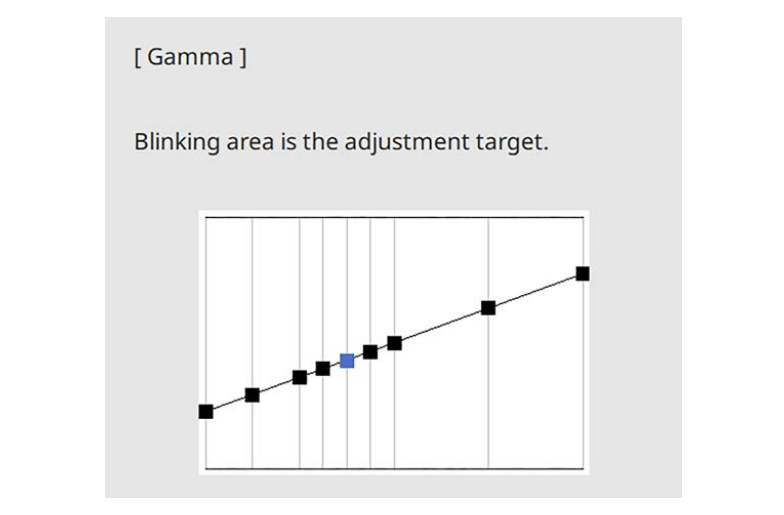 Read more:
Epson EH-LS12000B Projector Contrast Ratio Adjusting Guide
How to Choose Proper Color Mode for Epson EH-LS12000B?