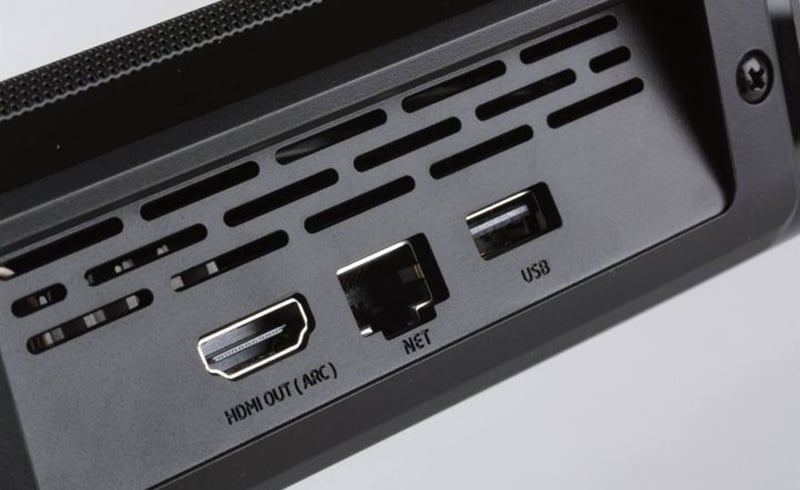 You may have noticed that many projectors are equipped with HDMI ARC ports. This guide will introduce the function of HDMI ARC.
What Is ARC?
ARC is short for Audio Return Channel, which can be used for audio signal transmission. It makes home appliance wire installation simple and convenient.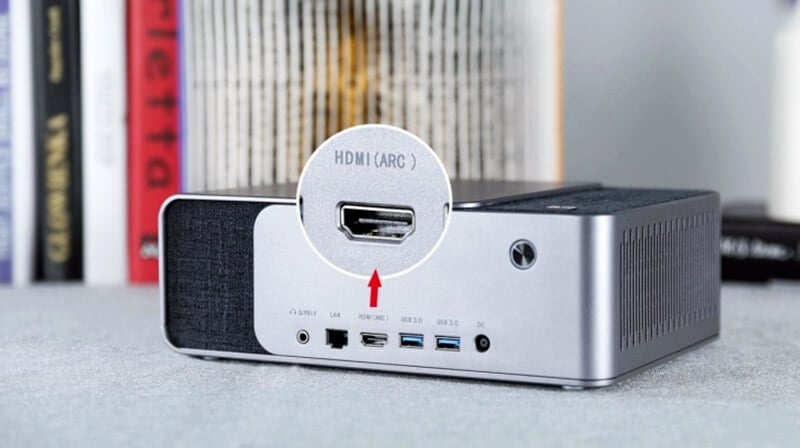 What Is the Function of HDMI ARC?
If the projector has an HDMI interface with ARC, then the projector can return audio signals to amplifiers or other audio devices that support ARC via HDMI cable. In this way, no additional digital output cables are needed. Additionally, the projector can also directly reverse the digital audio output to the amplifier for decoding through the HDMI cable.

For example, if you want to enjoy 5.1 channel audio when playing HD video on the projector, then you need to connect the projector to an amplifier. Generally, the projector needs to be connected to an amplifier for decoding through the optical/coaxial digital audio output on the projector.
However, with the HDMI ARC interface, you don't have to go through the hassle, you can directly decode the 5.1 channel digital audio through the HDMI cable.
To conclude, HDMI ARC relieves the trouble of messy wiring. For some projectors without optical output interfaces, users can achieve DTS or Dolby decoding through HDMI ARC.
Related Posts
MT9679 VS MT9669: What's the Difference?