When we use TVs and projectors, we often see the interface noted as HDMI. This interface is a relatively common, which is generally used to connect an external game console, a TV box or a computer. The game screen or computer screen can be displayed on the large screen through this interface. However, with the development of technology, some people will find that the HDMI interface of each product has gradually become diversified, and there are also different names, such as HDMI ARC. So what are the differences between these HDMI interfaces?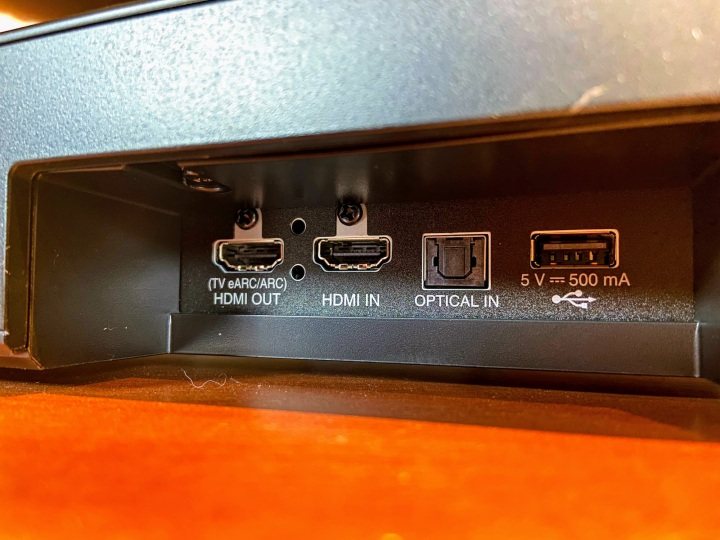 What is HDMI ARC (Reverse Audio Channel)
HDMI ARC is responsible for the power amplifier of the audio output, and the TV is able to send the audio signal upstream to the connected sound bar to emit sound through the speaker. This means that instead of connecting all the devices to the speakers and then to the TV, you can connect all the external devices of the speakers to the TV, and only one HDMI cable can be used to connect to the audio device.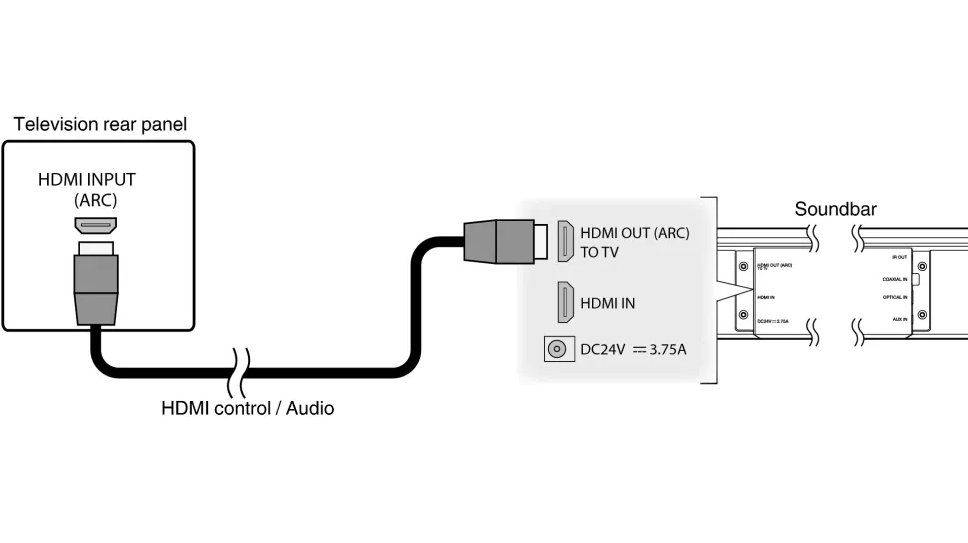 What is HDMI eARC?
HDMI eARC is the new version of HDMI ARC. Compared with HDMI ARC technology, HDMI eARC is much improved. In terms of audio transmission capability, the maximum data rate of HDMI eARC can reach about 37Mbps (HDMI ARC is only about 1~3Mbps).
What is the difference between HDMI ARC and eARC?
HDMI ARC can be used through HDMI 1.4 and later ports, while HDMI eARC can usually only be used through HDMI 2.1 ports. So basically our HDMI 2.1 certified products support eARC.
HDMI eARC can handle more advanced audio formats and higher audio quality, capable of handling 32-channel audio, or even 8-channel 24-bit/192kHz uncompressed 38Mbps data stream. So eARC supports Dolby TrueHD, DTS-HD Master Audio, Dolby Atmos and DTS:X.
In addition to TVs, morden projectors such as Dangbei Mars Pro is equipped with HDMI eARC port as well. Dangbei Mars Pro provides extremly crisp and sharp image output with native 4K resolution. Supporting HDR10 and MEMC technology, Dangbei Mars Pro brings viwers every color details that meant to be seen. If you connect it to external speaker, with upgraded audio effect, you can immerse yourself in the visual feast. HDMI port is very useful for projectors and TVs, more and more updated versions of HDMI port will meet the market soon.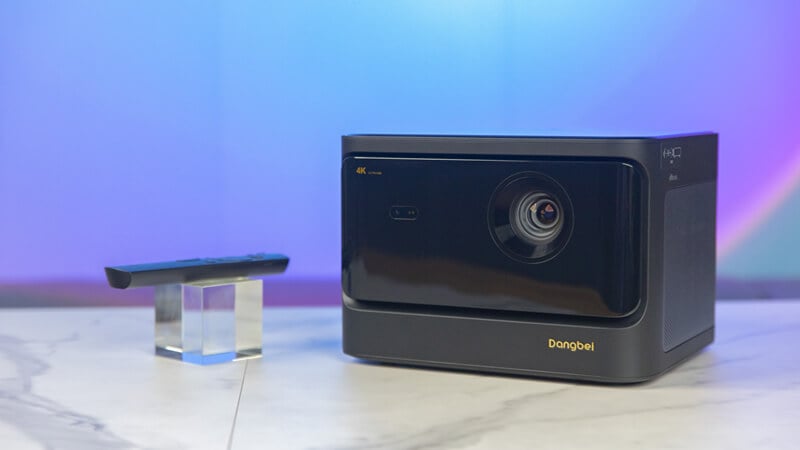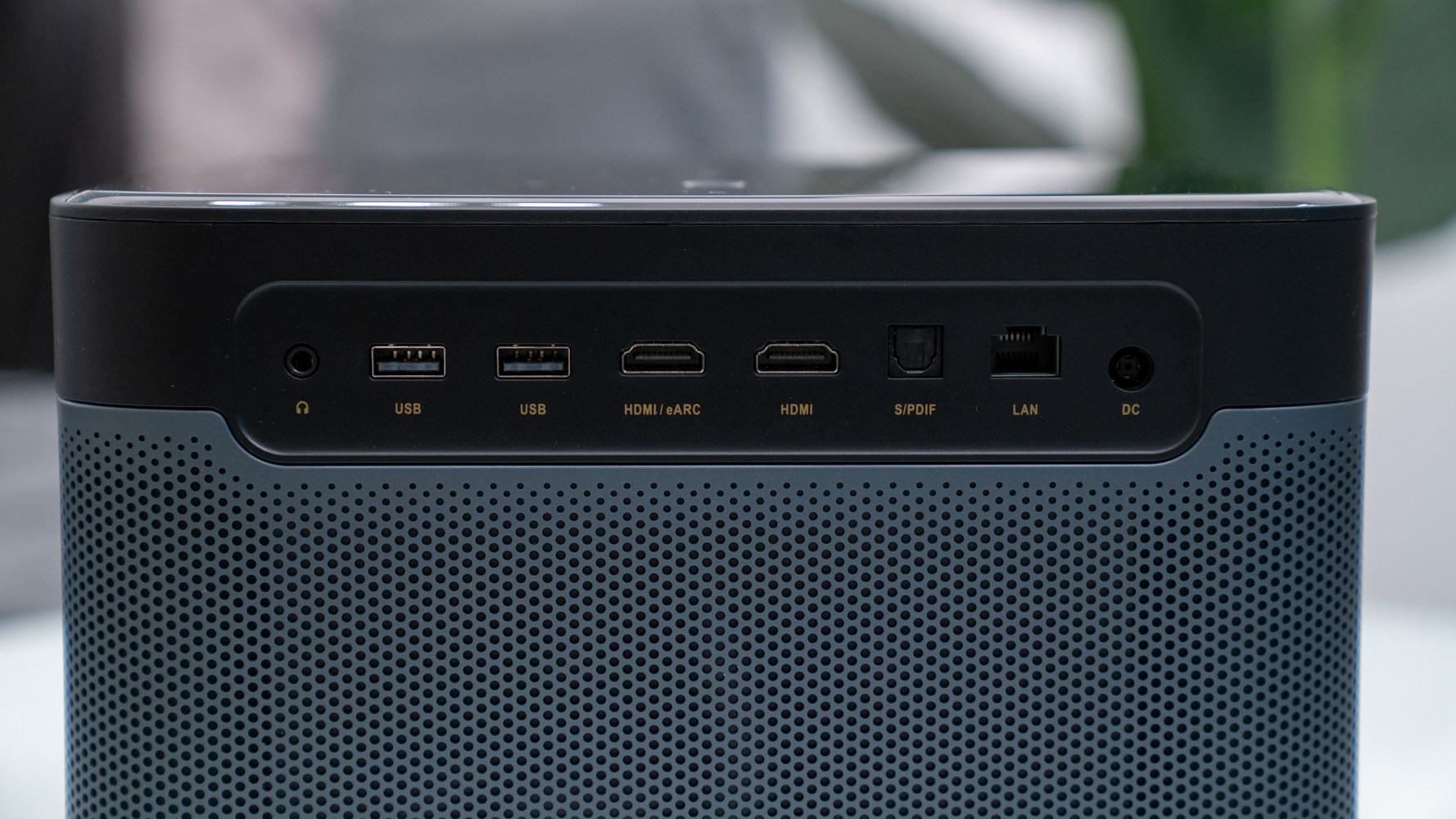 Read more:
What Does WXGA Mean? What is WXGA resolution?
How Long Is the Lifespan of a Projector?
Have You Turn On/Off Projector Correctly?