Some projectors have a zoom ring on the lens, which allows you to adjust the size of the picture manually. If the projector does not have a zoom ring, it depends on whether there is a digital zoom function in the settings options to adjust the picture. Acer HE-4K15 Projector is the latter one. When you set up the Acer HE-4K15 Projector and try to watch a movie, how to make the image full screen?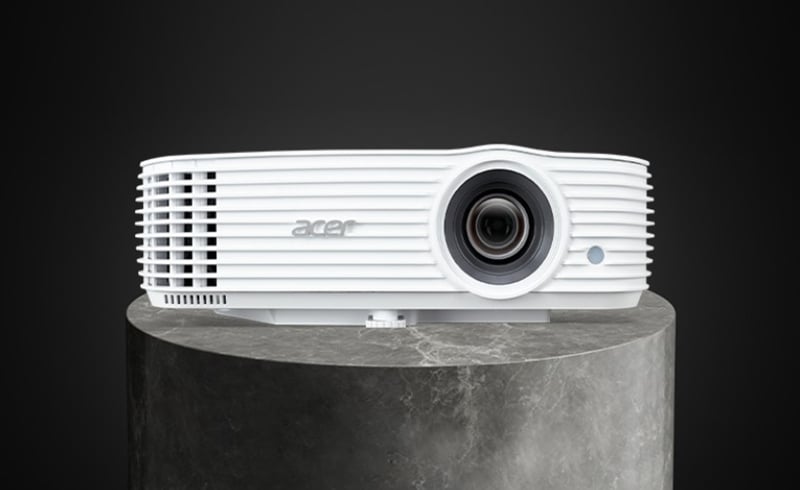 Digital Zoom Out
Sets the default size of the projected image. You can further zooms in or out the image by pressing the right and left button. Using the functions of Digital Zoom Out and Image Shift together helps you fit the projected image full screen without adjusting the existing ceiling mount settings.
Image Shift
Shifts the projected image by pressing the navigation button on the remote. When Native Resolution is WUXGA, this functions is only available when the setting of Digital Zoom Out is less than 1.0.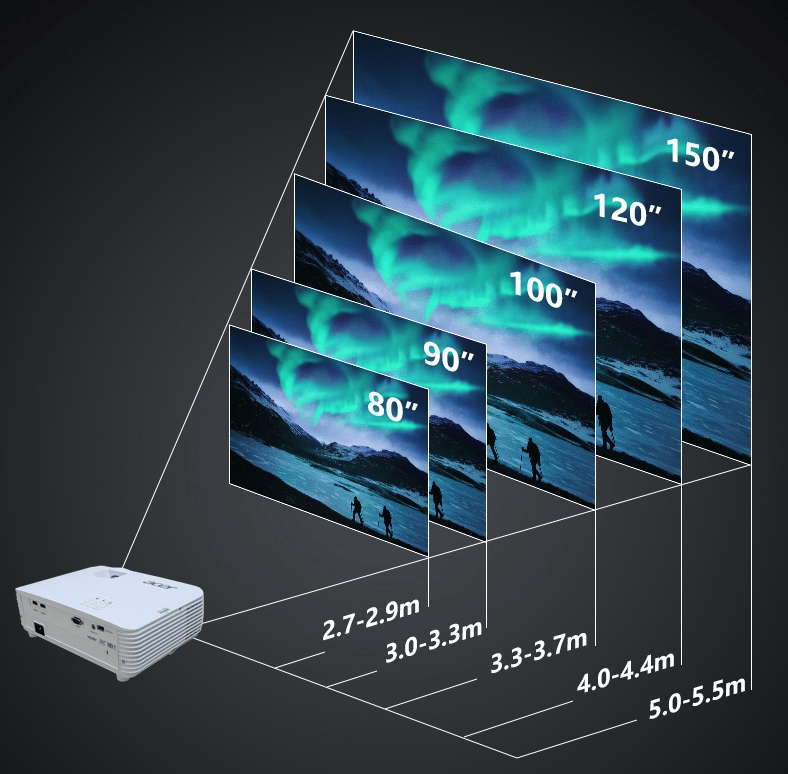 Compared with computers, mobile phones, and iPads, the advantage of smart projectors is that the large screen can cover the entire wall. By setting the screen image, Acer HE-4K15 Projector can bring you immersive viewing experience.
Read more:
Top 6 Best Gaming Projectors for 2022
Acer HE-4K15 Gaming Projector: 3600 Lumens and 240Hz
How to Project Image of Acer HE-4K15 projector on Spherical Surface?