This Acer HE-4K15 projector can satisfy sports event and game enthusiasts who use the projector to watch high-speed videos. The projector uses a 0.47-inch DLP display chip and realizes 4K display effect through XPR technology. With 3600 ANSI lumens brightness, 10000:1 contrast ratio, and ColorBoost II+ technology, the projected picture is very amazing, and can achieve incredible projection effect. The Acer HE-4K15 projector also supports HDR10, with high dynamic rang, showing each details of image and color.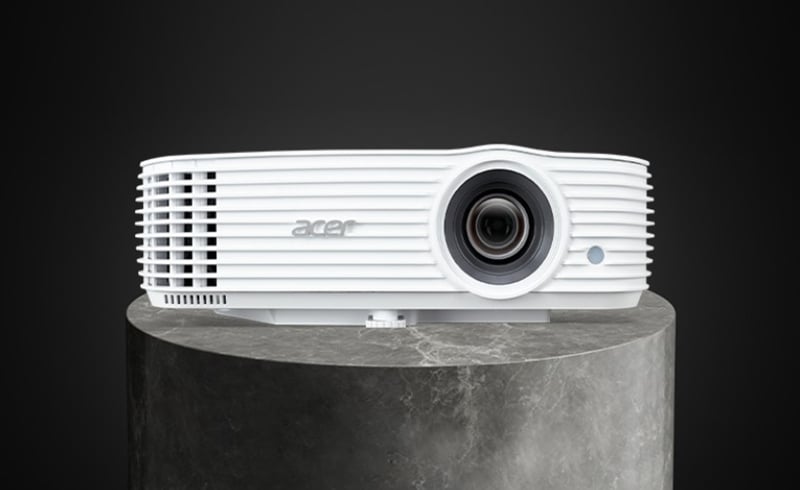 The brightness of the projected picture is optimized, and the picture quality is distinct. 40° vertical and horizontal keystone correction to meet the projection needs of different positions; 1.5-1.65 projection ratio, 3.3 meters can project a 100-inch screen, and it is easy to realize a giant screen theater at home.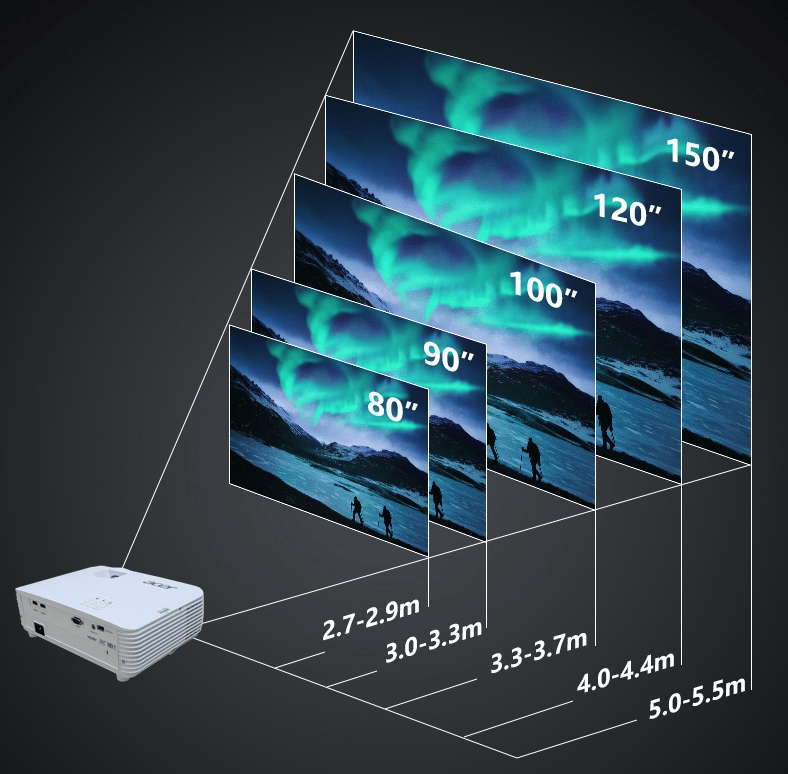 Specifically, the ColorBoost II+ technology used in this projector can improve the natural color temperature and restore the true naturality. It also has 3D technology, so you can watch 3D movies with 3D eyes. In addition to watching movies, it can be used with a high refresh rate of 240Hz and a low-latency input of 4.2ms, which can meet the refresh rate of playing games.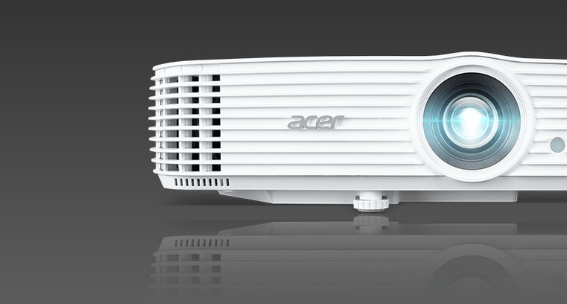 When users play the football game with the Acer HE-4K15 projector, the green grass is true-to-life and skin is more natura. The game also optimizes the balance of light and dark, so that the enemies in the game have nowhere to hide.
Read more: