One of the important functions of home projectors is rich connectivities that allow various connection with all kinds of external devices. What if your Acer HE-4K15 Projector doesn't show any picture? Follow the steps troubleshoot the issue of Acer HE-4K15 Projector showing no image.
When you find your Acer HE-4K15 Projector shows no image on the screen, you may refer to the tips below.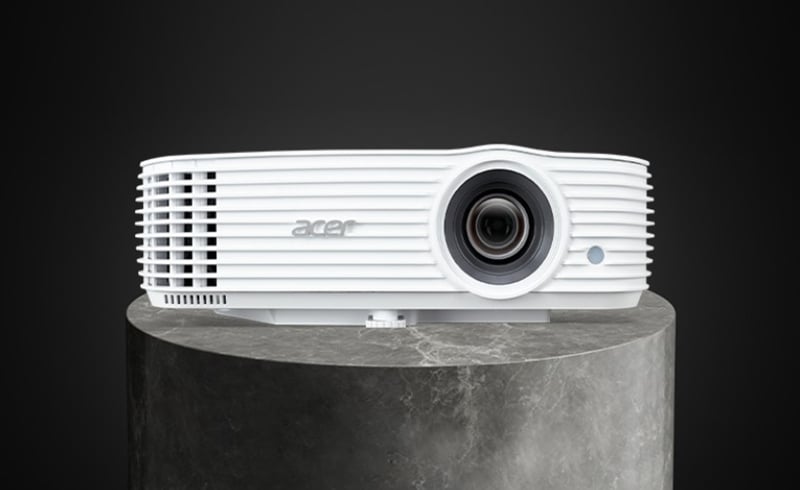 First of all, check the baisc condition of Acer HE-4K15 Projector when there is no image appears on screen
• Make sure all the cables are correctly connected as described in the "Getting Started" section.
• Ensure none of the connector pins are bent or broken.
• Make sure the projector is switched on.
If the screen of the notebook computer is not displaying your presentation, try the steps below:
• If you are using a Microsoft Windows based notebook: Some notebook PCs may deactivate their own screens when a second display device is in use. Each has a different way to be reactivated. Refer to your computer's manual for detailed information.
• If you are using an Apple Mac OS based notebook: In System Preferences, open Display and select Video Mirroring "On."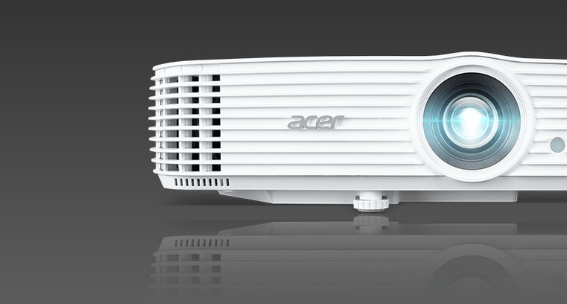 Read more:
Acer HE-4K15 Projector Wach 3D Movie Tips
How to Know Acer HE-4K15 Projector's Left Lamp Hours?
Acer HE-4K15 Projector Child Lock Setting Guide