Nowadays, the functions of home projectors have been very diverse, and it is not difficult to watch 3D movies at home, Acer HE-4K15 Projector is no exception, it is equipped with powerful 3D support feature. So how to watch 3D movies on Acer HE-4K15 Projector?
When you set up 3D feature for the Acer HE-4K15 Projector and try to watch a movie, you may refer to the tips below.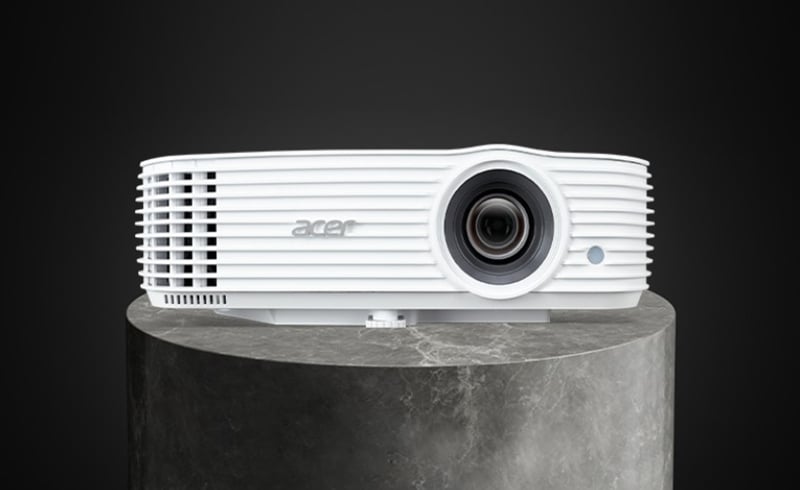 First of all, go to 3D settings in the menu, selects "On" to enable the 3D function supported by DLP 3D technology.
• On: Select this item while using DLP 3D glasses, quad buffer (NVIDIA/ATI…) graphics card and HQFS format file or DVD with corresponding SW player.
• Off: Turns off the 3D mode.
How to set up 3D Format
If the 3D content is not displayed correctly, you can select a 3D format that suits the 3D content you are viewing and obtain the best result.
24P 3D
If you select the 24P 3D, remenber to choose 96Hz or 144Hz for 24p 3D.
3D L/R Invert
If you see a discrete or overlapping image while wearing DLP 3D glasses, you may need to execute "Invert" to get best match of left/right image sequence to get the correct image (for DLP 3D).
What's more, there is a 3D Warning Message in the Acer HE-4K15 Projector, you can choose "On" to display the 3D warning message.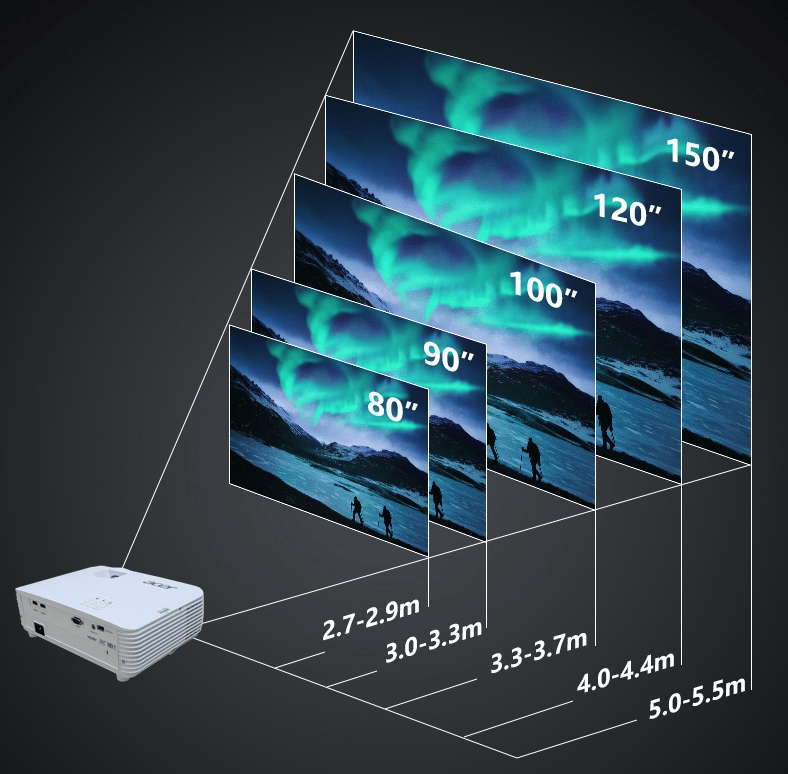 Compared with computers, mobile phones, and iPads, the advantage of smart projectors is that the large screen can cover the entire wall. By setting the 3D image correctly, Acer HE-4K15 Projector can bring you immersive viewing experience.
Read more:
Top 6 Best Gaming Projectors for 2022
Acer HE-4K15 Gaming Projector: 3600 Lumens and 240Hz
How to Project Image of Acer HE-4K15 projector on Spherical Surface?