The lifespan of traditional projector bulbs is between 2000-4000 hours, and the brightness will decrease after more than 2000 hours of normal use, so it needs to be replaced regularly to ensure the picture quality. Acer HE-4K15 Projector offers 5000 hours lamp life under standard working mode. In this guide, it will teach you how to know the left lamp hours of Acer HE-4K15 Projector.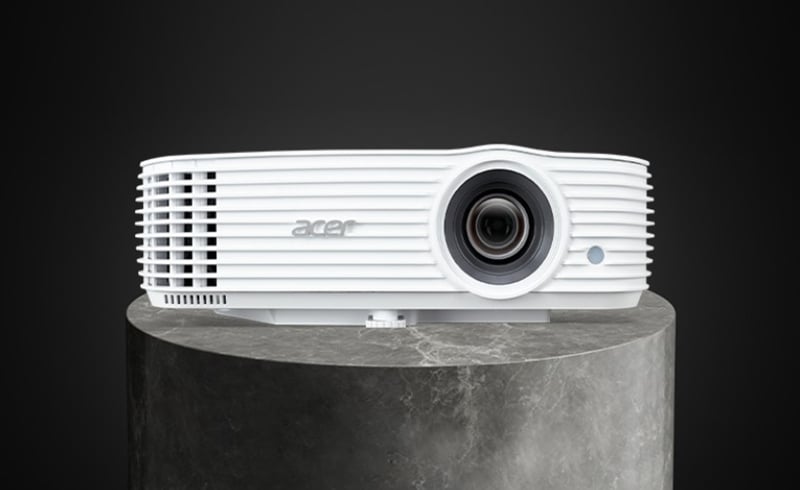 • Lamp Hour Elapse:
Displays the lamp's elapsed operating time (in hours).
• Lamp Reminding:
Choose this function to show or hide warning message when the changing lamp message is displayed. The message will show up 30 hours before end of life.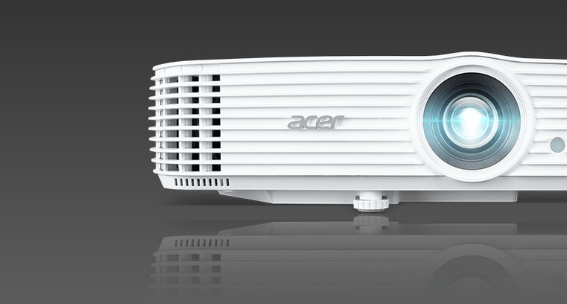 On the other hand, if you have just replaced a new lamp on the Acer HE-4K15 Projector, you better to reset the lamp hour, making it sync with your new lamp's life circle.
• Lamp Hour Reset:
Press "ENTER" after choosing "Yes" to reset the lamp hour counter to 0 hours.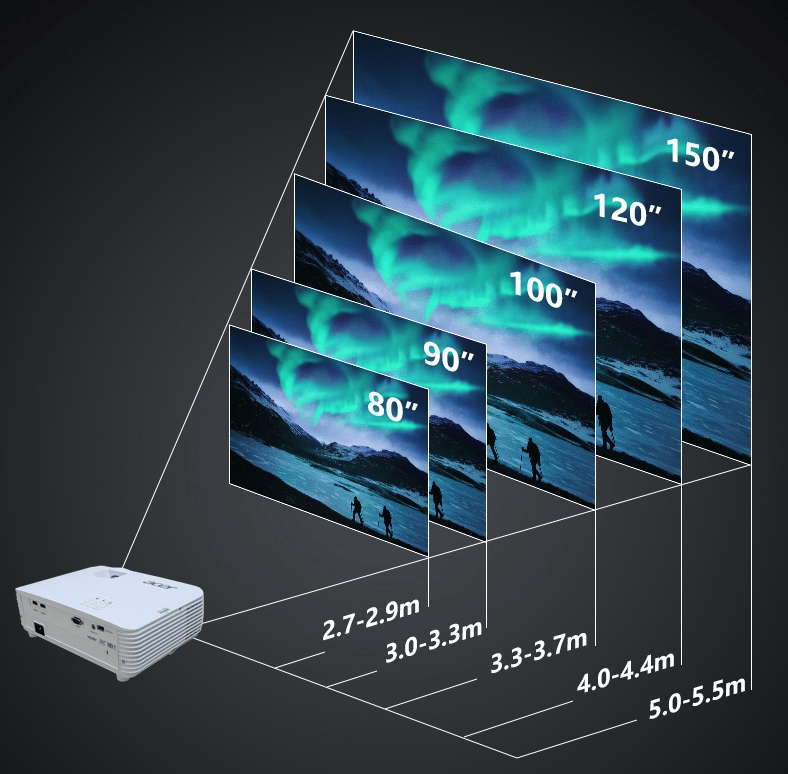 Projectors have now entered millions of families, and many parents have added projectors to their homes to enrich family entertainment. Pay attention to the lamp life of Acer HE-4K15 Projector will ensure you stable image output with high quality. And make the projector's lifespan as long as much possible.
Read more:
Top 6 Best Gaming Projectors for 2022
Acer HE-4K15 Gaming Projector: 3600 Lumens and 240Hz
How to Project Image of Acer HE-4K15 projector on Spherical Surface?