Follow this tip you can connect an external speaker to SwitchCubic Projector.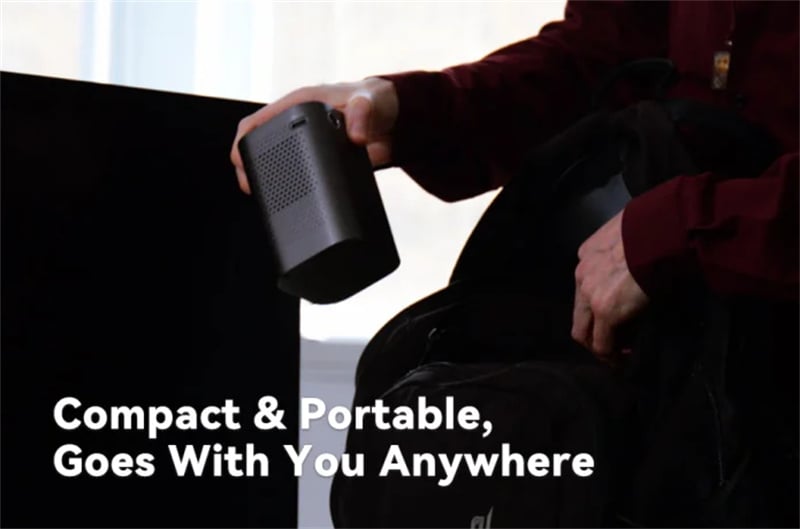 SwitchCubic is loaded with comprehensive I/O ports, consisting of an HDMI out, a Mini HDMI in, a USB 2.0, 2 USB 3.0, a USB Type-C port, 2 3.5 mm Sound out, as well as a TF card slot. Unlimited expansion begins with wired and cordless links.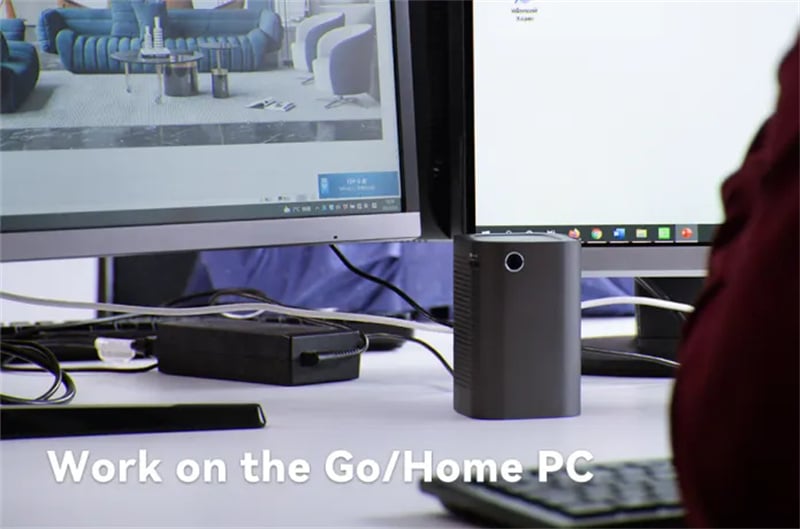 Steps to connect speaker to SwitchCubic Projector
Prepare a audio cable, plug the cable into the Audio Out port of the ViewSonic X2 Projector.
Plug another end into the external speaker, the projector will automatically detect the the speaker and play sound throught the speaker.
The connection illustrations below are for reference only. The connecting jacks available on the projector vary with each projector model. Some cables may not be included with the projector. They are commercially available from electronics stores.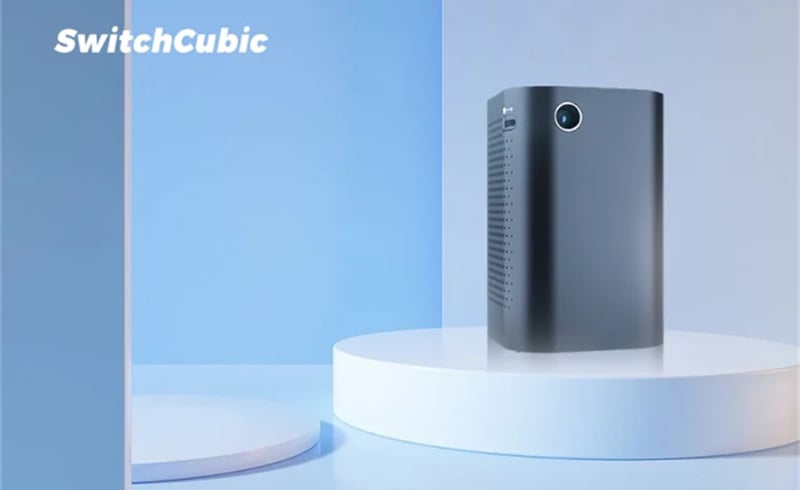 Read more:
SwitchCubic – World First Pocket PC & Projector is Released