World First Pocket PC & Projector: SwitchCubic is Released on Indiegogo.
Tired of the hassle of multiple devices and tangled cables? SwitchCubic is a powerful 4K Mini PC and Android projector in one. If you want the power to work on the go or binge-watch your favorite shows, come and see this SwitchCubic.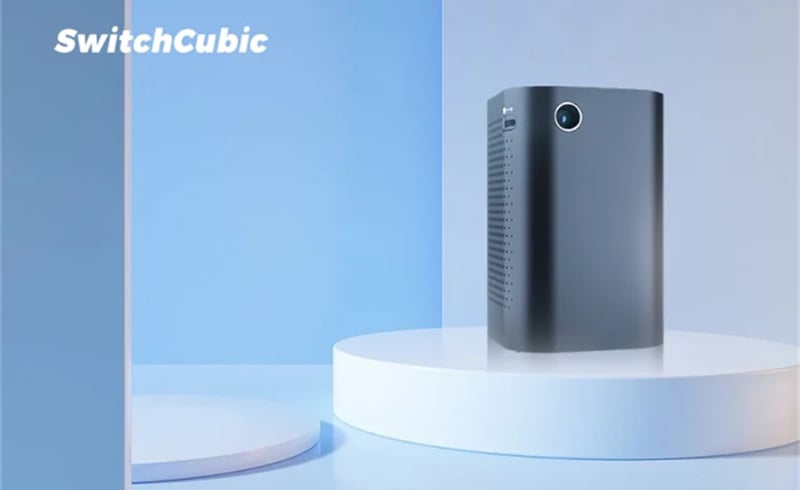 SwitchCubic is extremely easy and intuitive to use through a simple touch-enabled control panel. Access all your content, switch between modes, and more. All your entertainment is at your fingertips.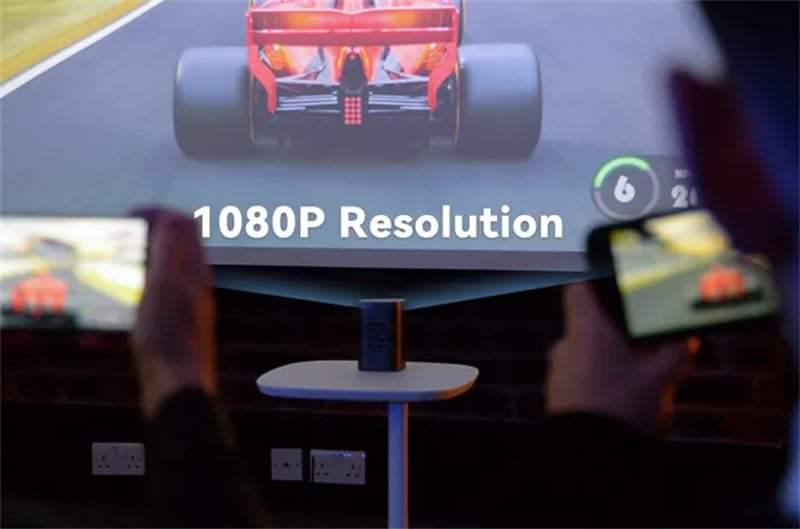 In addition to providing HD projector duties, SwitchCubic is also a powerful mini PC equipped with up to 8GB of RAM and 256GB of storage, providing high-speed performance as a portable workstation loaded with a built-in Windows10 operating system.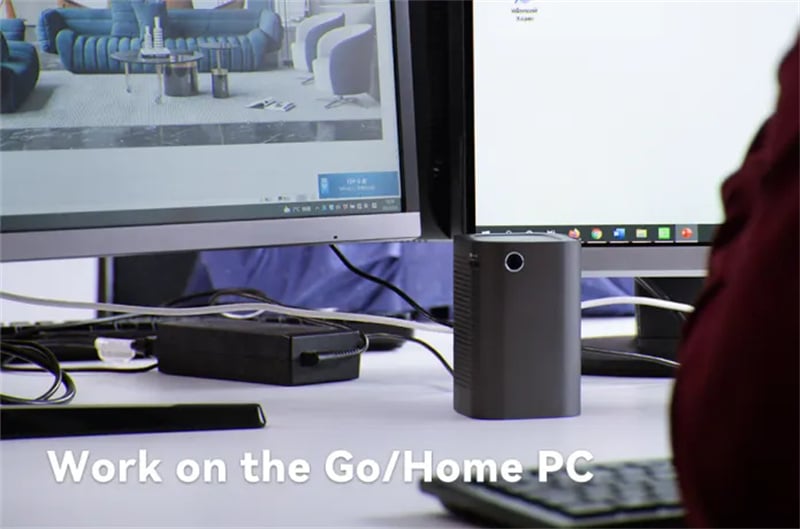 It takes just 10s to start Win10. SwitchCubic, as a Mini computer is effective enough to handle multi-tasking varying from internet browsing to zoom meetings. Using Intel HD Video 600 as well as a 4 Core Intel Celeron J4125 CPU, SwitchCubic refines graphics with a resolution of as much as 4K in real-time. With a high-speed Wi-Fi connection, you can conveniently watch 4K videos and even play some AAA video games.
Read more:
LG Introduced the LG ProBeam BU53PST – 4K UST Laser Projector
LG Released CineBeam HU915QB Projector
ViewSonic X2000B-4K is Unveiled: UST Laser Projector
Wemax Go Advanced: Wemax's New Business Projector Released
Hisense Unveiled New Hisense LG5 4K Projector