After Philips Screeneo U4 came to the market successfully, Philips launched its sibling Philips Screeneo U5 on Indiegogo recently. Philips Screeneo U4 was fully funded in 10 munites. How long would this new Philips Screeneo U5 take to be fully funded?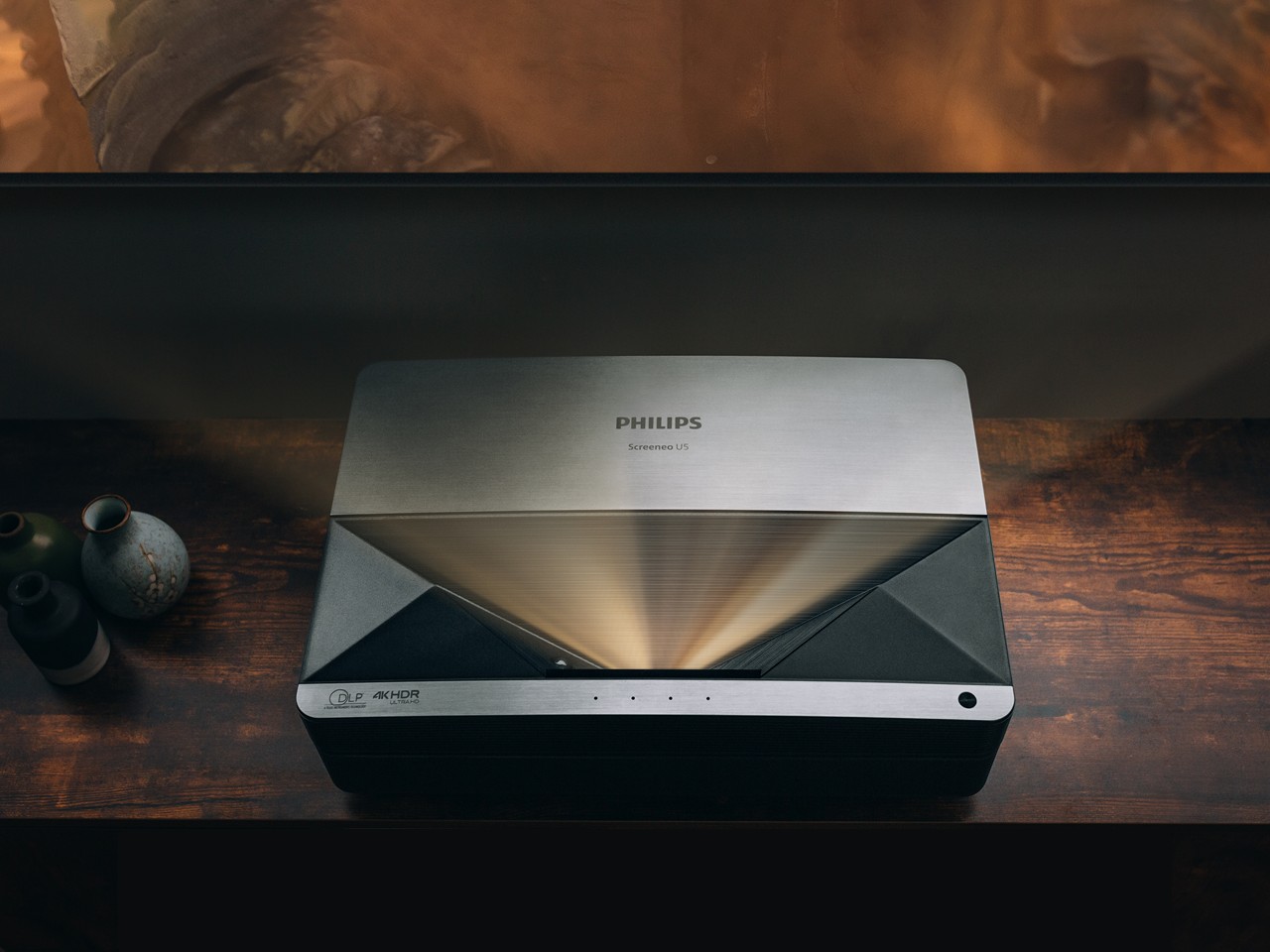 Philips Screeneo U5 cliams to be a Short Throw Epic 4K Ultra HD Projector. It is able to throw crystal-clear True 4K UHD screen iamge when placed just few inches away from your wall. With the lowest throw ratio of 0.21, ideal for small rooms, you will get a screen size from 80 inch to 150 inch and enjoy your favorite content with lifelike image quality.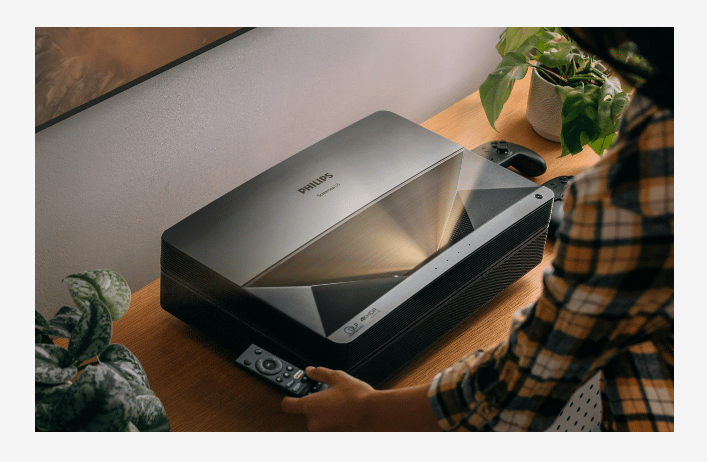 As for the light output, Philips Screeneo will offer incredible 2,200 ANSI lumens, this is a huge improvement based on the light output of Philips Screeneo U4 (850 Lumens/400 ANSI lumens).Check out our Philips Screeneo U4 review by click the link. Also it is featured with Dolby Atmos and DTS HD sound for surrounding audio accuracy.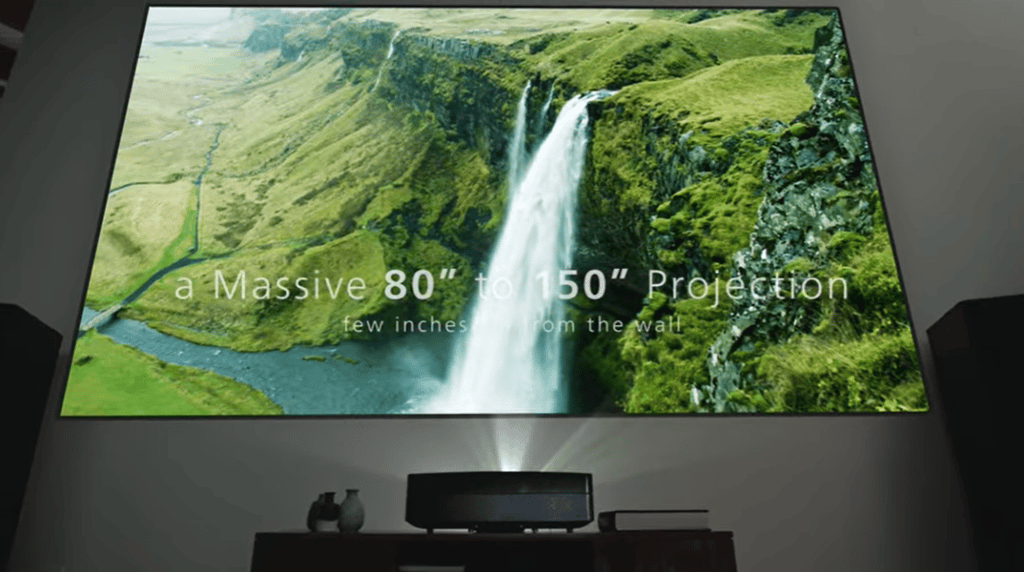 Its funding has been proven by Indiegogo and is launching soon, we will see how much it would cost.
Read more:
Philips Screeneo U4 vs Optoma ZH39: Which Projector is Better?
Philips Screeneo U4 vs Screeneo U3 vs VAVA Chroma: UST Projector Comparison