On the occasion of the JVC's 25th anniversary, JVC adds a new model to its flagship D-ILA projector series. It is a limited-edition model named in DLA-25LTD, a 8K laser projector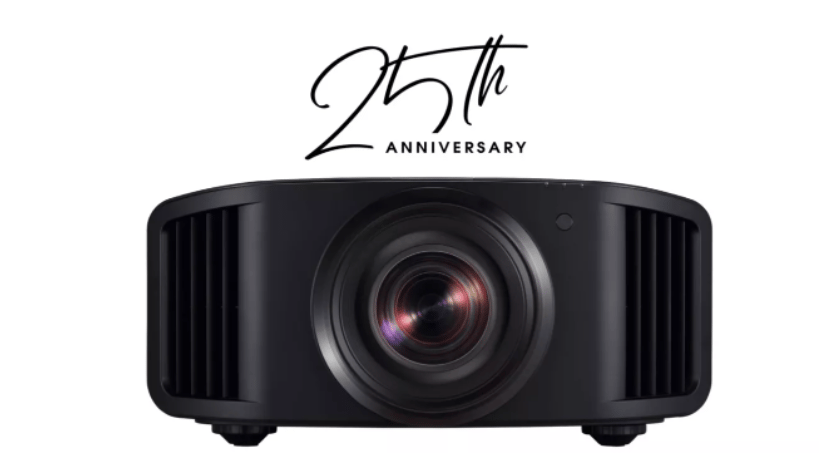 The JVC DLA-25LTD provides up to 3000 lumens peak brightness as well as a 150,000:1 contrast ratio. With JVC's "8K/e-shiftX" processing technology, it boasts incredible 8K image output and brings viewers with vibrant visual experience. Also, it features three 0.69-inch native 4K D-ILA devices and sports an 18-element, and its support for HDR10+, coupled with 8K-quality picture output, we can imagine what an immersive giant screen viewing it will present.
As for connections, JVC DLA-25LTD 8K projector includes two 48Gbps-rated 8K HDMI 2.1 ports with support for 8K with 60fps and 4K with 120fps.
As a new 8K laser projector, DLA-25LTD will undoubtly comes with an unafforable price tag, it is sold at at jaw-dropping $29,999 / £33,000.
Read more
Optoma D2 Smart vs Optoma D2: What's the Difference?