Epson is undoubtly the one of the top-selling projector manufacturers worldwide, it has released many popular models for home cinema, gaming and business. This writting will compare two models unveiled by Epson recently,  Epson Home Cinema 2350 and Epson EH-TW6250, to see how they are different and which projector is more worth buying.
The Epson HC 2350 is being marketed as a "Gaming Projector" because it provide the superior gaming experience that a hard core gamer looks for, and it's not joking about the extra low input lag.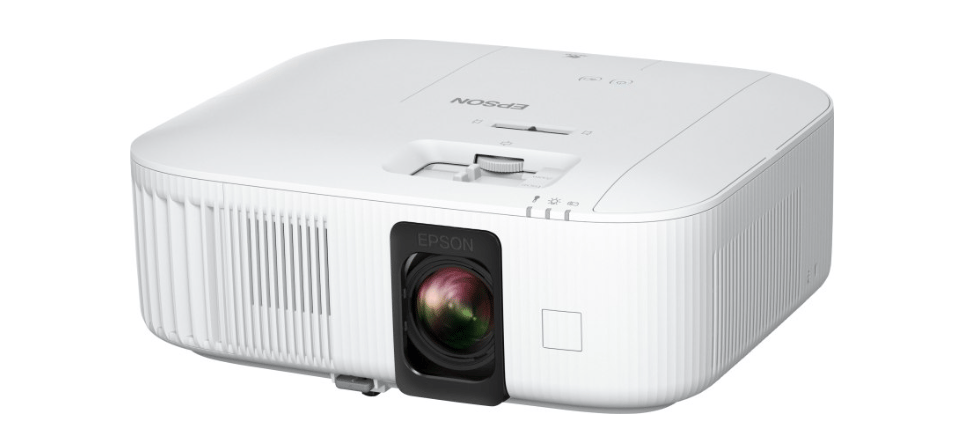 High brightness rated at 2,800 lumens, full 4K resolution image output, HDR10 supports color saturation, and high contrast ratio of 35,000:1 brings rich black levels. All these amazing specs will ensure you incredible and punchy viewing experience. Plus, it houses industry-leading ultra low input lag of 20ms. If you are a gaming aficionado, you wouldn't want to miss this Epson HC 2350 only sold in 1,299 USD.
Epson EH-TW6250 offers 2,800-lumen brightness and 35,000:1 contrast ratio, which means this projector is capable of beaming sharp and crisp images that are bright enough to be clearly seen in a day lit room. It displays images with reasonably good contrast, bright whites and dark blacks. The only notable specification missing from the EH-TW6250's spec sheet is 3D support.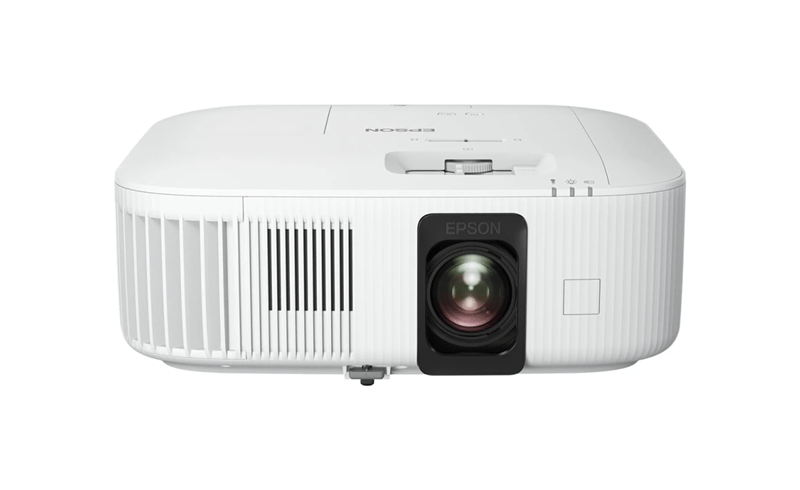 Two HDMI inputs, and VGA, component and USB connections provide means of connecting a source, the x1.6 zoom as well as keystone correction ensure it's fuss free to position the picture. Moreover, it gives massive pictures that is up to 500 inches.
Read more
Optoma D2 Smart vs Optoma D2: What's the Difference?