Optoma Released ZU1100 Laser Projector recently, adding a new model to its DuraCore Laser product lineup.
The Optoma ZU1100 projectors can display true 3D content from almost any 3D source, including 3D compatible graphics cards, 3D broadcasting and the latest generation 3d media servers. Delivering up to an astonishing 30,000 hours laser light source, this ZU1100 projector achieves superior colour rendition producing visually striking lifelike images with exceptional detail.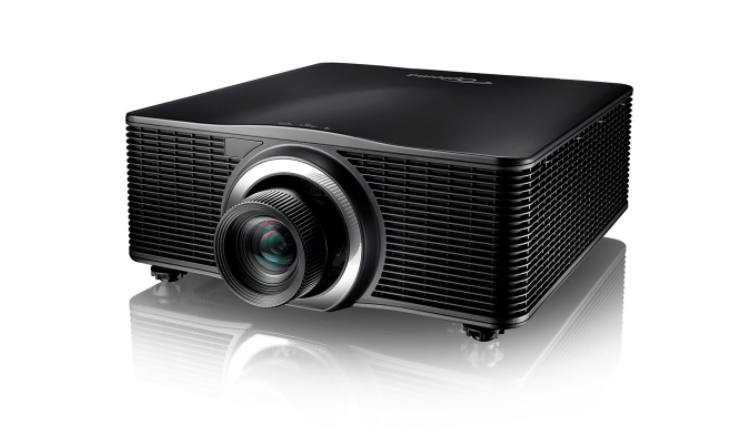 Designed for even the most complex professional installations, the ZU1100 offers seven interchangeable lens options including an ultra short throw lens and single-projector dome lens for ultimate flexibility.
It offers enhanced features such as built-in edge-blending and warping. Part of the DuraCore laser lineup, it combines a longer-lifetime light source and an independent IP-rated dust certification for ultimate peace of mind. Additionally, an HDBaseT™ input is included to simplify cabling requirements and reduce installation complexity, saving time and reducing costs.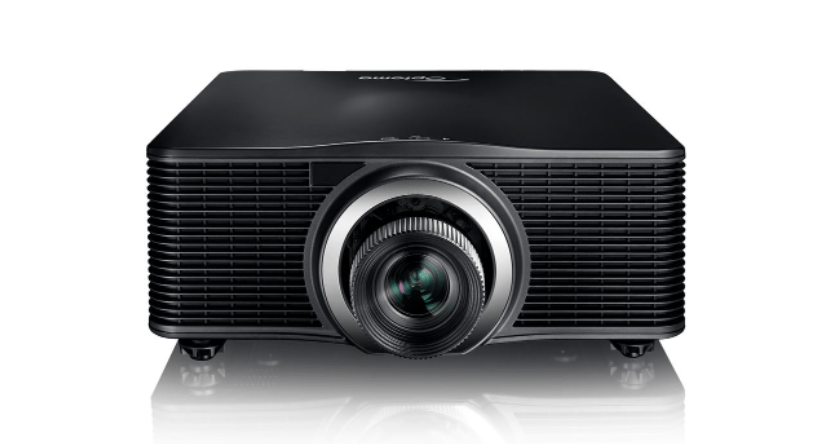 Read more
Hisense Vidda, Samsung: Display Industry Giants Launch Triple Laser Projector