Optoma unveiled Optoma ZH507 projector in Europe market. It is a laser projector offers resolution outputs at 1080p (1,920 x 1,080). As claimed by the official released specification, the DLP projector also delivers up to 5,500 lumens of peak brightness.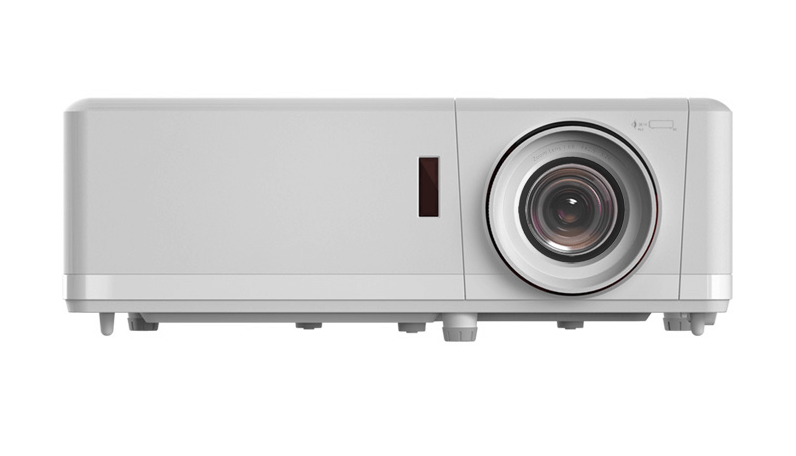 This projector provides 300,000:1 contrast ratio, which is incredibly high. the Optoma ZH507's laser light source should last up to 30,000 hours, which means you won't need to change the light source until the device break down itself.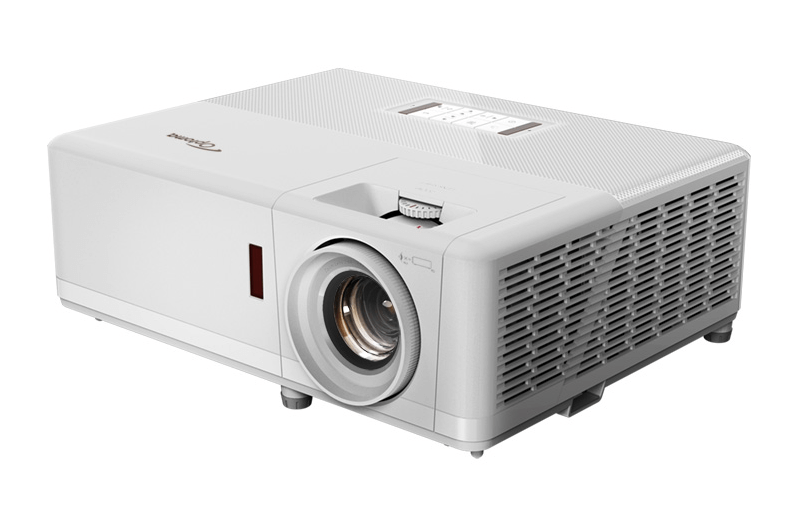 Optoma ZH507 offers a 1.4:1-2.24:1 throw ratio with a 1-10 metre projection distance. Optoma adds that the projector has a manual zoom that can be adjusted up to 1.6x.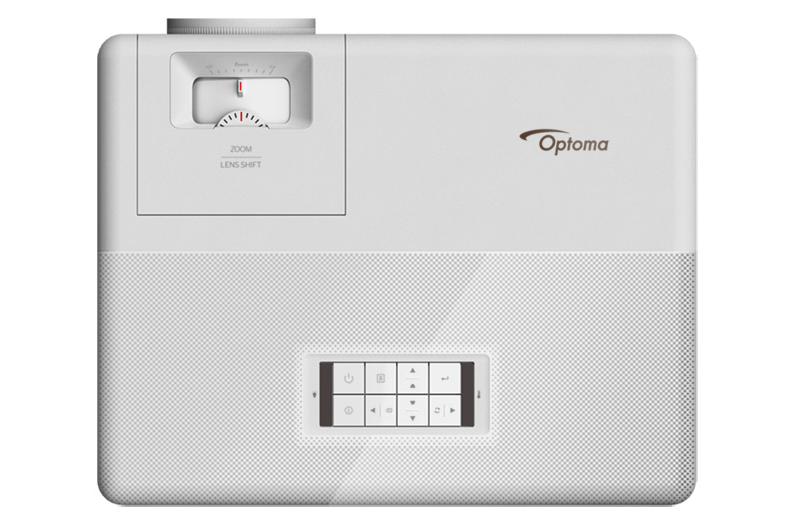 Optoma ZH507 projector to retail for a MSRP of over €2,500.
Read more:
Yaber Pico T1 The Slimmest and Portable Projector Review
JIRENO CUBE4 Fully Sealed 1080P Projector Review