Buying an affordable projector is a great alternative for a home cinema that is more budget-conscious than investing in a huge TV. With an inexpensive projector, you can still have big-screen entertainment in your living room.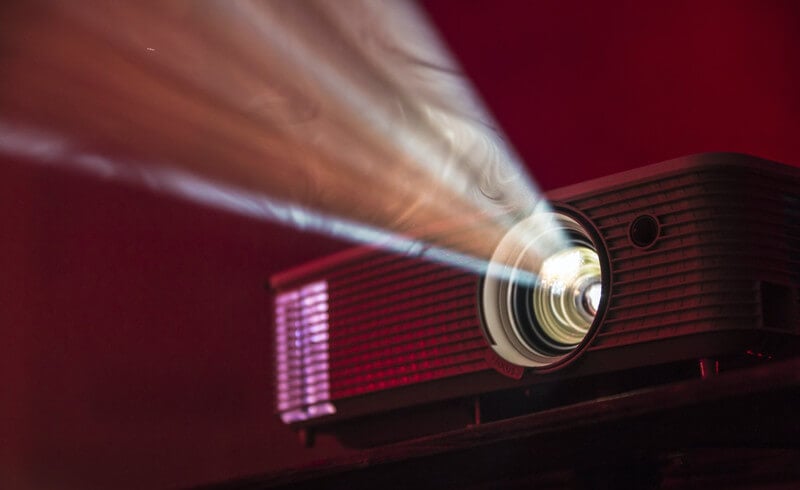 Before you settle on your purchase, there are a few factors to keep in mind. For example, your purpose and place of use will play a role in the type of projector you purchase. You'll need to factor in if the projector will be for at-home movies, business presentations, or road trips.
That said, let's dive into the first section breaking down the types of projectors before moving on to a few product examples.
Cost of Different Projectors
It's safe to say that the projector price will vary greatly depending on the type. The manufacturer and brand affect the price in addition to the quality and resolution.
Typically, the price ranges of projectors for each type are as follows:
Projectors Price by Display Technology
LCD projectors cost $80-$300
DLP projectors cost $90-$5,000
3LCD projectors cost $500-$10,000
LCOS projectors cost $3,000-$25,000
D-ILA projectors cost $2000-$10,000
Projectors Price By light source
Laser Projectors cost $2,000-$8,000
LED projectors cost $100-$2,000
Lamp projectors cost $100-$5,000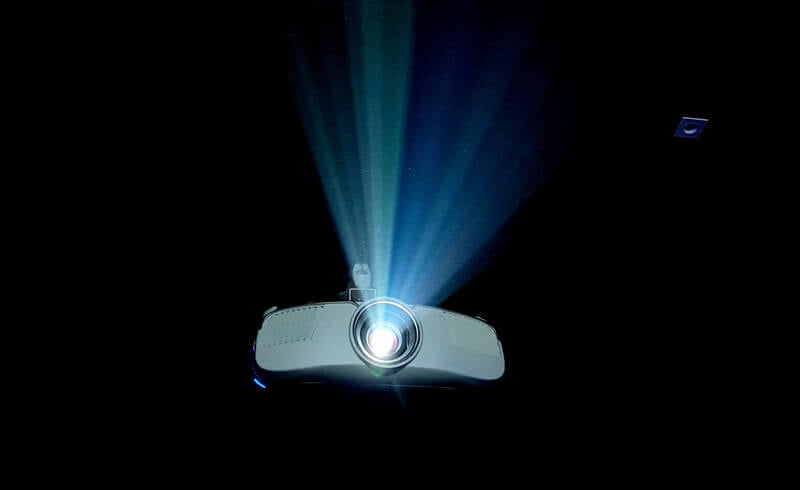 Projectors Price By resolution
8K projectors cost $9,999.95-$24,999.95
4K projectors cost $1,500- $10,000
1080P projectors cost $200-$5,000
720P projectors cost $80-$2,000
480P projectors cost $60-$500
The price range covers the common projector for each type on the market, and it may be approximated and not cover extreme circumstances.
Projectors Examples and Features
We'll break down a general buyer's guide including the projector cost and product description of some top-rated projectors to consider.
JVC DLA-NZ9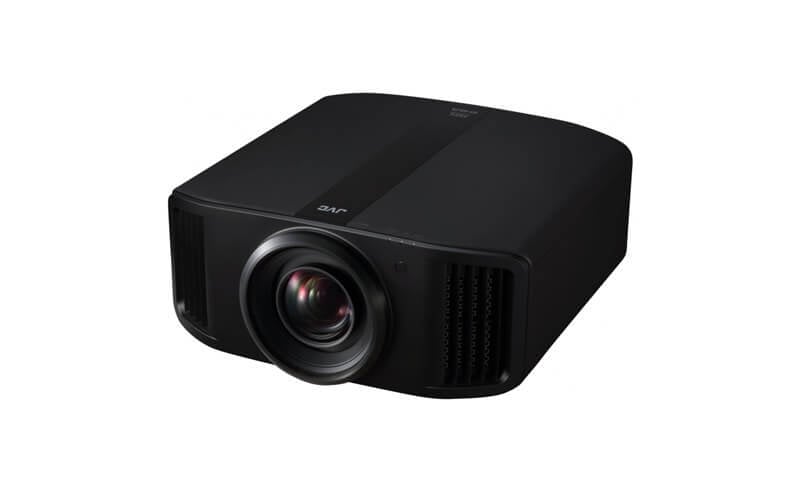 3,000 ANSI Lumens
8K (8192 x 4320)
3× 0.69 inch chip
D-ILA
Approx.$24,999.95
Dangbei Mars Pro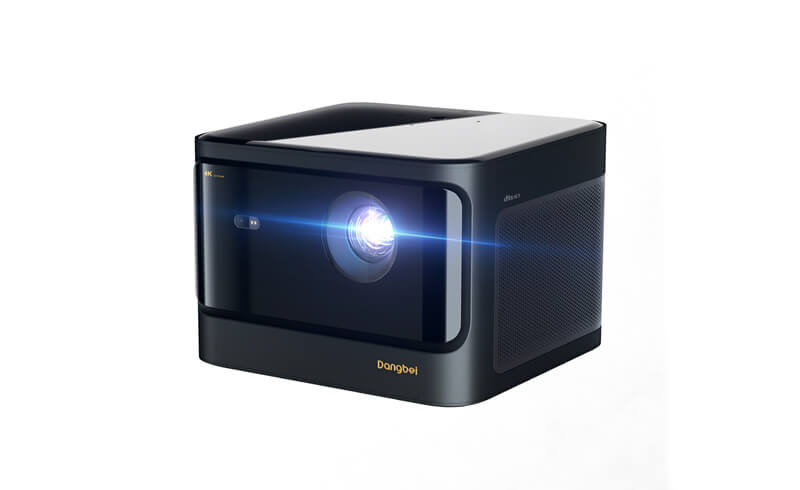 3200 ANSI lumens
4K (3840×2160)
0.47"DMD
DLP
Approx. $1,799
CANON WUX450ST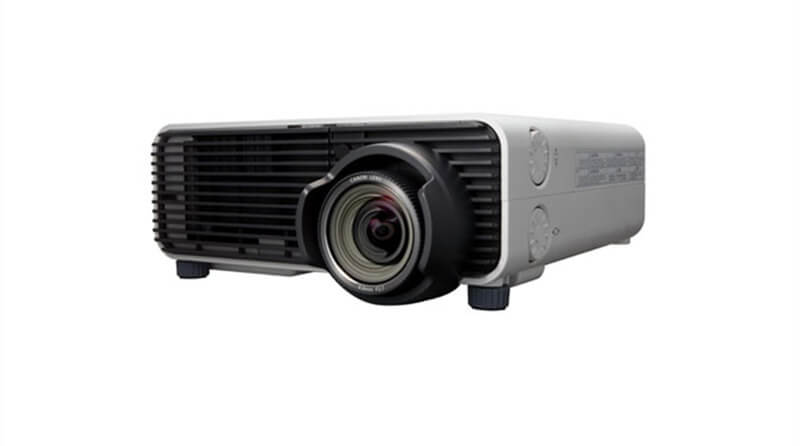 4,500 lumens
WUXGA Resolution (1920 x 1200)
LCOS
Approx. $5,869
Epson Home Cinema 1080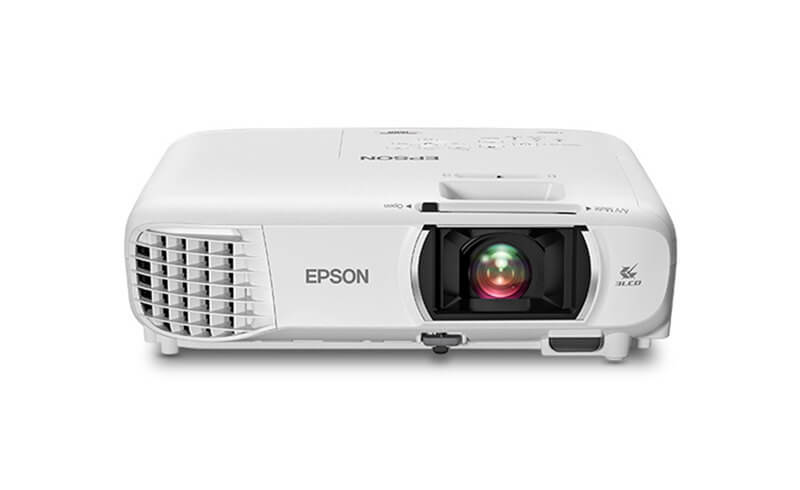 3,400 lumens
3LCD
1920×1080
Approx. $750
Emotn C1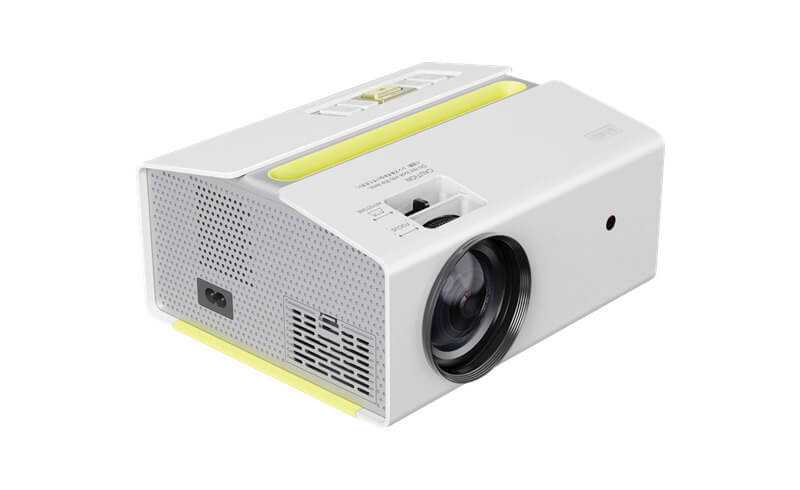 8,500 lumens
1280×720
4.3-inch LCD
LCD
Approx. $169
Anker Nebula Capsule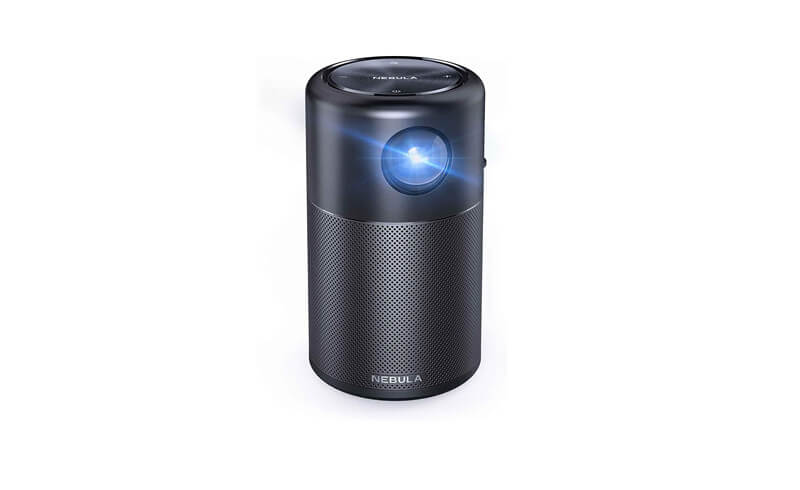 100 ANSI lumen
854×480
DLP
Approx. $300
Key Parameters for Projectors
Your personal preference is the top priority. You'll also need to consider product specs, including but not limited to:
In general, the best projectors are full HD and have built-in speakers. Look for brightness and consider how you'll project into the environment if you have bright ambient light or longer distances.
Projectors are versatile, with various contrast ratios which affect your viewing experience. The resolution is important for immersion, and in short, the more pixels, the better. Nonetheless, not everyone can afford the 4K resolution price tag.
The following few sections will help you decide what projector features are a priority for you. With these in mind, you may decide to go the cheaper route or you may find that there is value in investing.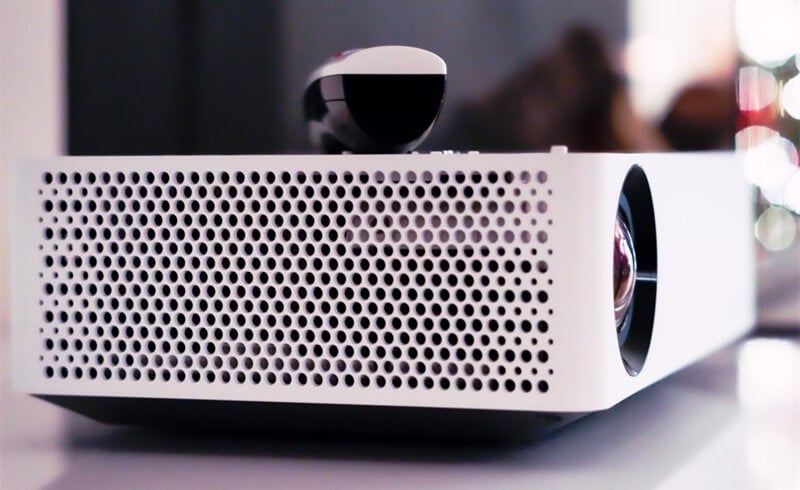 Images and Lumens
Data projectors view text and graphics well. They're normally used for business graphics and presentations but not full-length movies. On the flip side, photorealistic projectors highlight photos, videos, and films better. You might find a projector that handles one better than the other.
You want a good projector for theater and home entertainment with strong colors, reduced noise, and sharpened images. In terms of lumens, home theater projectors generally have 1,000 to 2,500 lumens. But those numbers are dependent on the lighting of your viewing environment.
Contrast Ratio and Lamp Life
The contrast ratio is crucial to consider because if your projector can't display shades of gray, parts will appear more pixelated.
Lamps normally last up to 4,000 hours, and longer lamp life means less maintenance and expense on your end. Replacements generally cost around $200 to $400. Storing the bulbs in a cool, dark place after purchase will save you from wasting any replacement parts.
Mounting and Wall Space
Mounting the projector on the ceiling looks polished. But make sure you know the fixed distance between the projector and the screen to achieve a proper throw ratio. In other words, consider the distance from the projector compared to the width of the wall or screen. Traditional projectors can handle up to a 20-foot distance.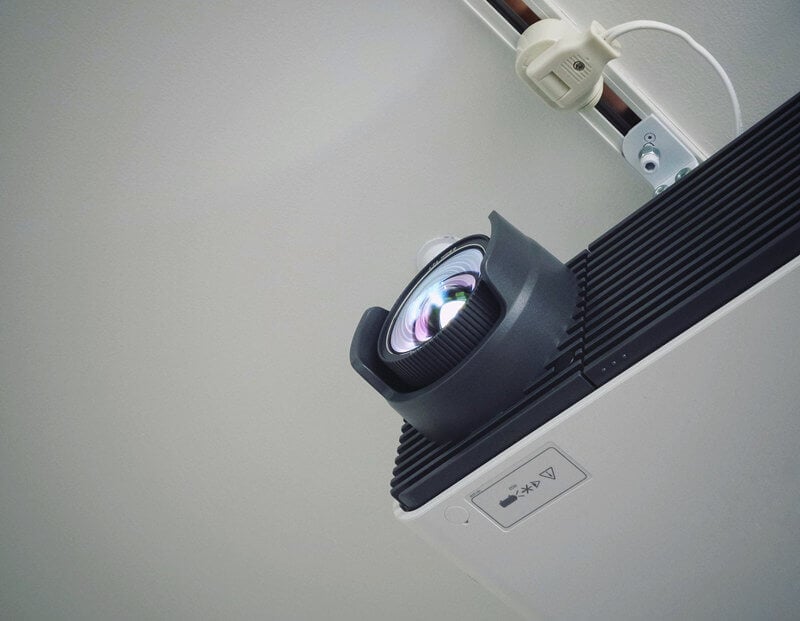 Decide if you want to project onto a screen or wall surface. If you choose the latter, it should be an uncolored surface.
Alternatively, there are tabletop projectors that are easy to transport and weigh less than 20 pounds. Keep in mind if you want a tabletop projector, the fan will be more audible.
Final Thoughts
Hopefully, you have a better idea of how much a projector costs after reading this article. Even though there will be other expenses, like a video screen, cables, and projector mounts, this list gives you a general idea of your expected projector cost.
Related Posts
ANSI to Lumens Calculator and 6 Common Projector Brightness Units
3LCD vs LCOS vs DLP Projector: Pros and Cons Introduction
How to Take Screenshot on Projector?
How to Solve Black Spots Problem of Projector Screen?
Miracast vs AirPlay vs DLNA|Projector Screen Mirroring