Most smart projectors support screen mirroring, enabling users to mirror their phones on the projector screen. There are 3 mainstream screen mirroring technologies, including Miracast, DLNA, and AirPlay. They all can transmit the signal from mobile devices to projectors wirelessly.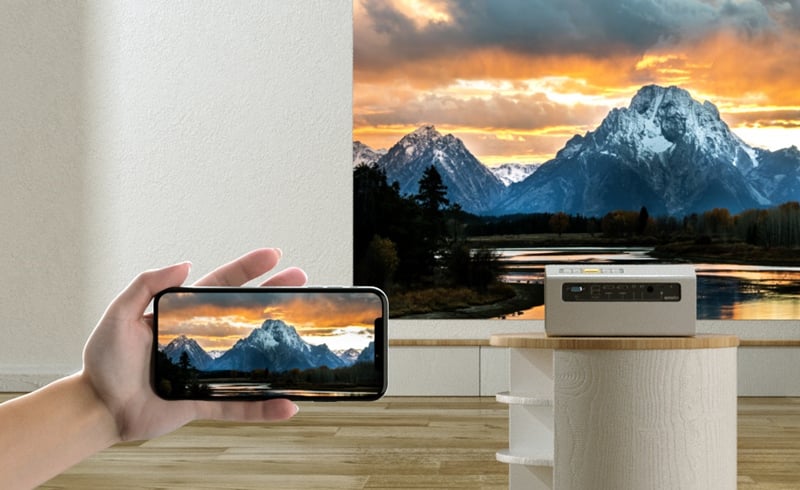 Miracast
Miracast is wireless display technology introduced in 2012 by Wi-Fi Alliance, which can achieve wireless connection from smartphones or other sending devices to a projector or other display receivers. It can be roughly viewed as "HDMI over Wi-Fi".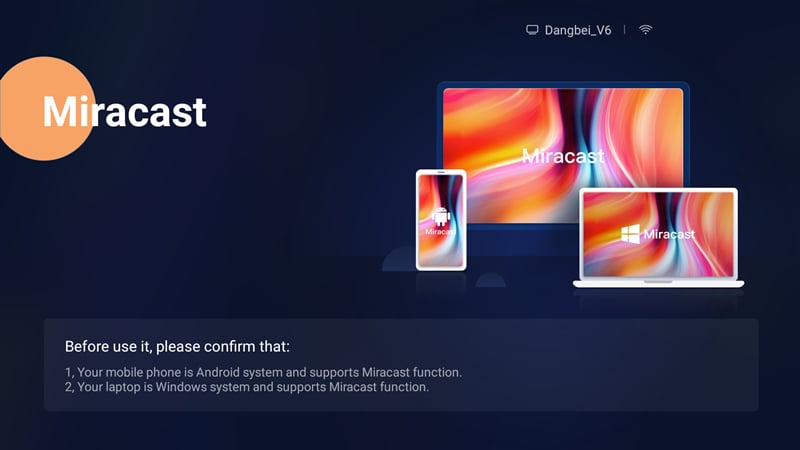 For example, you can project your image or video via the built-in Miracast feature of your smartphones on the projector screen.
Miracast is widely seen in some Android smartphones. Apple's mobile devices, such as iPhone and iPad, don't use or support Miracast.
AirPlay
AirPlay is proprietary wireless communication technology developed by Apple, which is applicable to iPhone and other mobile devices.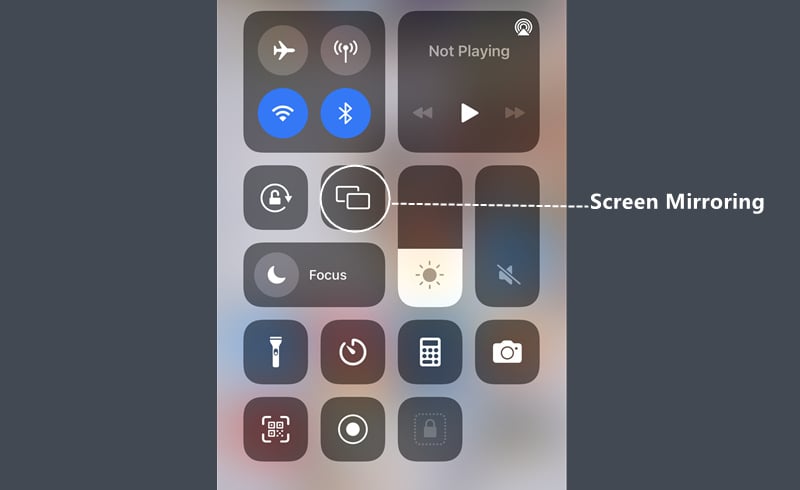 You can find the control center of your iPhone and click the mirroring button to start screen mirroring. You need to know the device signal of your projector and then select the device.
DLNA
DLNA is a wireless communication protocol supporting users to share content between different devices over the same Wi-Fi network connection. The full name of DLNA is Digital Living Network Alliance, a non-profit trade organization launched by Sony, Intel, and Microsoft. The protocol regulates the wireless transmission of audio, video, pictures, or other files from your phone or other sending devices to projectors, TVs, or other display devices.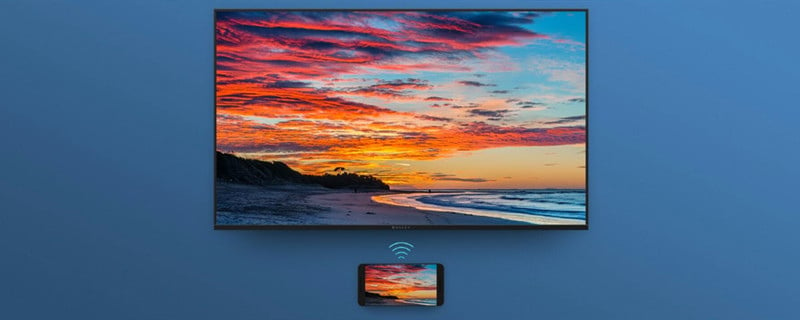 All of the three technologies support wireless display sharing, but they have differences in terms of connection methods, transmission speed, and certified devices.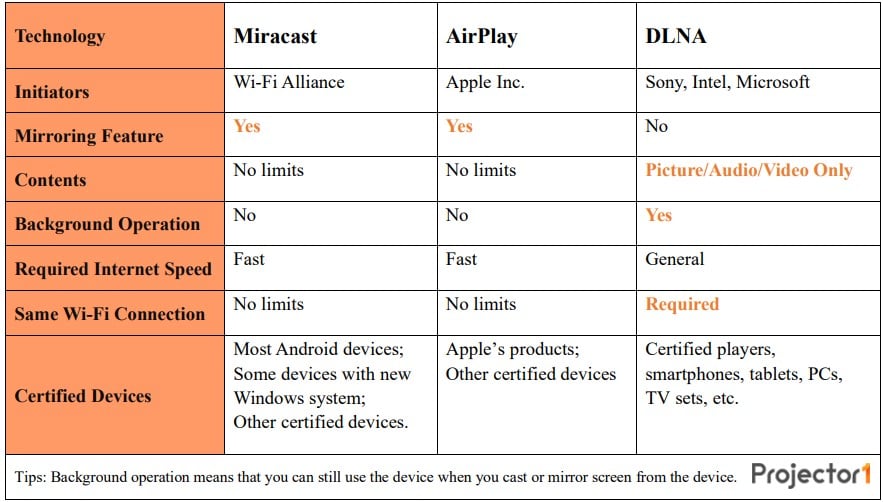 You can quickly get their differences by means of the table above.