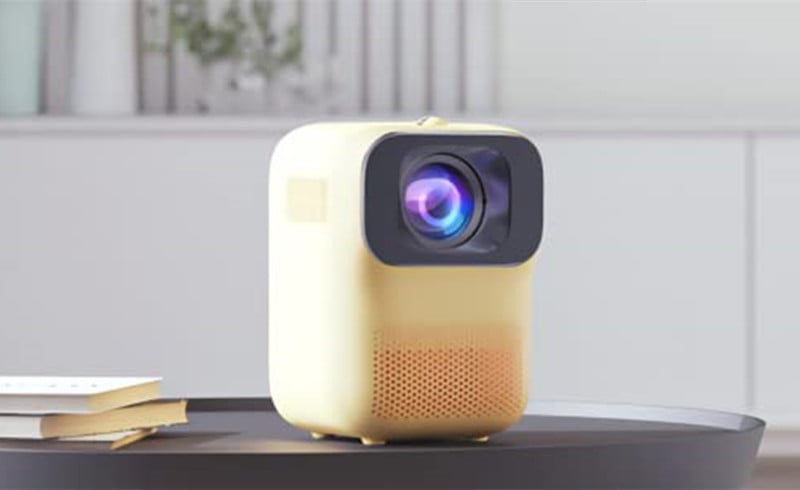 Heyup Boxe projectors are popular mini projectors on the market, and it has a built-in Aptoide TV. With this App store, you can download various apps including Netflix conveniently. In this guide, we will provide a guide on Netflix viewing for Heyup Boxe projectors.
Method 1: Download Netflix App
As the projector has built-in Aptoide TV, and therefore you can download Netflix app in this app store conveniently and install Netflix on the projector. However, as it is inconvenient to navigate and type on the projector, you'd better adjust the remote to mouse mode.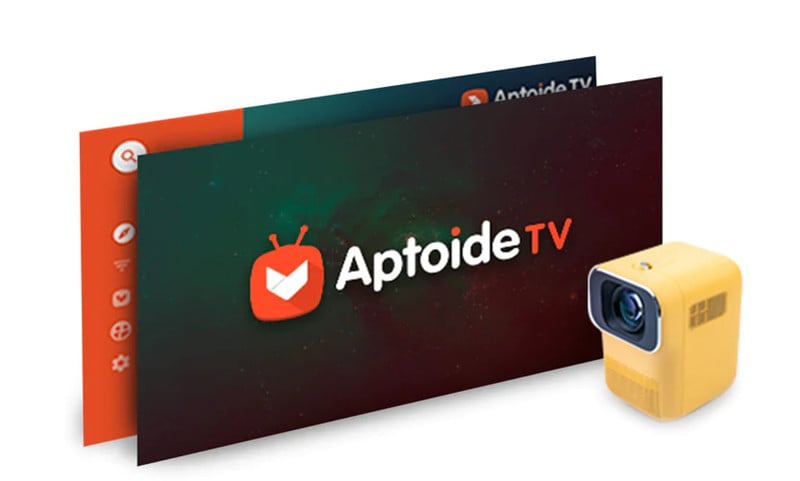 You may be interested in Heyup Boxe projector review.
Method 2: Connect to Laptop
If you want to enjoy the full function of Netflix, you can connect the Heyup Boxe projector to the laptop. Here are the detailed steps.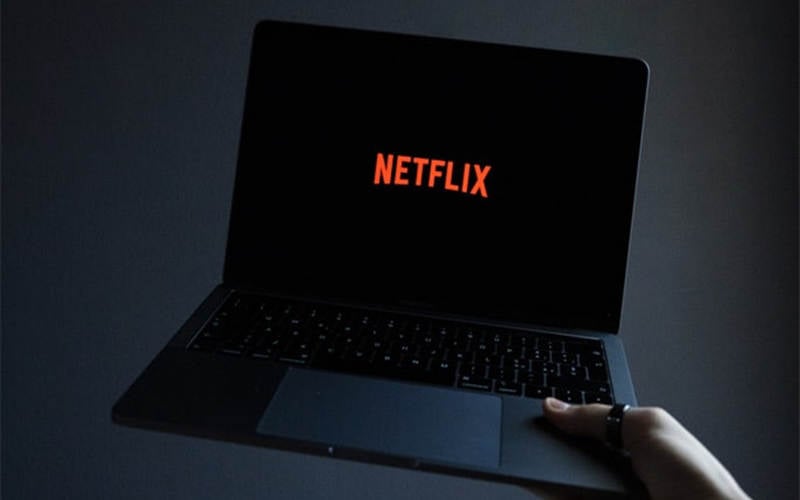 Power on the projector and your laptop.
Prepare an HDMI cable.
Plug one end of the HDMI cable into the Heyup Boxe projector's HDMI interface, and plug the other end into the laptop's HDMI interface. If your laptop has no HDMI interface, you can get an HDMI adapter, for example, VGA to HDMI adapter or a mini display to an HDMI adapter.
Press the Windows key and P key simultaneously to load four display modes.
Generally, choose Duplicate mode or Extend mode to display the image of the laptop on the projector screen.
Start Netflix on your laptop.
Then, you can watch Netflix on your Heyup Boxe projector.
That's all for the Heyup Boxe projector Netflix viewing guide. It is worth noting that the content of Netflix cannot be mirrored or screencast.
Related Posts