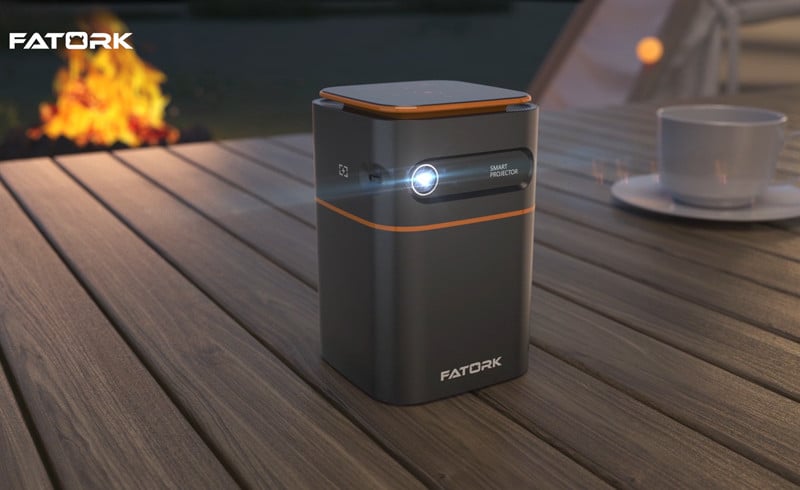 FATORK projector is a multimedia projector without a smart system. Many users wonder how to watch Netflix on FATORK projector. In this guide, we will provide multiple solutions.
Watch Netflix via Streaming Sticks
FATORK projectors have no built-in Netflix, and you can connect the projector to various streaming sticks, for example, Amazon Fire TV, Roku, TV box, etc.
In the next part, we will take Roku as an example and tell you how to watch Netflix on FATORK projector.
1. Connect the FATORK projector to Roku by plugging the HDMI cable into the HDMI interface.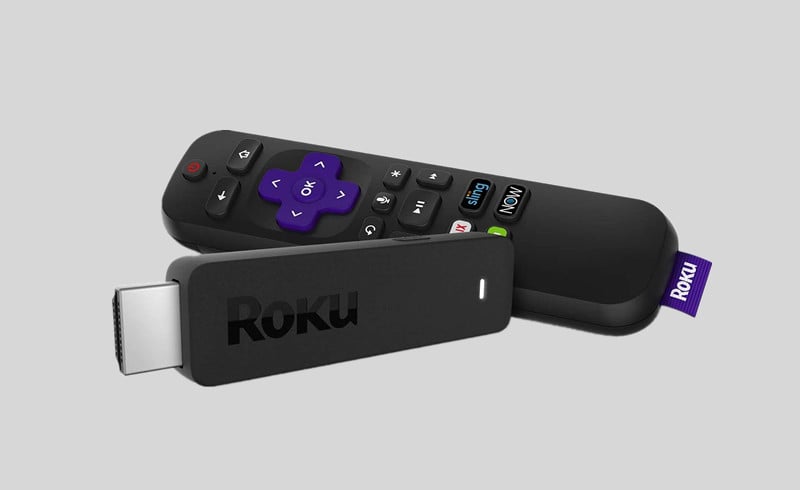 2. Select HDMI as the input source on the projector.
3. Enter the homepage and find Netflix. You can also use the Netflix button on the remote to access Netflix quickly.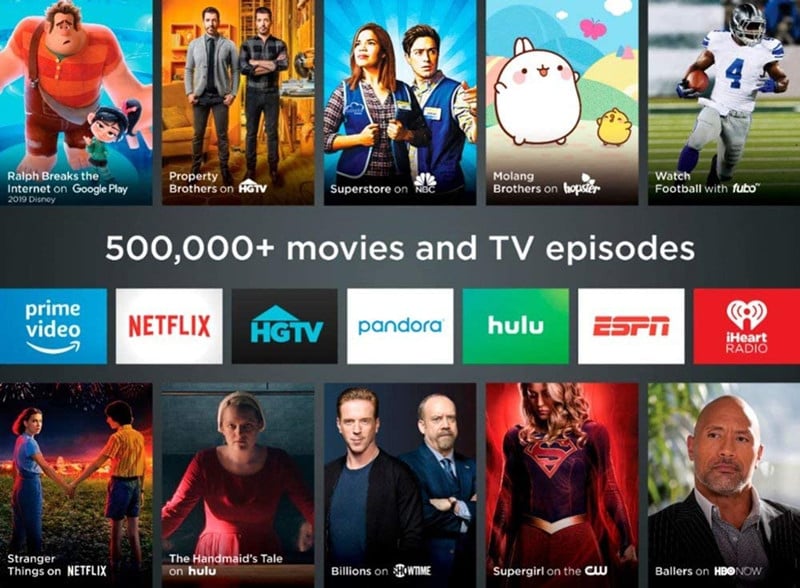 4. Then, you can enjoy Netflix on the projector.
The steps are similar when you connect the FATORK projector to other streaming devices such as Amazon Fire TV, and TV box.
If you want to watch the World Cup on a giant screen, check the post How to Watch FIFA World Cup Qatar 2022 via Projector.
Watch Netflix via Laptop
You can also connect the projector to a laptop to access Netflix. Please follow the steps below.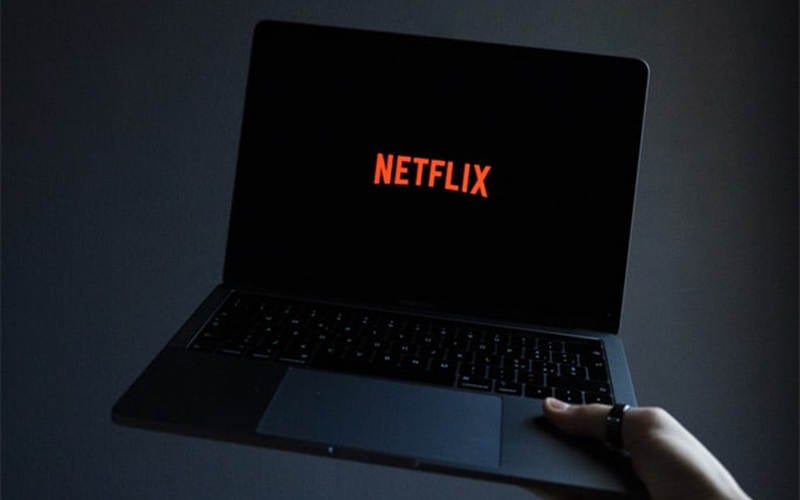 1. Turn on the laptop and your FATORK projector.
2. Prepare an HDMI interface.
3. Connect one end of the HDMI cable to the HDMI interface of the projector.
4. Plug the other end of the HDMI cable into your computer.
5. Press windows and P simultaneously to load the four display modes.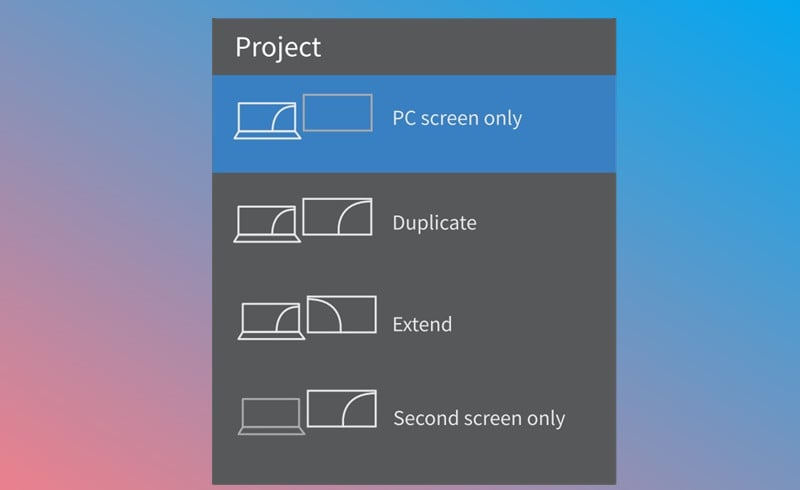 6. Select one of the four modes based on your needs. You can know the meaning of each projection mode according to the following instructions.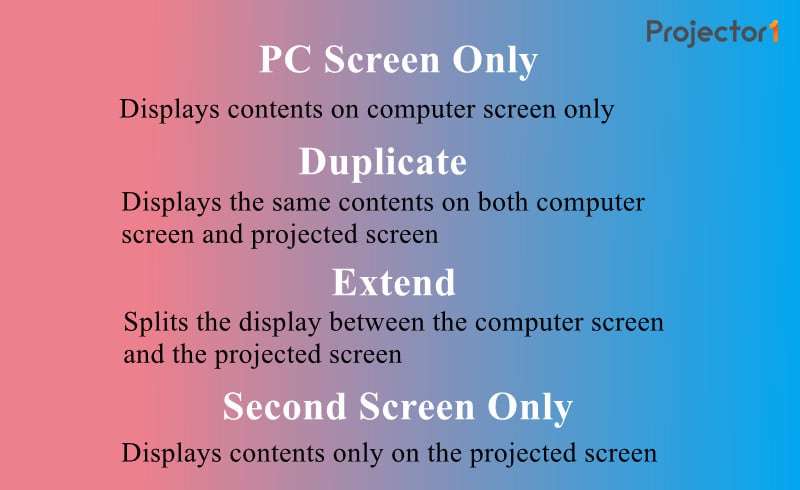 7. Search Netflix on your laptop and play the shows you want.
8. Then, the image of Netflix will be shown on the projector's screen.
That's all for the common two methods for watching Netflix on a FATORK projector.
Related posts
How to Watch Netflix on Meer YG220?