TOPVISION T6 projector has no built-in smart system. Therefore, you need to connect to an external device before watching Netflix on the projector.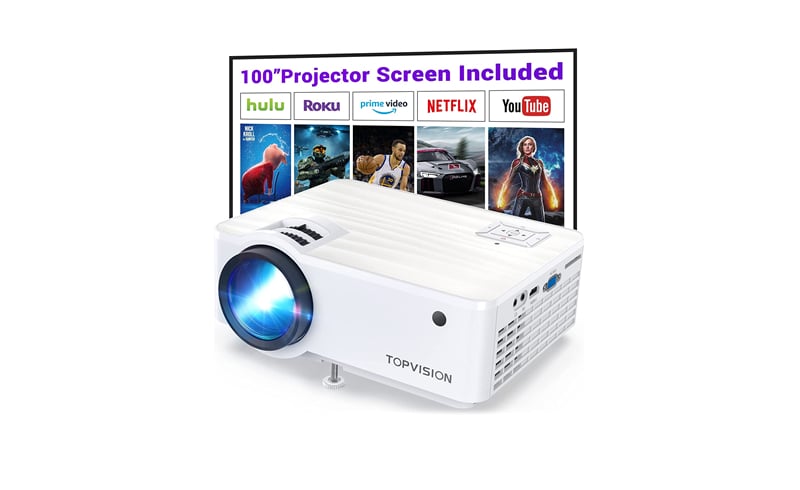 1. Connect to TV Box, Fire TV Stick, Roku, or Chromecast by means of the HDMI interface of the projector.
2. Connect to iPhone or iPad by means of Lightning to HDMI cable.
3. Connect to Android smartphone by means of USB C to HDMI cable.
4. Connect to a computer by means of an HDMI cable.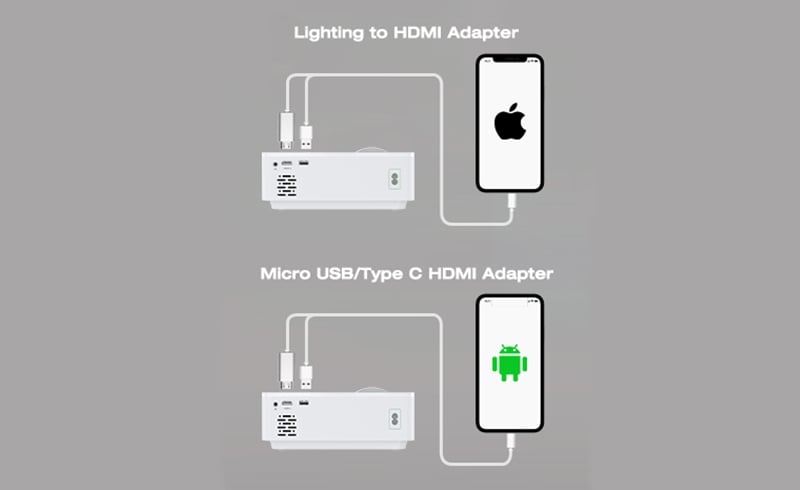 You can also adopt the solutions above to watch videos from other streaming APPs.
Related Posts
How to Connect TOPVISION T6 to Phone?
TOPVISION T6 Projector No Sound Solutions
TOPVISION T6 Projector Review: Budget Home Cinema Projector