If you find the TOPVISION T6 projector has no sound, you can check the following solutions.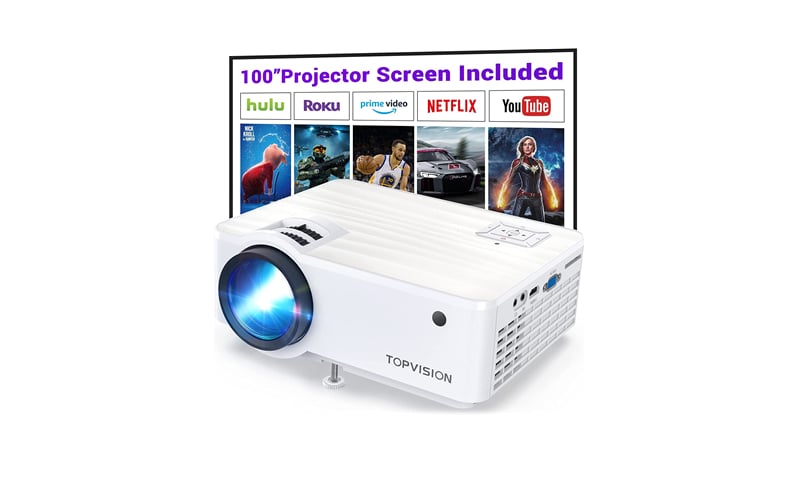 1. Check whether the TOPVISION T6 projector is mute. Adjust the volume and try again.
2. Check whether the input source is well connected and choose the correct input source. When you play videos on Netflix, you need to turn off the Dolby sound as the projector doesn't support Dolby sound.
3. Reconnect the audio cable when you connect an external audio device.
4. If all solutions above don't work, you can restart the TOPVISION T6 projector and try again.
Related Posts
How to Connect TOPVISION T6 to Phone?
TOPVISION T6 Projector Review: Budget Home Cinema Projector
TOPVISION T6 vs Emotn C1: Which is Better?