If you want to change password, you will be asked to enter the current password before changing to a new one. Once a password has been set and the power on lock is enabled, the projector cannot be used unless the correct password is entered every time the projector is started. What if you forgot the password of Cannon LX-MU500Z Projector? Keep on reading to find out the solution.
If you forgot the password, reset the password function:
1.Turn the projector off.
2.Unplug the power cord.
3.Long press on MENU and until the power cord was plugged after POWER indicator light goes off.
4.Now the password function has been reset and the Power On Lock is Off. You can turn on the projector without entering any password. You can also activate the power-on lock functionality as if you were setting the password for the first time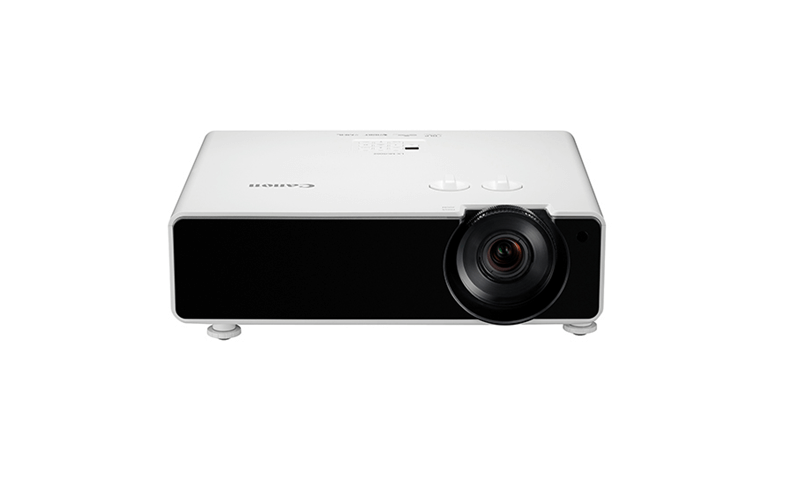 Read more:
How to Use Tip for Using Cannon LX-MU500Z Projector BrilliantColor Feature
Cannon LX-MU500Z Projector D.Zoom Feature Tip
Cannon LX-MU500Z Projector Corner Adjustment Guide
Cannon WUX5800 Projector Marginal Focus Reseting Guide
How to Adjust Image for Tabletop or Floor Installation of Cannon WUX5800 Projector?