This guide will show you how to reset the marginal focus of Cannon WUX5800 Projector in details, hope it's helpful.
Marginal Focis Resetting Adjustment
Clears the values set in marginal focus adjustment and returns the lens marginal focus to the standard position.
In the [Install settings] menu, select [Professional settings] > [Marginal focus] > [Reset] to reset the adjustment.

After the above window disappears, the values set in [Marginal focus] are cleared and the lens marginal focus is returned to the standard position. A reset can be applied regardless of whether [Marginal focus] is set to [On] or [Off].
Tip: Setting [Marginal focus] to [Off] will not reset the setting value for marginal focus. Select [Off] to preserve the setting value and prevent further adjustment.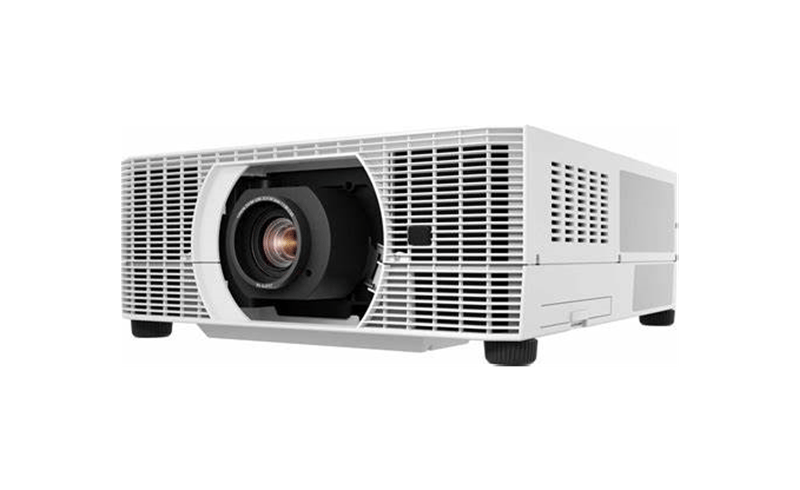 Read more:
How to Use Lens Shift on Cannon WUX5800 Projector?
Projecting Images from a USB Flash Drive on Cannon WUX5800 Projector
Tip for Projecting Two Images Side by Side on Cannon WUX5800 Projector
How to Select Image Quality of Cannon WUX5800 Projector?