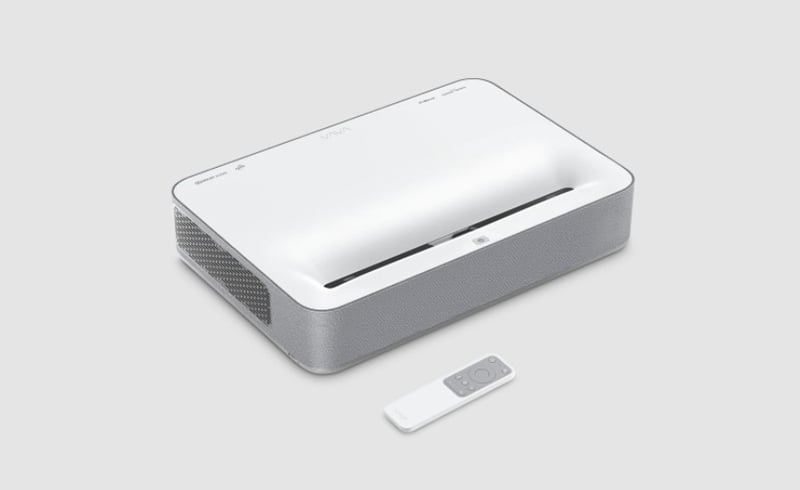 When you are connecting VAVA 4K Laser Projector to a speaker, in the settings you can see two output options: PCM and RAW.
1) For PCM output, the audio source is decoded. It features wide compatibility, meaning working with almost all types of speakers; but the sound quality would be compromised.
2) For RAW output, no decoding is involved for the audio output, thus retaining the original sound (as long as the speaker connected supports the decoding of the audio).
Generally RAW output is the optimal choice.
Related post:
VAVA 4K Laser Projector Shuts Off Randomly Solution
Solution for VAVA 4K Laser Projector Xbox Connection Issue
Why VAVA 4K Projector ARC/HDMI Port Doesn't Transfer Dolby Sound
How to Fix CEC Doesn't Shut Off VAVA 4K Projector?