What to do to fix the CEC "off" command? It doesn't work with Roku, Xbox etc. Did my VAVA 4K projector go wrong?
Actually, this is not broken. This is a limitation with the projector. As a workaround, some customers are able to use a power relay to switch off the unit and it works fine. Please note there is still some risk mainly result of poor wiring.
Also, a relay can be considered as unplugging plugging the electronic device from the power source.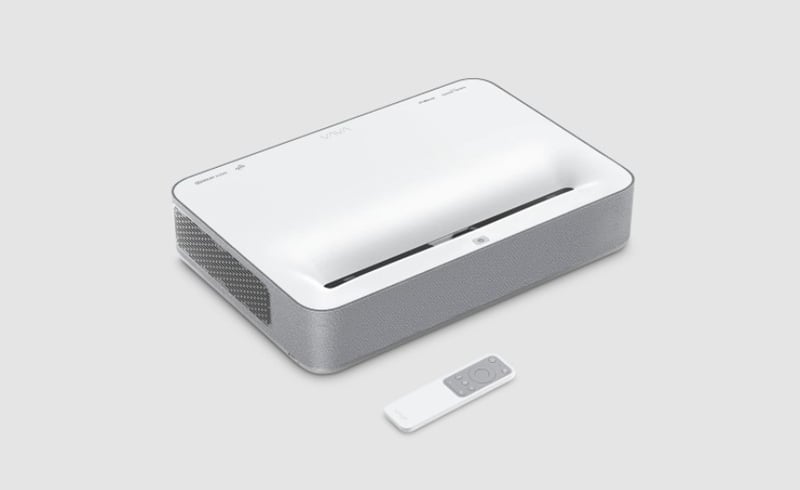 Related post:
How to Connect Speaker to VAVA 4K Laser Projector?
VAVA 4K UST Laser Projector Quick Setup Guide
Do I Need a Screen to Go with VAVA 4K Projector?
WEMAX Nova vs Optoma CinemaX P2 vs VAVA 4K – Which Projector is Better?