Samsung Premiere is a smart projector supporting software updates. This post will share 3 methods to update the software on the Samsung Premiere projector.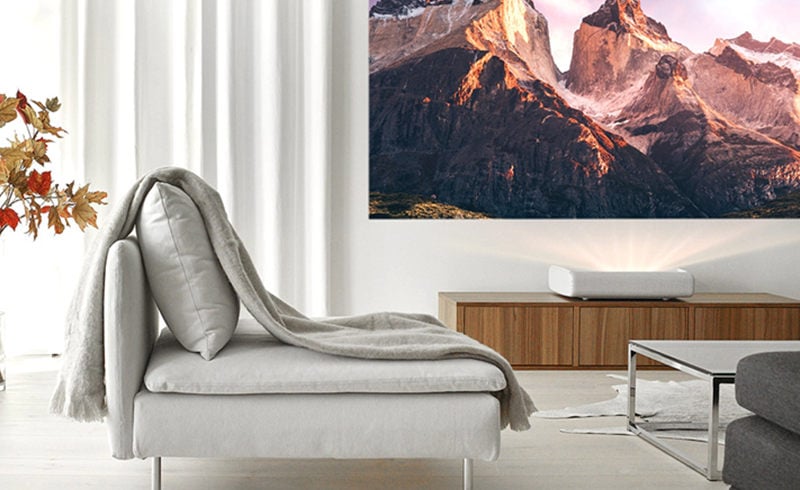 Method 1: Updating through the Internet
Settings>Support>Software Update>Update Now
This method requires a stable internet connection.
Method 2: Updating through a USB Device
Settings>Support>Software Update>Update Now
Before updating via a USB device, you need to download the file from the Samsung website and store it on a USB device, connect the USB device to the Samsung Premiere projector to update.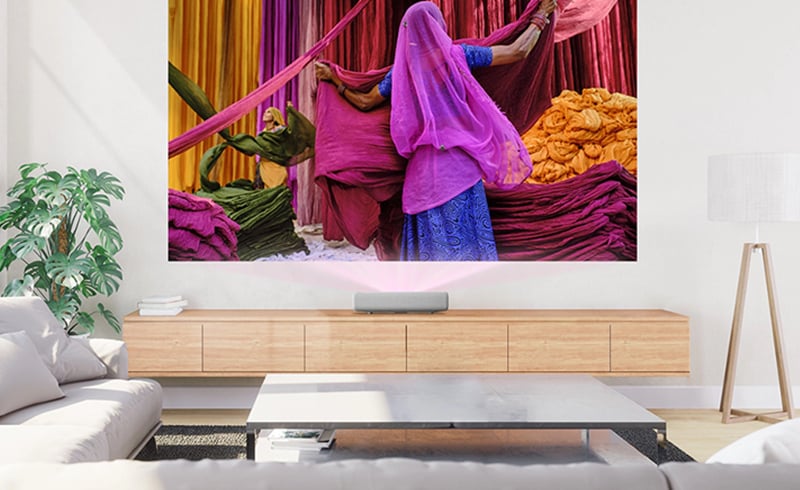 Method 3: Automatic Update
Settings>Support>Software Update> Auto Update
If the Samsung Premiere projector is connected to the Internet, you can have the Projector's software update itself automatically while you are using the projector. When the background update is completed, it is applied the next time the projector is turned on.
If you agree to the Smart Hub terms and conditions, Auto Update is set to On automatically. If you want this function disabled, use the Select button to turn it off. This method also requires an internet connection.
Related Posts
Samsung Premiere Projector Sleep Timer Setting Method
Samsung Premiere Voice Guide Instruction
Samsung Premiere Projector Screen Mirroring Guide
Samsung Premiere Projector Network Status Check and Network Reset