Samsung Premiere projector supports a voice guide for people with low eyesight and visually impaired users. You can enable the voice guide feature according to the instruction below.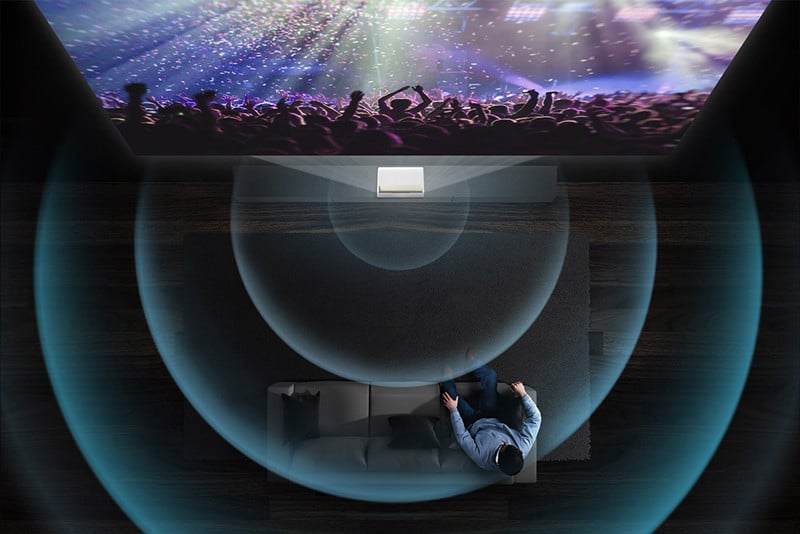 Enable Voice Guide
Enter Settings;
Choose General;
Select Accessibility;
Then, enable the Voice Guide Settings.
Voice Guide Setting and Introduction
English is always supported. The default language may be different for different markets.
The volume, speed, pitch, and the Projector background volume of the Voice Guide can be changed based on your preference.
With Voice Guide on, the Samsung Premiere projector provides voice guides for channel change, volume adjustment, information on current and upcoming programs, schedule viewing, other Projector functions, and various content on the Internet, and in Search.
Related Posts
Samsung Premiere Projector Screen Mirroring Guide
Samsung Premiere Projector Network Status Check and Network Reset
Samsung Premiere Projector Internet Connection Guide and Troubleshooting