If your Samsung Premiere remote control doesn't work, you can try the following solutions for troubleshooting.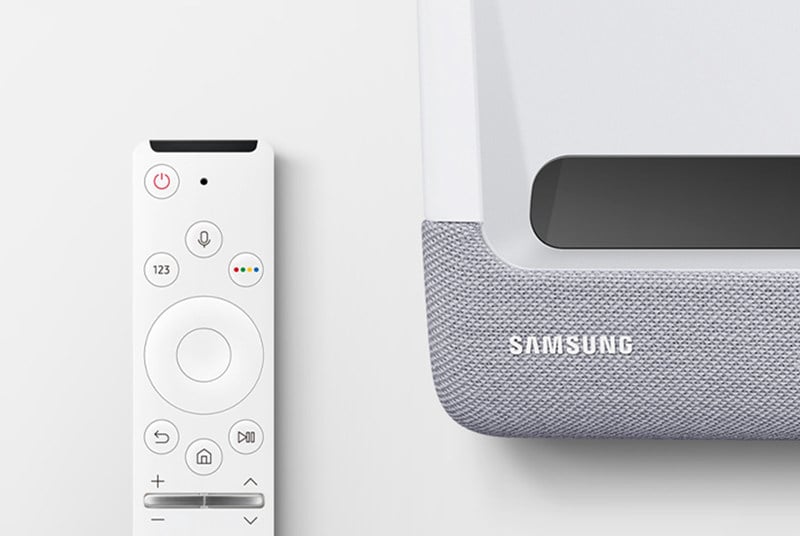 Check whether the connection between the Samsung Premiere projector and the remote control is interrupted. Try to connect the projector and the remote again.
Check whether the battery of the remote control is depleted. Try to replace a new pair of batteries.
Try to use the remote control within a proper distance.
Check whether the projector is connected to an external device, for example, a TV Box. Then, you need to use the remote of the external device.
If you need to use the remote instantly, you can use the voice assistant.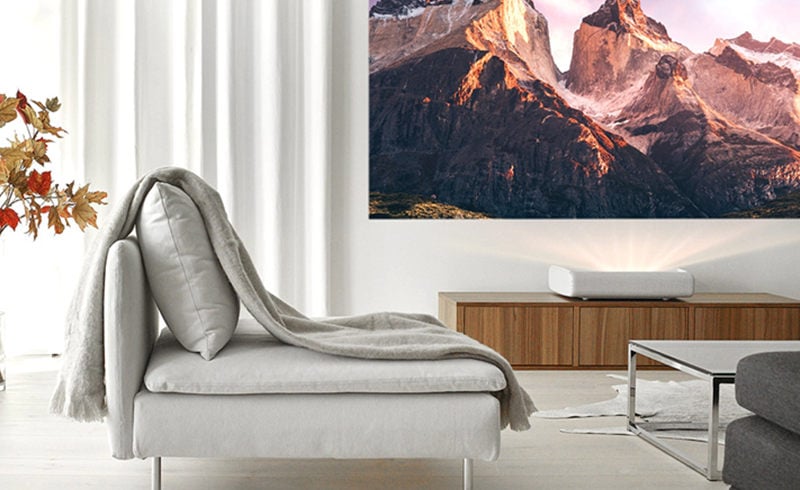 Related Posts
Samsung Premiere Projector Image Testing and Troubleshooting
Samsung Premiere Projector Factory Reset
Samsung Premiere Projector: LSP7T vs LSP9T
Samsung Premiere 4K Laser Projector Review
How to Adjust Picture Quality of Samsung Premiere?