If you find your Samsung Freestyle projector is overheated, you can try the following tips for the overheating problem of the Samsung Freestyle projector.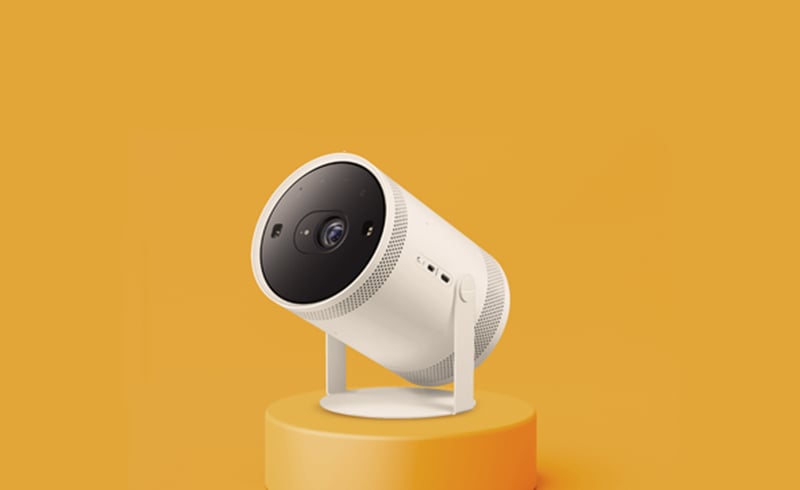 Remove objects that are blocking the ventilation holes. Make sure no sundries cover The Freestyle when in use.
Check the temperature of your surroundings. If you are using The Freestyle in a hot or warm environment, the cooling effect of the internal fan will be lowered. If this occurs, turn off The Freestyle until it has cooled down, or move it to another location with proper ventilation.
Use The Freestyle once it has cooled down. You can use The Freestyle again once it has sufficiently cooled down.
Don't keep using the Samsung Freestyle projector for a long time.
Related Posts
Samsung Freestyle Projector Color Adjustment and Instruction
Samsung Freestyle Projector Voice Guide Instruction
Samsung Freestyle Projector Caption Setting Method
Samsung Freestyle Projector Menu Font Change Method
Samsung Freestyle Ambient mode Setting Guide
Samsung Freestyle Smart Hub Test and Reset Guide