If you have poor eyesight, you can enlarge the menu font of your Samsung Freestyle projector. This post will tell you how to enlarge or change the menu font style of your Samsung Freestyle Projector.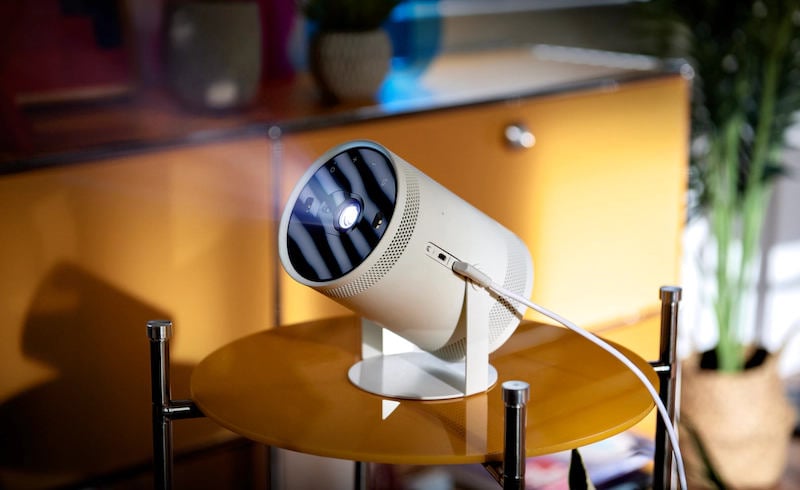 Using The Freestyle's remote, press and hold Home until the quick settings menu appears. Select All Settings.
Select General & Privacy, and then select Accessibility.
Select Enlarge to make the font larger.
Select it again to return the menu text to its original size.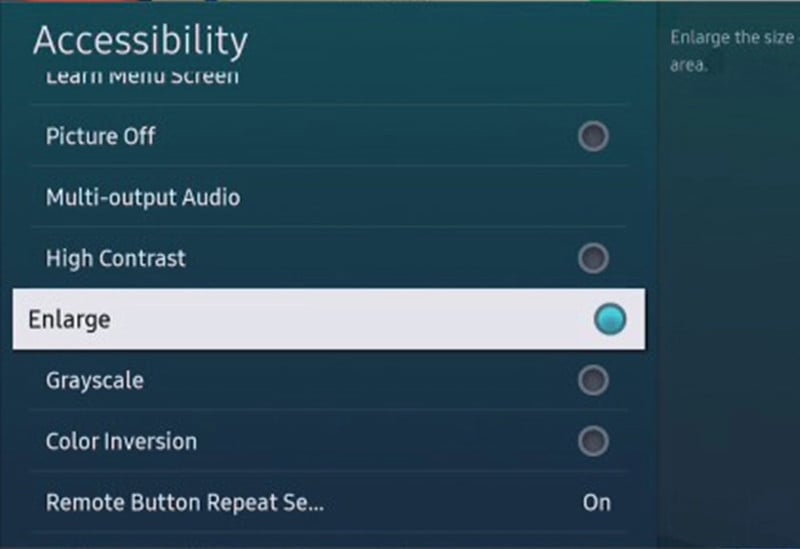 Then, you can change the style of the menu font of your Samsung The Freestyle projector.
Related Posts
Samsung Freestyle Ambient Mode Phone Control Method
Samsung Freestyle Ambient mode Setting Guide
Samsung Freestyle Smart Hub Test and Reset Guide
Samsung The Freestyle Projector Picture Problems Test and Image Reset
Samsung The Freestyle Loud Noise Troubleshooting
Samsung The Freestyle Keyboard Connection Guide