Epson is a trustworthy and popular manufacturer with long history. Its Epson VS250 is an amazing option for business presentation. With 800×600 native resolution, this projector offers great picture quality for daily office presentation. Speaking of contrast ratio, Epson VS250 is rated for incredible 15000:1. Delivering viewers with voluminous colors and deep blacks.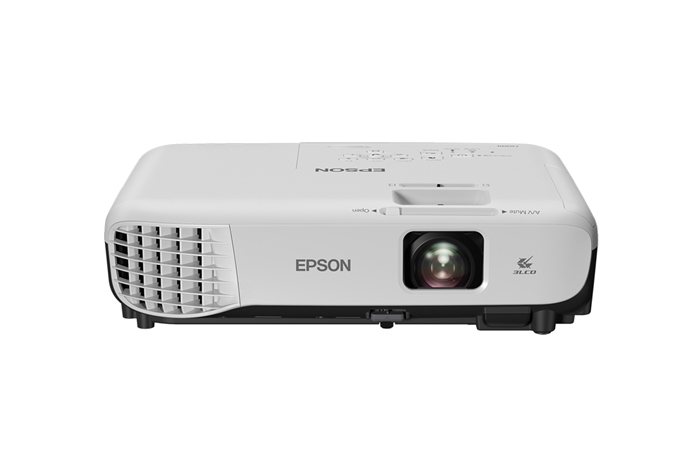 With brightness of 3200 Lumens, you may need to use it in a room with semi-lit light condition, Because brightness at this level is not powerful enough to cope with strong ambient light. Speaking of screen size, Epson VS250 is able to provide users with giant screen that is up to 350 inch. As for ports, you can find USB, HDMI, D-Sub, composite video, and audio-in for connectivity.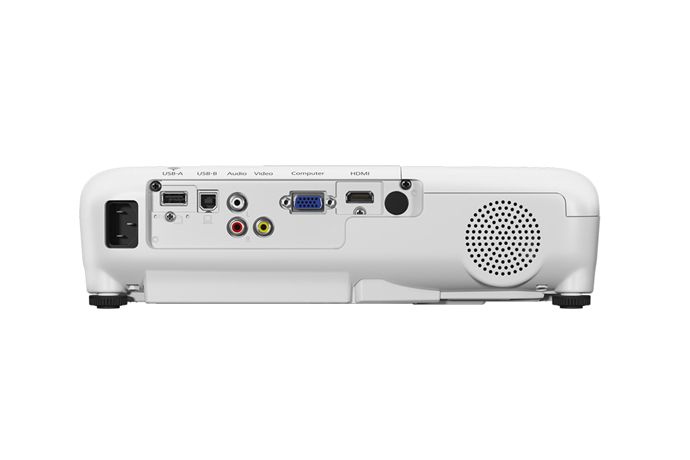 Epson VS250 Pros and Cons
Pros:
RBE won't appear
Short throw ratio of 1.45:1
Bright and vivid image output
Nice build quality
Cons:
Short lamp life with 6000 hours
Relatively low resolution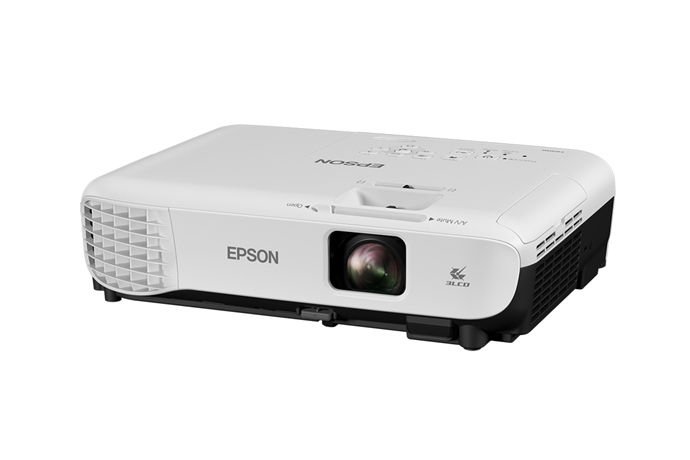 This Epson VS250 projector is best for business use, or giving a presentation in large venue. Its 350 inch super gaint screen size would fit for a big conference room and be seen clearly by attendees. Though the lamplife is shorr and poor, but unlike engineering or home cinema projectors that keep working for a long time everyday, 6000 hours would suffice, and users could repalace a new one when the lamp dims.