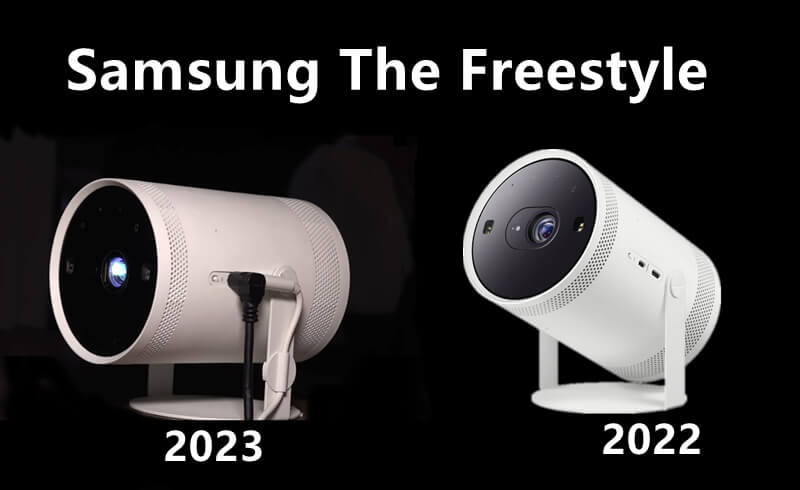 Samsung The Freestyle 2022 version is blamed by some users because of its low brightness, image adjustment failure, and high cost. The brand recently introduced a new 2023 version of Samsung the Freestyle at CES 2023. In this post, we will find the improvement of the new version.
Samsung Freestyle 2023 vs 2022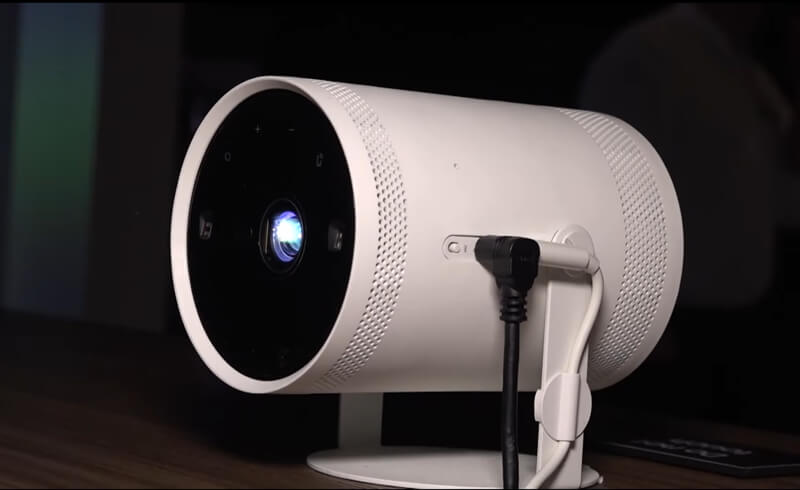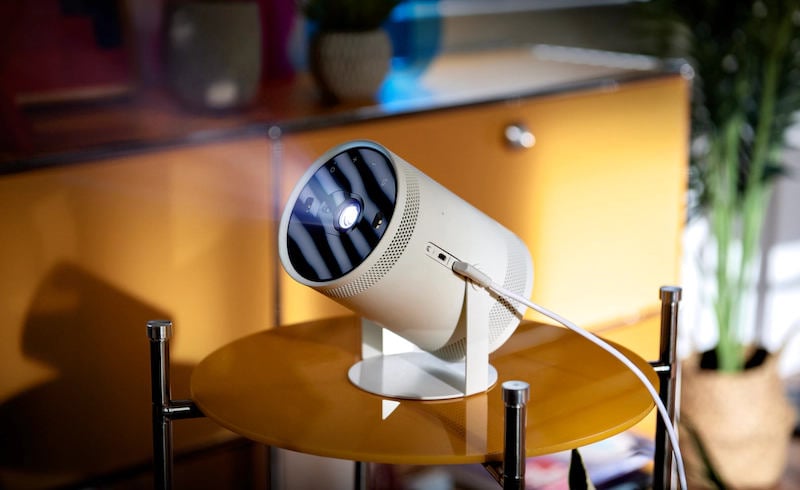 | | | |
| --- | --- | --- |
| | Samsung Freestyle 2023 | Samsung Freestyle 2022 |
| Release Year | 2023 | 2022 |
| Type | Portable projector | Portable projector |
| Gaming Hub | Yes | No |
| Smart Edge Blending | Yes | No |
| Memory | Better | Good |
Samsung Freestyle was firstly seen at CES 2022 while the 2023 version was revealed at CES 2023. The two projectors are both portable projectors and have similar designs. You may be interested in CES 2023 Projector Collection.
In the following paragraphs, we will explain three main improvements to the new version.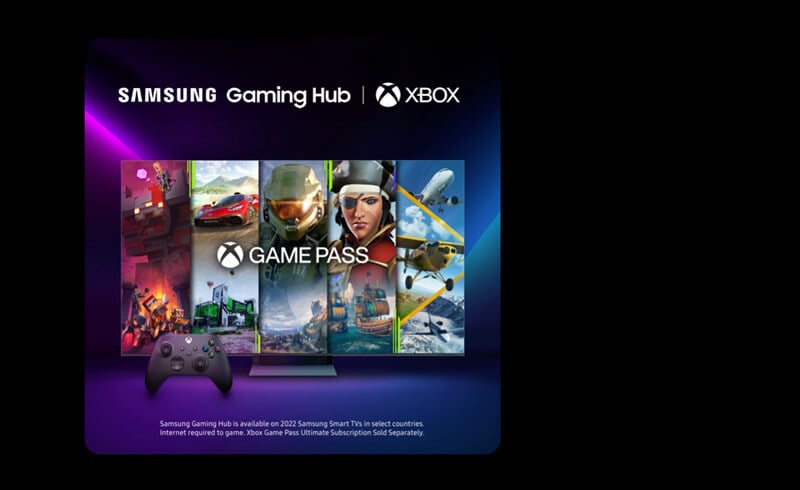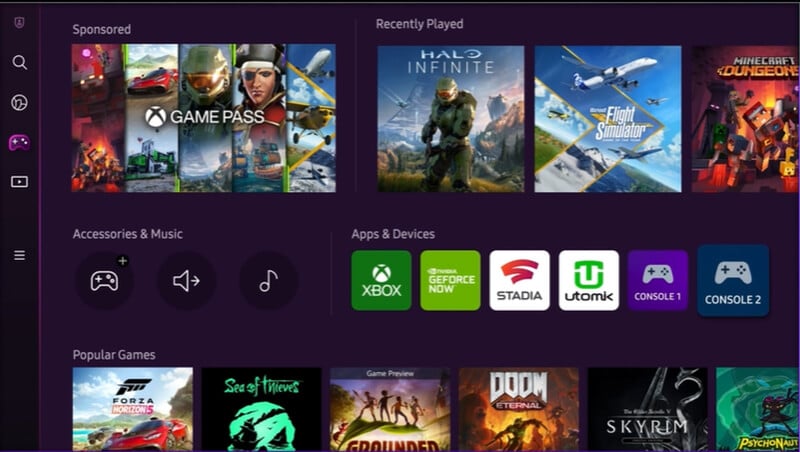 The new version adds Samsung Gaming Hub, a valuable feature for gamers. The gaming hub enables users to access and play the biggest games from Xbox and other top game streaming partners with no downloads, storage limits, or console required.
That is to say, the cute projector adds a gaming feature based on portability.
The other major improvement is the Smart EDGE Blending. Previously, a portable projector's projection image size is limited and much smaller than a home theater projector. The Smart EDGE Blending makes it possible to use two Samsung projectors and watch content in a 21:9 configuration with no manual lining up or adjusting. Put simply, it allows two Freestyle projectors to merge a massive image seamlessly.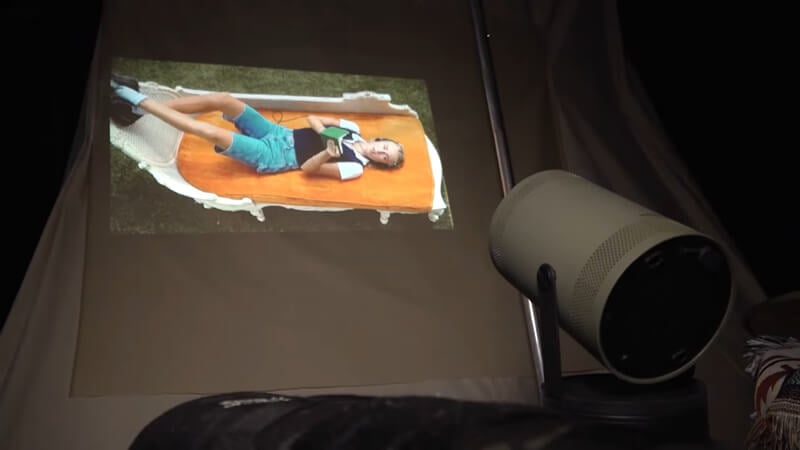 The Samsung Freestyle 2023 version seems to have no major appearance differences from the previous version. But the new version has improved a lot, including memory.
To conclude, the new version has improved a lot in terms of software and memory, but the brightness, projection parameters, and pricing are not disclosed.
We will update the information immediately when the brand released the information.
Related Posts