The sleep timer feature of the Samsung Premiere projector enables users to turn the projector off automatically without manual effort. You can set the sleep timer according to the steps below.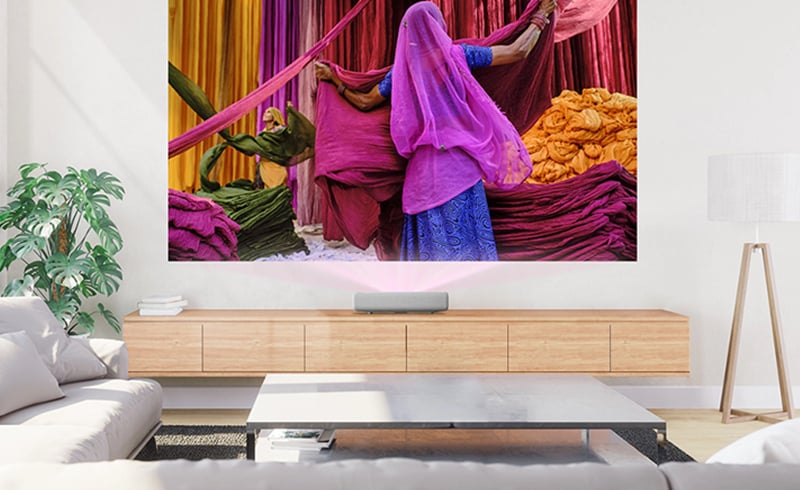 Find Menu, and select setting
Select General
Select System Manager
Select Time and sleep timer.
The sleep timer can last at most 180 minutes.
You can also set Off Timer to shut off the Samsung Premiere projector automatically at a specific time. Here are the detailed steps:
Settings>General >System Manager >Time>Off Timer.
Before using the Off Timer, you should firstly set the Clock (Settings >General >System Manager >Time >Clock) on the Samsung Premiere projector.
Tips: the function may not be supported in some viewing modes.
Related Posts
Samsung Premiere Projector Screen Mirroring Guide
Samsung Premiere Projector Image Adjustment Instruction
What to Do If Samsung Premiere Projector Has No Sound?
How to Update Firmware on Your Samsung Premiere Projector?
Samsung Premiere Projector Keyboard Connection Guide