If you want to quickly recover the factory default settings on the Samsung Premiere projector, you can use the factory reset function.  Here are the steps.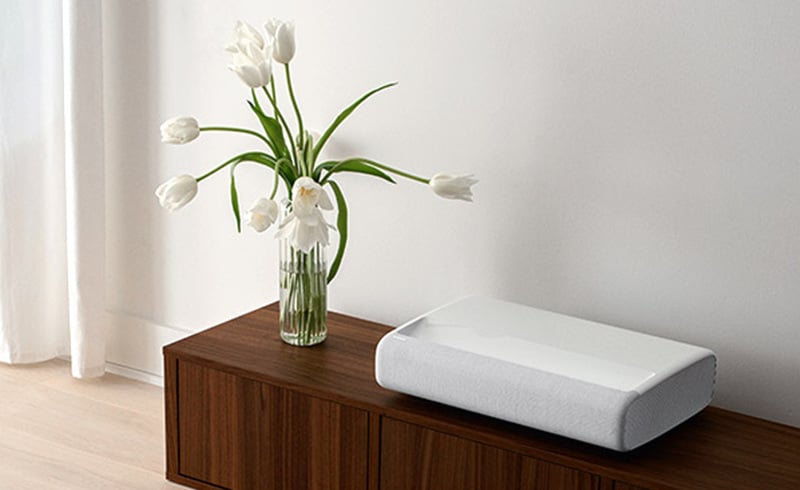 Enter Settings, and select General;
Then, select Reset, and the security PIN entry window appears;
Enter the security PIN (The default PIN is "0000"), and then select Reset. All settings are then reset.
The Samsung Premiere projector turns off and on again automatically and displays the Initial Setup screen.
Related Posts
Samsung Premiere Projector Voice Assistant Instruction
Samsung Premiere Projector: LSP7T vs LSP9T
Samsung Premiere Projector Software Update Guide
Samsung Premiere Projector Sleep Timer Setting Method