VAVA 4K projector is a laser projector to replace TV in the living room for family entertainment. Users have bought VAVA 4K projector may wonder do they need a screen to go with this already powerful projector.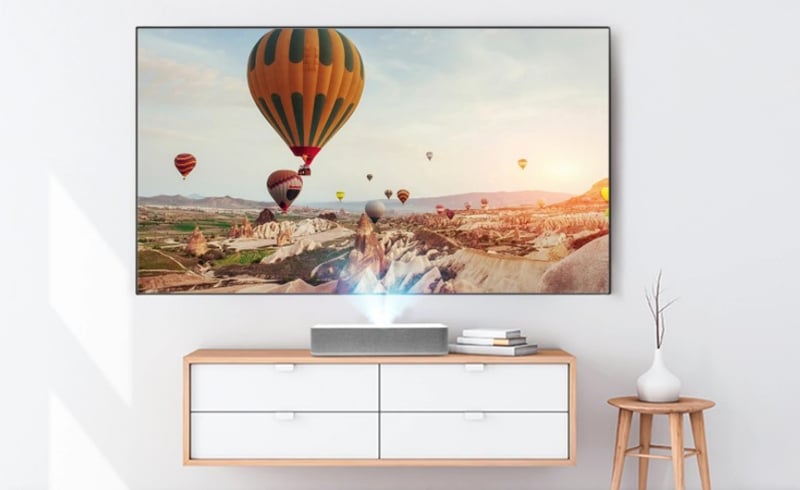 Will I need a screen to enjoy the VAVA 4K projector?
Generally speaking, using a projector screen will always be icing on the cake for projector viewing. Even if the projector itself offers high brightness or razor-sharp image already. Because the projector screen is able to enhance the color rendition and improve picture quality.
Moreover, the brand owner of VAVA also strongly urge users to consider an ALR screen to maximize their experience with VAVA laser projector. An ALR screen rejects ambient light so that all you see are the colors that you are meant to.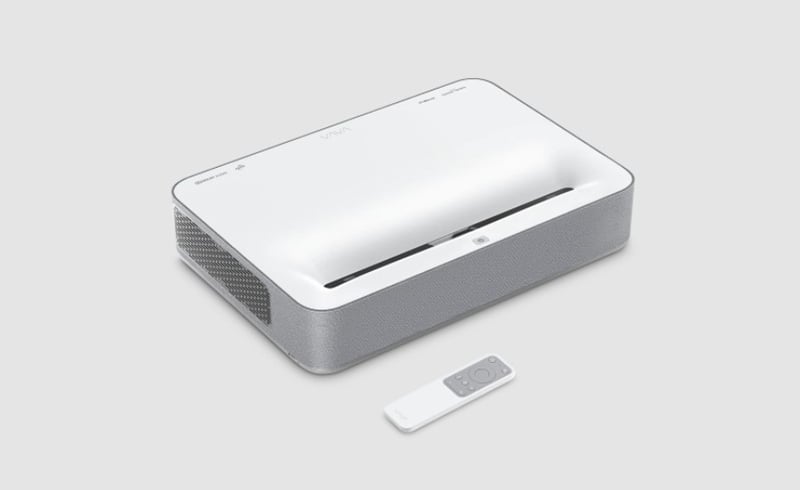 Users may get any suitable projector screen for VAVA 4K laser projector or go for the 100" ALR screen released by VAVA sold on VAVA website.