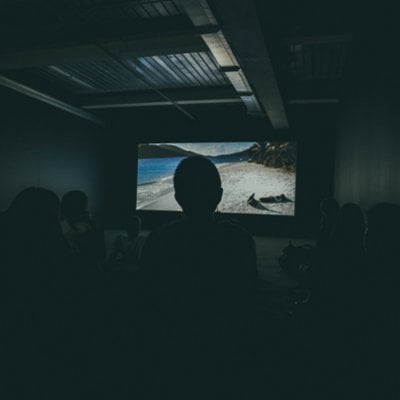 Projector screens are bigger than ever. From home theaters to classrooms, projectors have a lot of perks. While choosing the right projector is already a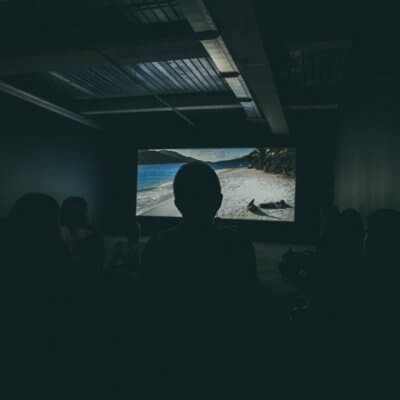 A good screen can better deliver the image of your projector. There are 5 key parameters for you to choose a good screen. Gain Gain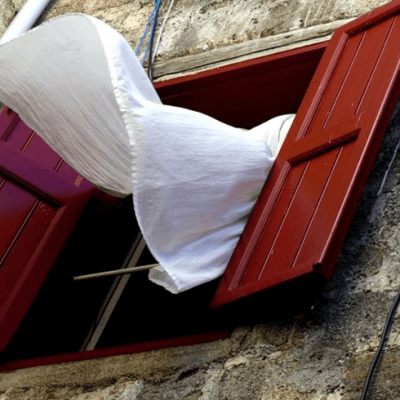 The projection screen cannot be directly used as a curtain. If it is used as a curtain, the service life of the projection screen will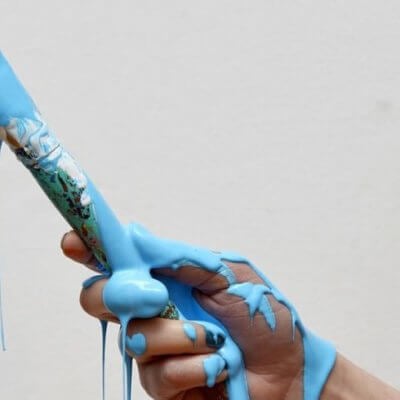 With the improvement of people's spiritual and cultural needs, more and more people have installed home projectors at home. Due to the limited space in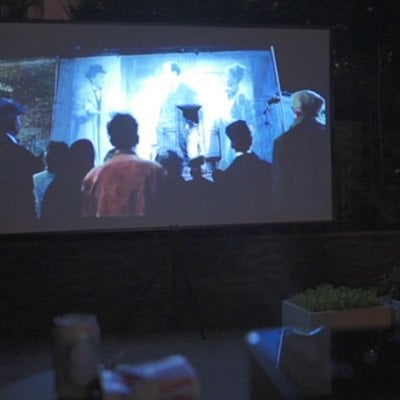 The projector screen will inevitably accumulate dust or be contaminated with various stains after long-term use. If too much dust or stains accumulate on it,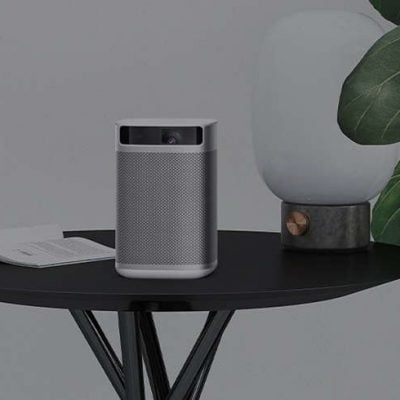 Recently, many people ask me about playing 3D movie via XGIMI MoGo. Here we go. Step 1 Find the movie or video in XGIMI MoGo.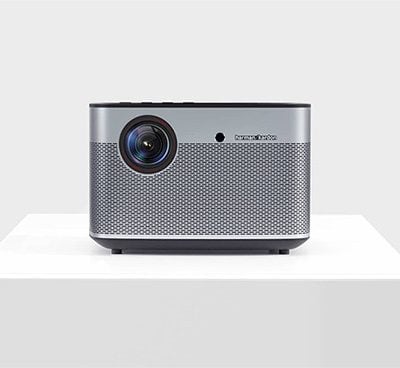 Yes! There are many ways for you to stream content from your device to XGIMI projectors. With Wi-Fi, make sure your device and XGIMI projector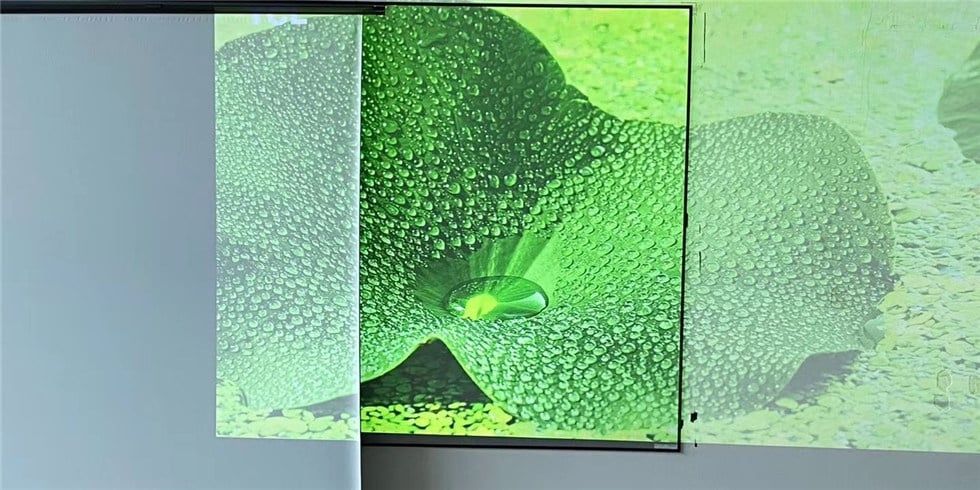 Which kind of projector screen is better? How to choose?3 very practical tips.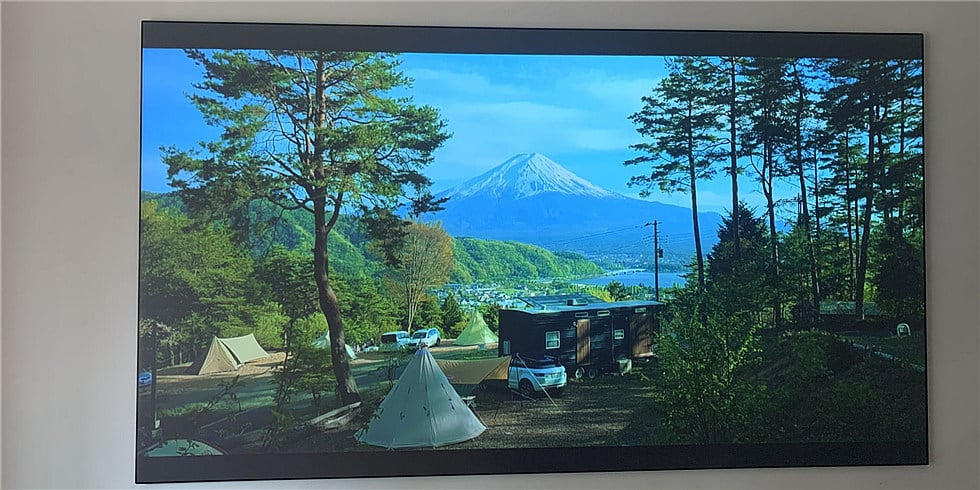 The three core parameters for purchasing a projector screen are screen gain, viewing angle, and color reproduction.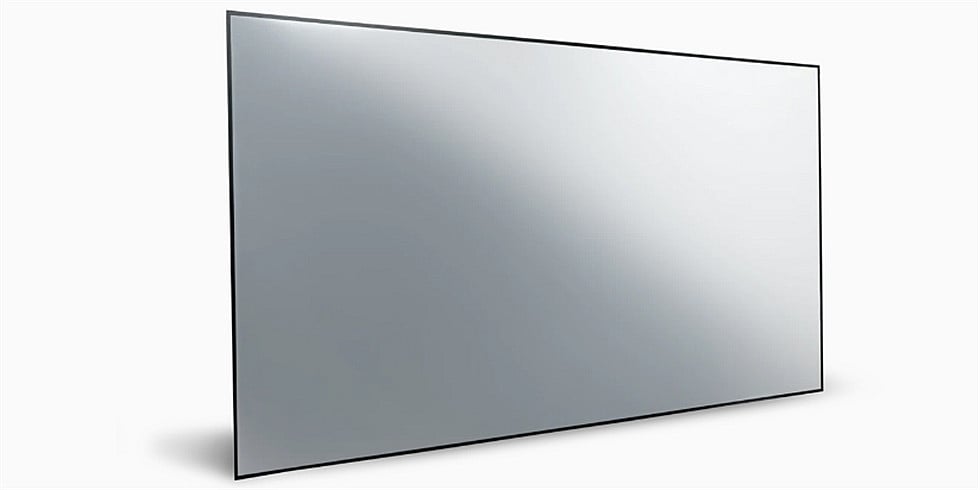 VAVA Ambient Light Rejecting (ALR) Projector Screen PRO Feature 100″ Massive Screen Size 92% Ambient Light Rejecting 4K UHD Resolution 160° Viewing Angle Easy Installation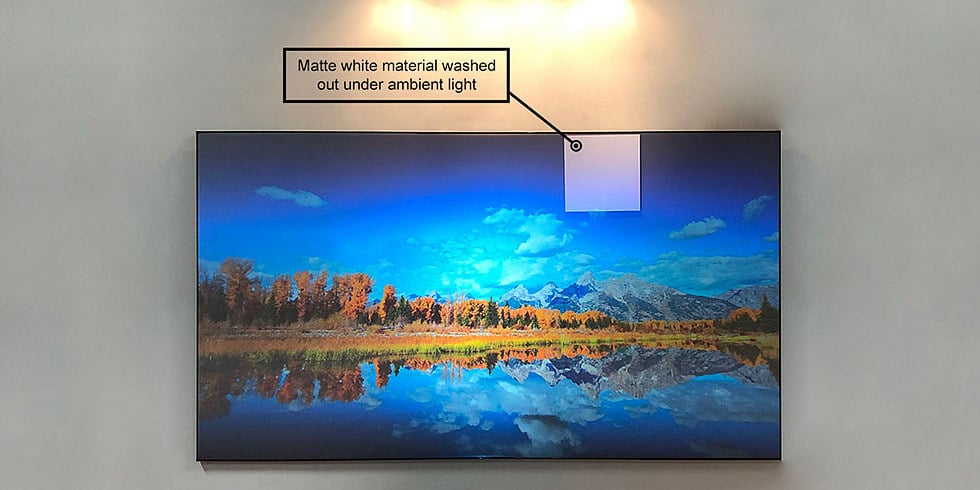 CLR® 2 Ceiling Light Rejecting® material absorbs up to 90% of overhead lighting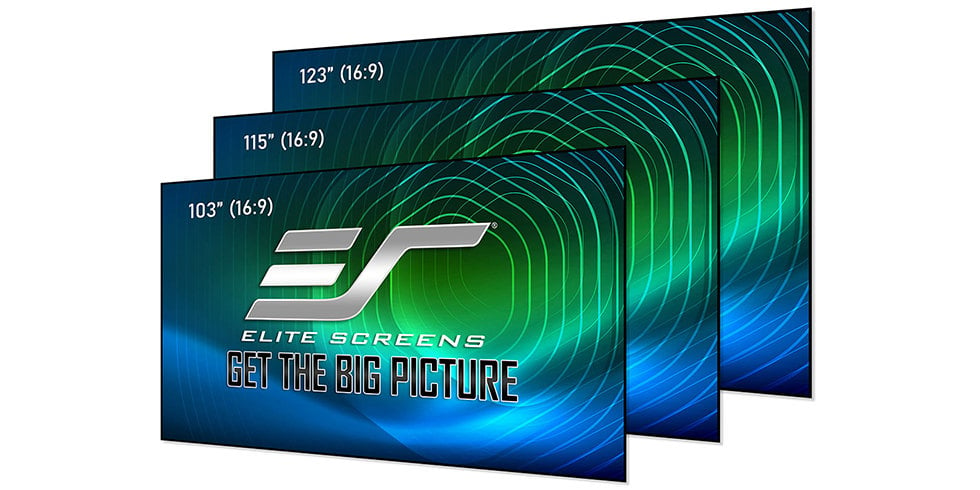 CLR® 3 (Ceiling Light Rejecting) material absorbs 90% of overhead lighting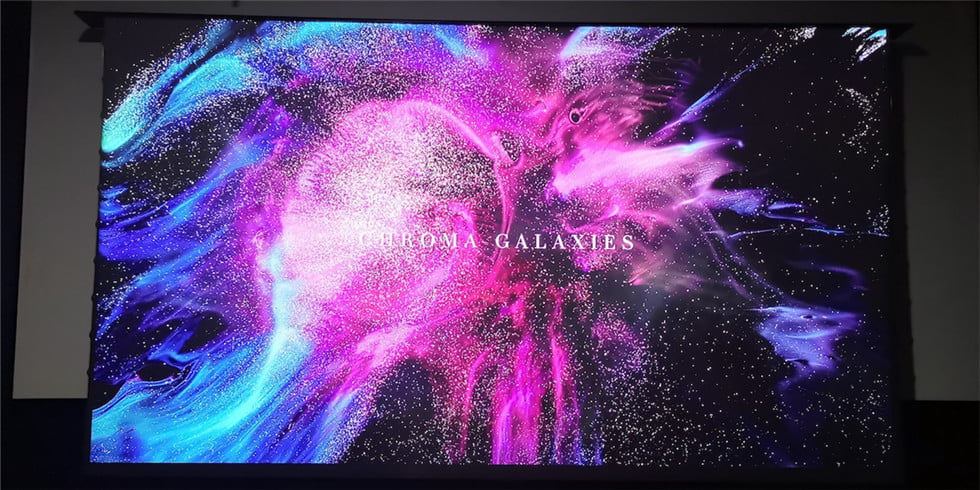 VIVIDSTORM S PRO 84 inch Electric Tension Floor Screen for ambient light rejecting Ultra short throw Laser 4k projector screen