If you already own a home theater projector, to get the most enjoyment from the home entertainment, choosing a decent projector screen would be the first step. No matter it is the entry-level or high end projector that you have, projector screens always help the projector to produce a better image on their basis.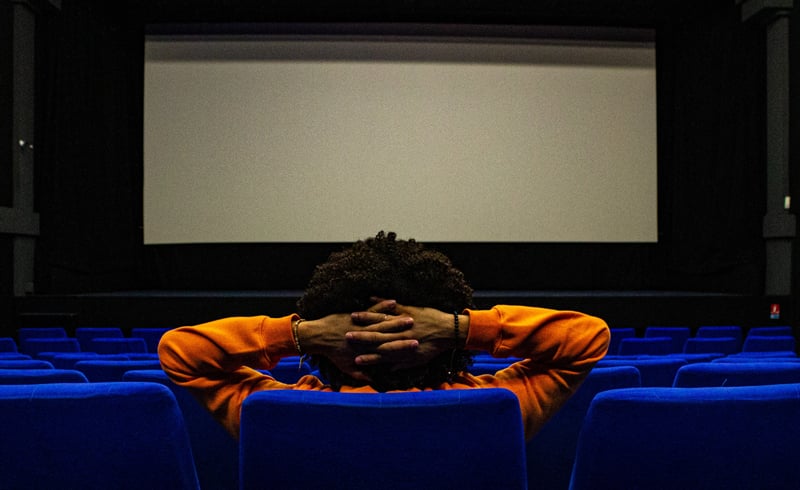 Among all the kinds of projector screens, we have a special one called ambient light rejecting projector screen.
What is an ambient light rejecting screen?
The ambient light rejecting screen, also known as light rejecting screen, is a kind of screen that separately reflects light back to the viewer, other regular projector screens, however, reflect the incoming light uniformly towards some directions. Hence light spots would hardly exist on the ambient light rejecting screen.
How does the ambient light rejecting screen work?
The ambient light rejecting screen applies an optical technology comprised of embedded lenticular screen along with black grid structure. There are black portions on this black grid structure, which is able to absorb the ambient light in the viewing space. Meanwhile, there are white elements on the screen that could reflect the projected light directly to viewers. With this feature, ambient light rejecting screen can deliver a crisper and clearer picture. Especially when there is some external light source in your room, the ambient light rejecting screen will perform better than the regular projector screen.