VAVA Chrome Projector works with Android operatin system. What if the Android system is stuck when we watching the projector? Here is the solution.
1) Too many system cache: please free up space on Android and delete rarely used apps.
2) Network problem: check whether your network supports watching video online; theoretically, a bandwidth of 8M or higher can provide 1080p videos without getting stuck.
3) Power off the device, unplug the power cord. Plug it again after 1min and power on the device.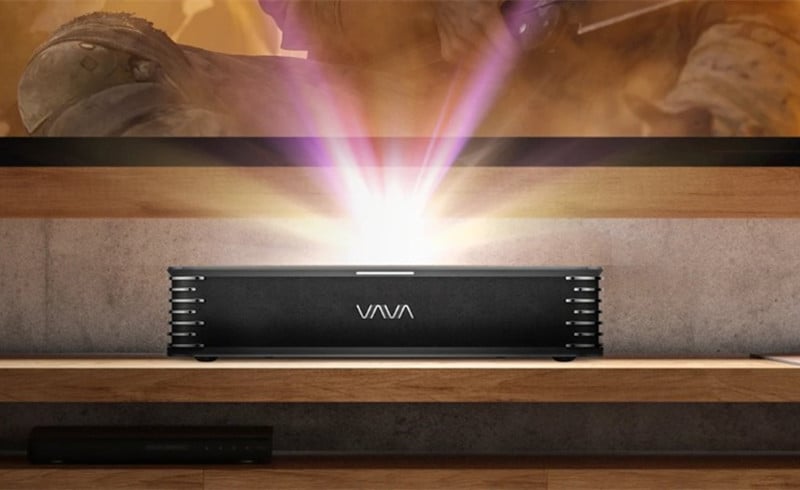 Related post:
VAVA 4K Laser Projector Shuts Off Randomly Solution
Solution for VAVA 4K Laser Projector Xbox Connection Issue
Why VAVA 4K Projector ARC/HDMI Port Doesn't Transfer Dolby Sound
How to Fix CEC Doesn't Shut Off VAVA 4K Projector?